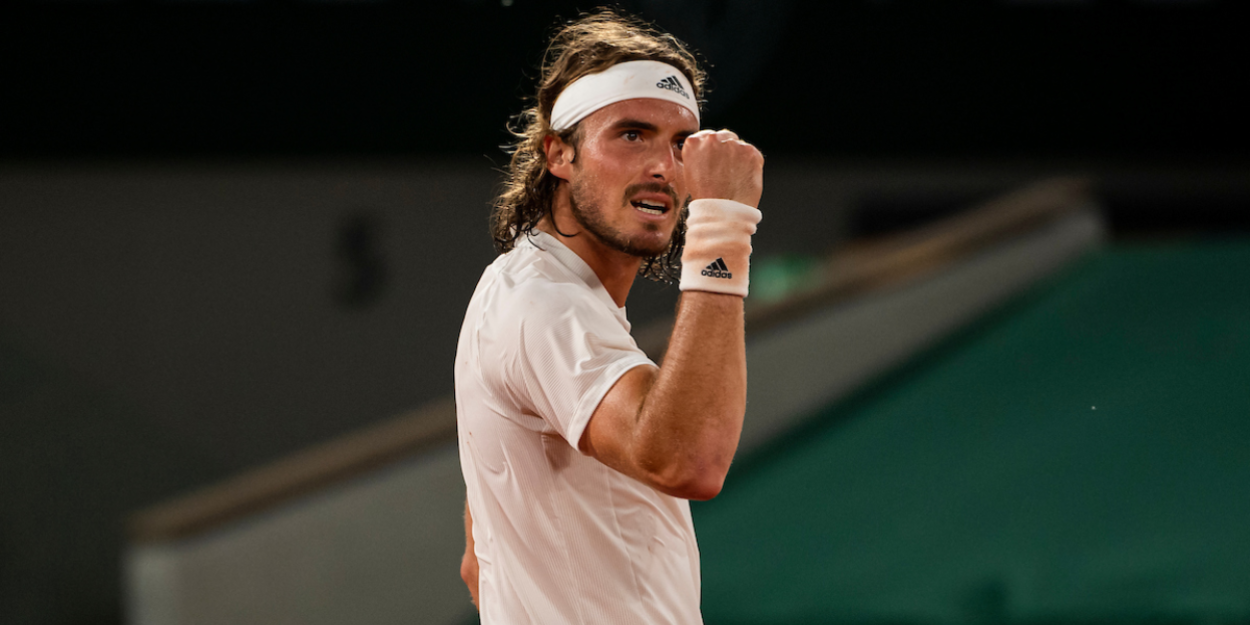 'I've learned my lessons', warns Stefanos Tsitsipas ahead of rematch with 'rival'
Stefanos Tsitsipas described it as "an honour" to end a historic Greek tennis drought by battling past Philipp Kohlschreiber on his Olympic debut.
The Greek also spoke of "building a rivalry" with Frances Tiafoe ahead of a rematch with the American – who recently defeated him in the first round at Wimbledon.
The world number four became the first Greek man to win a singles match at the Olympic Games since Augustos Zerlandis in 1924 with his 6-3, 3-6, 6-3 win over Kohlschreiber.
Tsitsipas will now play Tiafoe – who defeated Kwon Soonwoo in straight sets – in the second round in Tokyo, for a second meeting in two months.
"(On ending the Greek Olympic wait) Stats are important. It's a good thing to know that this happened. I'm a person that's optimistic and I'm a person that wants more," the 22-year-old said in a post-match interview.
"It is an honour. It's a big move for Greece. It's a big move for this sport in Greece as well and there's joy in doing that.
"I've learned my lessons [from the loss to Tiafoe]. I try and move on better this time. He's an opponent around my age group and we're kind of building a rivalry. I'm going to have to raise my level this time."