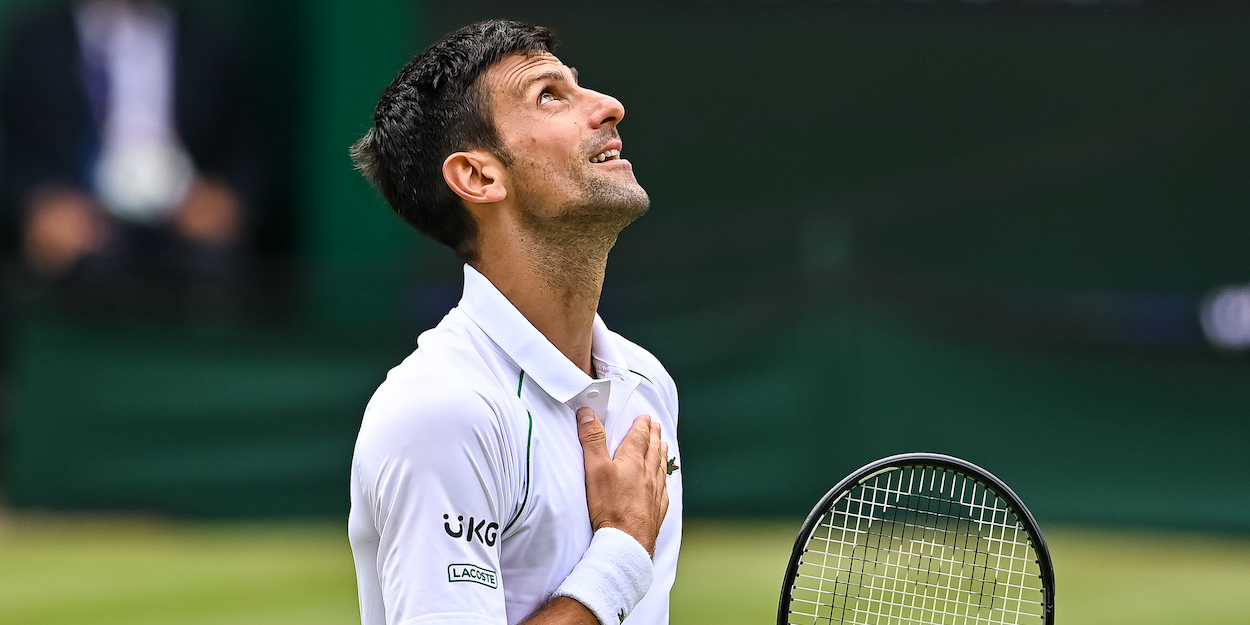 Second Service: Djokovic off to Tokyo; Tsitsipas chases Olympic dream
On Second Service today, Novak Djokovic confirms he will play at the upcoming Tokyo Olympics, whilst Stefanos Tsitsipas is also excited to chase the Olympic dream.
Firstly, World No. 1 Novak Djokovic has confirmed he will compete in the 2020 Tokyo Olympics this summer amid uncertainty over his participation.
The games has been hit by a spate of high-profile withdrawals, including both Roger Federer and Rafael Nadal, but the Serbian has now confirmed he is fully committed to the Games.
"I am very proud to pack for Tokyo and join our national team in the fight for the brightest medals on the Olympic arenas," Djokovic said on Twitter.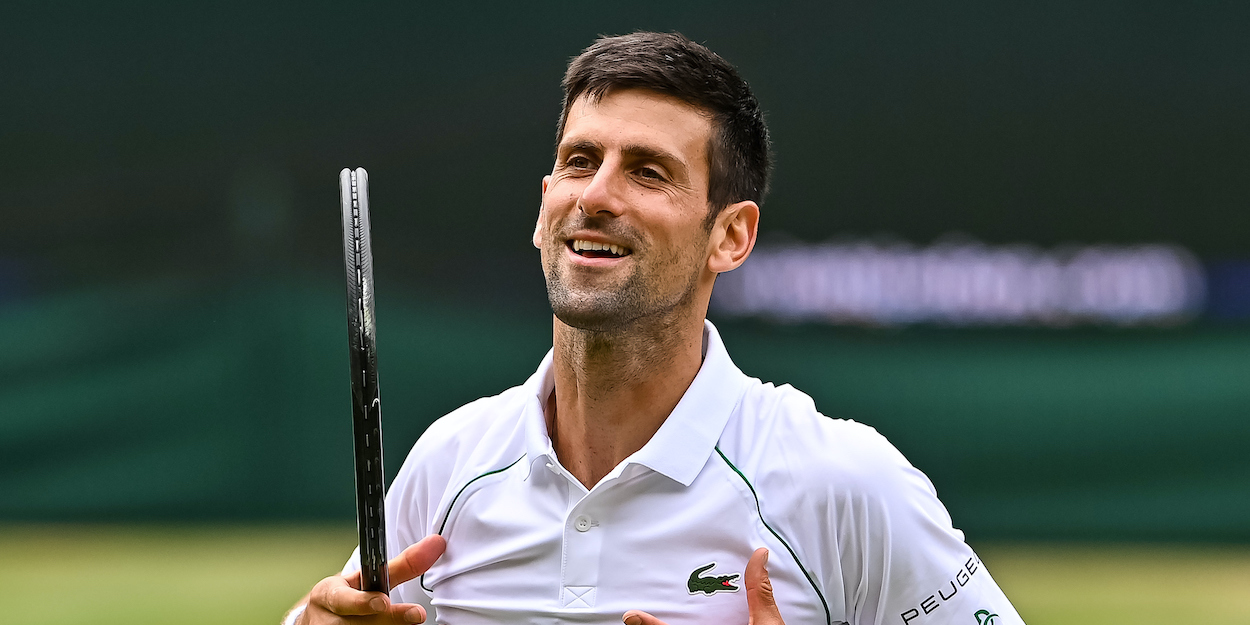 See more of what Djokovic had to say here
Another top 10 player featuring at the upcoming Olympics is French Open finalist Stefanos Tsitsipas, who has spoken of it being an 'honour' to represent his country and that 'it's every Greek athlete's dream" to play at the Games.
The Greek will play in singles, as well as in mixed doubles alongside women's world No. 19 Maria Sakkari – a semi-finalist at last month's French Open.
"Representing my country is the biggest honour that I could have had, and playing at the Olympics – it's every Greek athlete's dream," the 22-year-old told ATP Tennis TV.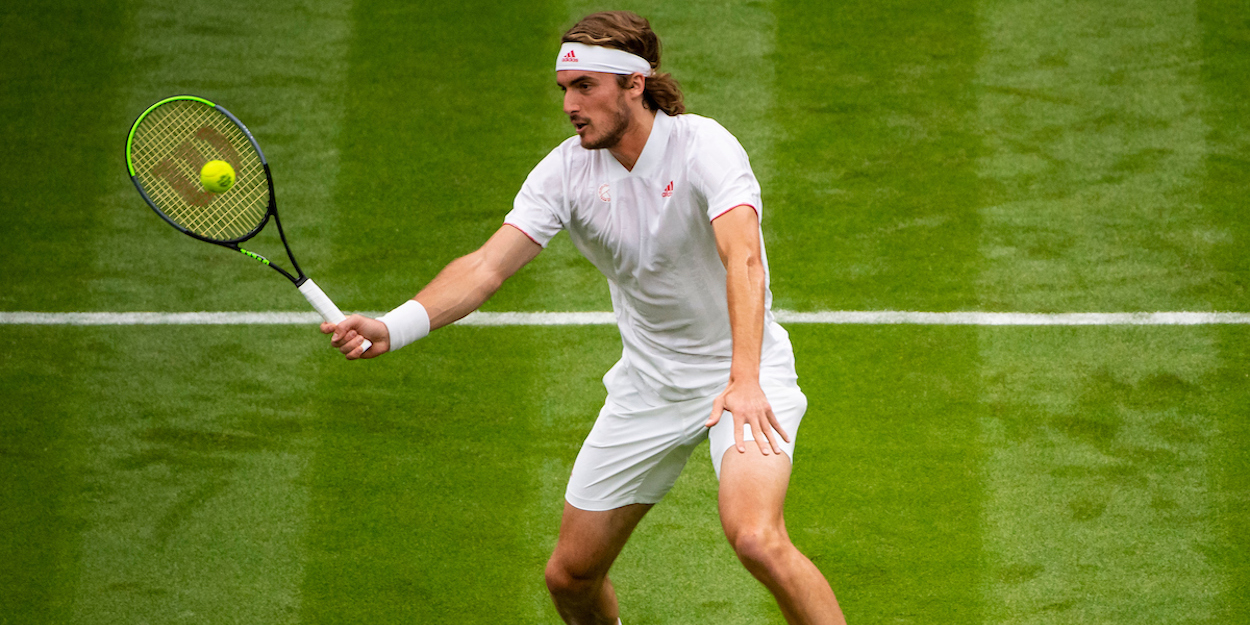 Take a look at Tsitsipas full quotes here
Away from the Olympics, A sixth Wimbledon title for Novak Djokovic came without too much difficulty, according to his coach of 15 years Marian Vajda.
The World No. 1 secured his 20th Grand Slam title with victory over Matteo Berrettini in the final of The Championships, winning in four sets.
"I feel that nobody tested Novak [Djokovic] to the highest point," the coach said in a recent interview. "For the final, I told my family that there were going to be four sets and one tie break – my prediction was good.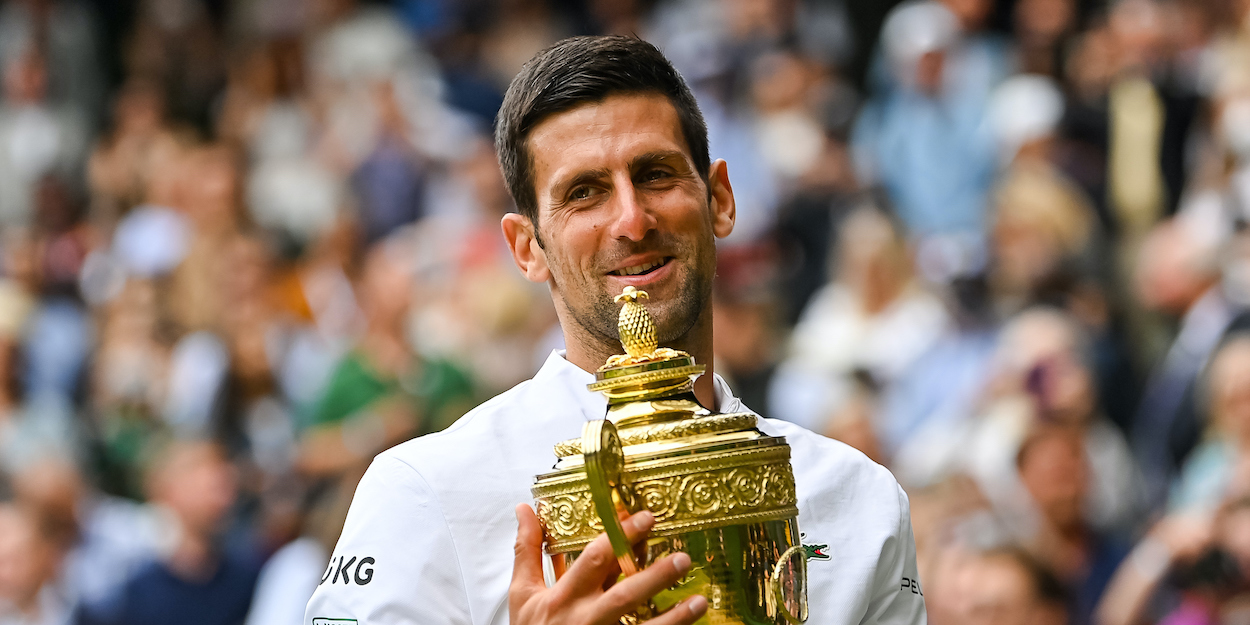 See more of what Vajda had to say here
On the topic of the Serbian star, former Wimbledon champion Pat Cash has spoken of how Novak Djokovic is continuing to improve 'by adding strings to his bow all the time'.
The Australian – who triumphed at the All England Club in 1987 – also marvelled at the athleticism and focus the Serbian displayed during his Wimbledon final victory.
"He's a phenomenal athlete, I think we know about that. You know, he's adding strings to his bow all the time. It's almost shocking to think – in actual fact he's getting better," Cash said on BBC's Today at Wimbledon show.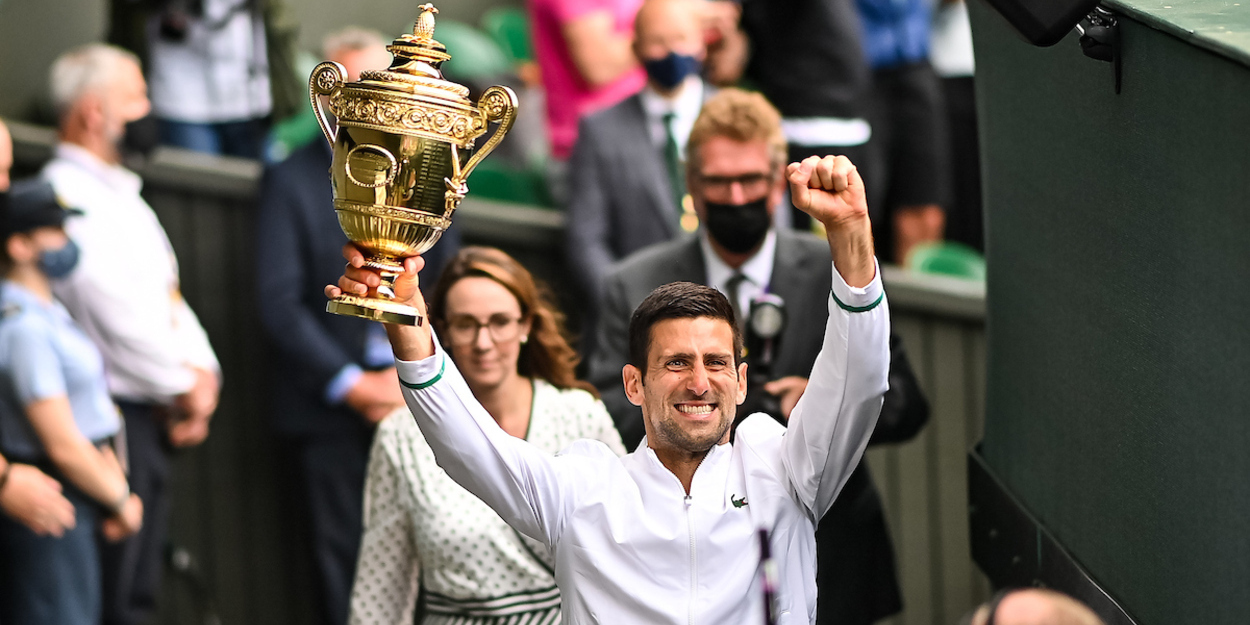 Take a look at Cash's full quotes here