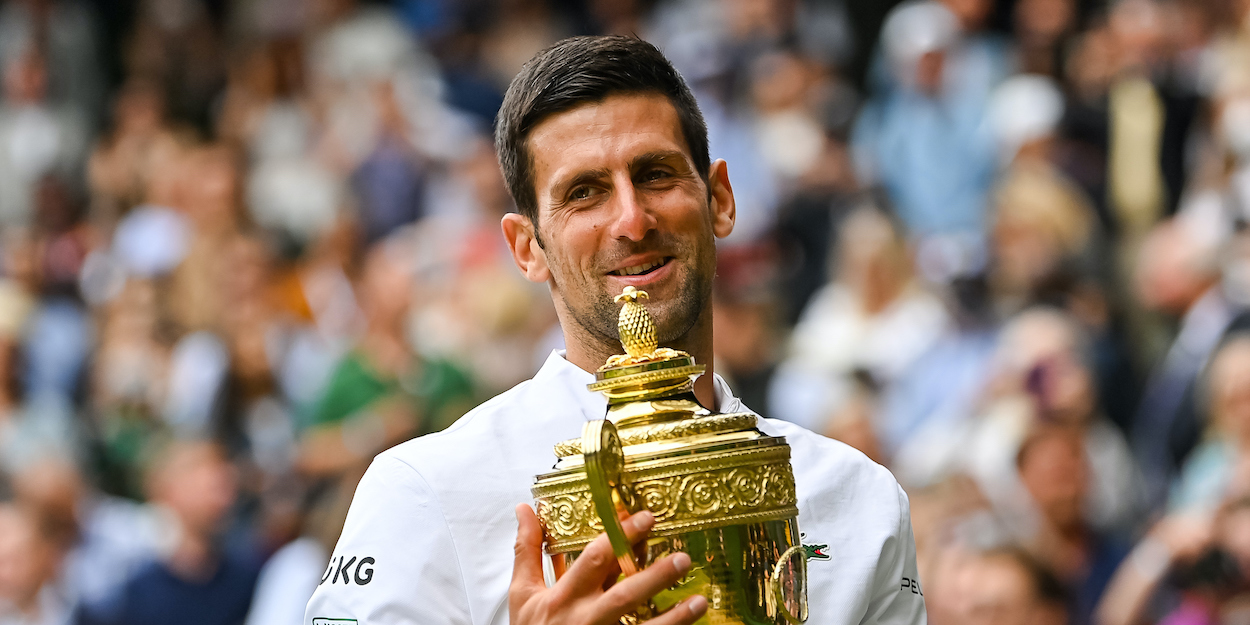 Novak Djokovic was 'never truly tested at Wimbledon,' says renowned coach
A sixth Wimbledon title for Novak Djokovic came without too much difficulty according to this respected figure on tour.
The world No. 1 secured his 20th Grand Slam title with victory over Matteo Berrettini in the final of The Championships, winning in four sets.
In fact, over the course of the tournament, Djokovic only dropped two sets, one in each of his first and last matches.
His coach of 15 years, Marian Vajda, was quite frank about the matter.
"I feel that nobody tested Novak [Djokovic] to the highest point," the coach said in a recent interview. "For the final, I told my family that there were going to be four sets and one tie break – my prediction was good.
"Novak plays intelligent grass court tennis and he has the most experience; he has been excelling on grass for years, which was a big advantage against Berrettini.
"For Matteo it was really difficult – in his first Slam final, the opponent was Novak at Wimbledon."
Djokovic has now won six of the last ten Wimbledon titles, including three consecutively in 2018, 2019 and 2021.