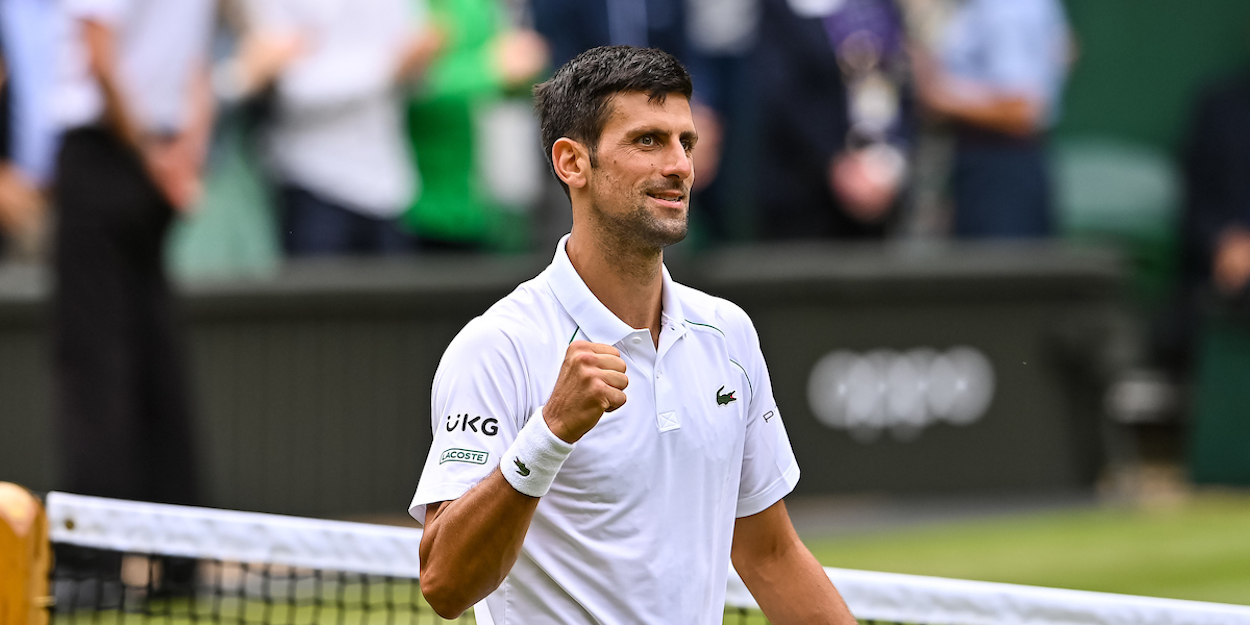 'Shocking to think Djokovic is getting better', declares Wimbledon legend
Former Wimbledon champion Pat Cash has spoken of how Novak Djokovic is continuing to improve "by adding strings to his bow all the time".
The Australian – who triumphed at the All England Club in 1987 – also marveled at the athleticism and focus the Serbian displayed during his Wimbledon final victory.
World number one Djokovic prevailed in four sets against Matteo Berrettini to claim his sixth crown at The Championships, and record-equalling 20th major.
Cash – who reached a career-high ranking of four before his 1997 retirement – currently coaches WTA player Wang Qiang.
"He's a phenomenal athlete, I think we know about that. You know, he's adding strings to his bow all the time. It's almost shocking to think – in actual fact he's getting better," Cash said on BBC's Today at Wimbledon show.
"Obviously he's got the mental focus, he's got the determination. And he needed to have the returns working [against Berrettini] because Berrettini has got an absolutely phenomenal serve.
"He struggled a little bit in the first set getting the serve back, but after that, boy those first serves – unless Berrettini hit 130 miles an hour on the line – they were coming back. And we know him as this amazing returner, but you've got to be an incredible athlete to get to those shots."