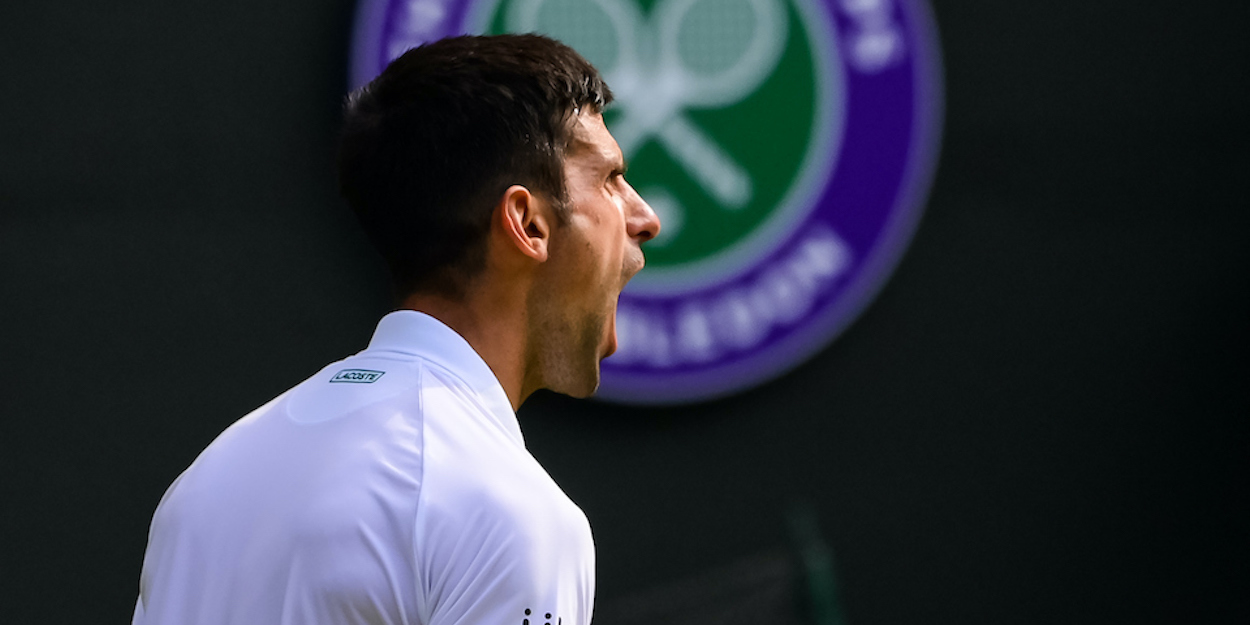 Second Service: Djokovic equals Slam record; Nadal disagrees over Federer
On Second Service today, Novak Djokovic made history with his Wimbledon triumph, and a legendary Spaniard disagrees that Roger Federer should retire at a high level.
Firstly, world No. 1 Novak Djokovic downed Matteo Berrettini in four sets to claim a sixth Wimbledon title, and record-equalling 20th major.
The 34-year-old has now won three legs of a potential 2021 Golden Slam – having also triumphed at the Australian Open and Roland Garros.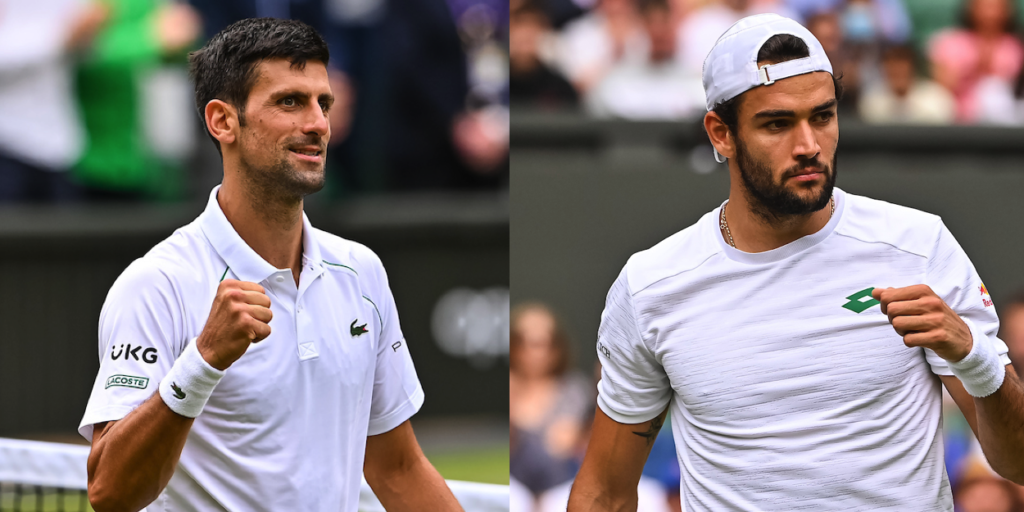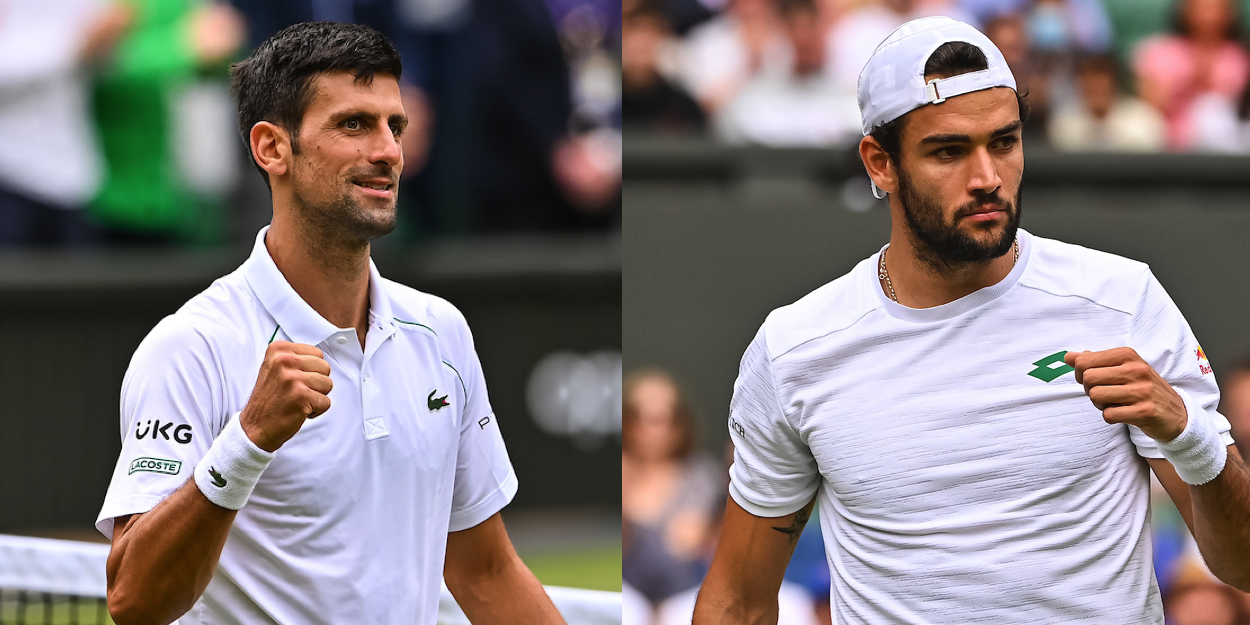 Read more about how Djokovic claimed the title here
Following Djokovic's victory, Tim Henman expressed his belief that the Serbian will go down as the greatest male player ever.
The four-time Wimbledon semi-finalist and former world No. 4 also thinks the six-time Wimbledon winner could challenge for Margaret Court's record of 24 majors.
"You look at the way he is playing, his intensity, consistency, I really think the [Calendar] Grand Slam is on this year," Henman told the BBC.
"There is no doubt, and I have said for a couple of years, I think he will be the male player with the most Grand Slams. And therefore he will go down as the greatest male player of all time."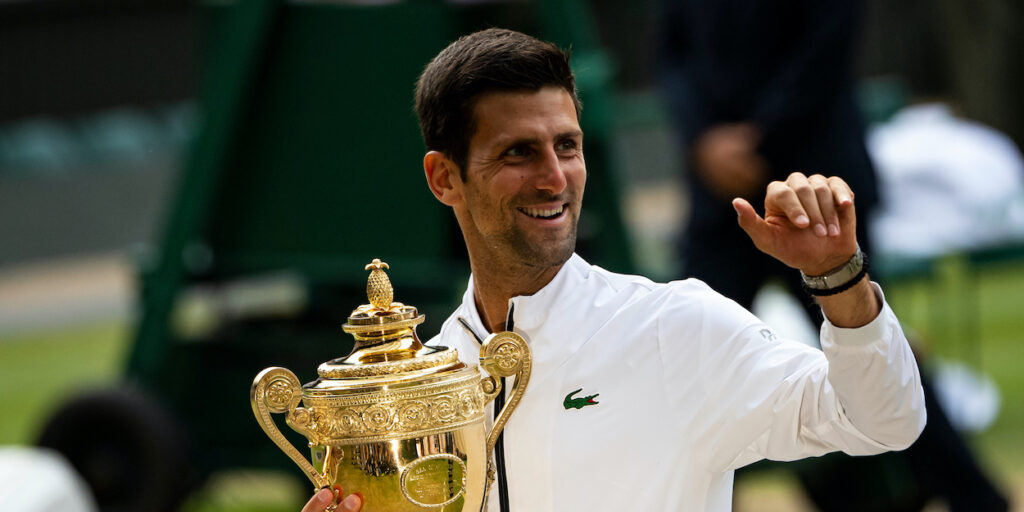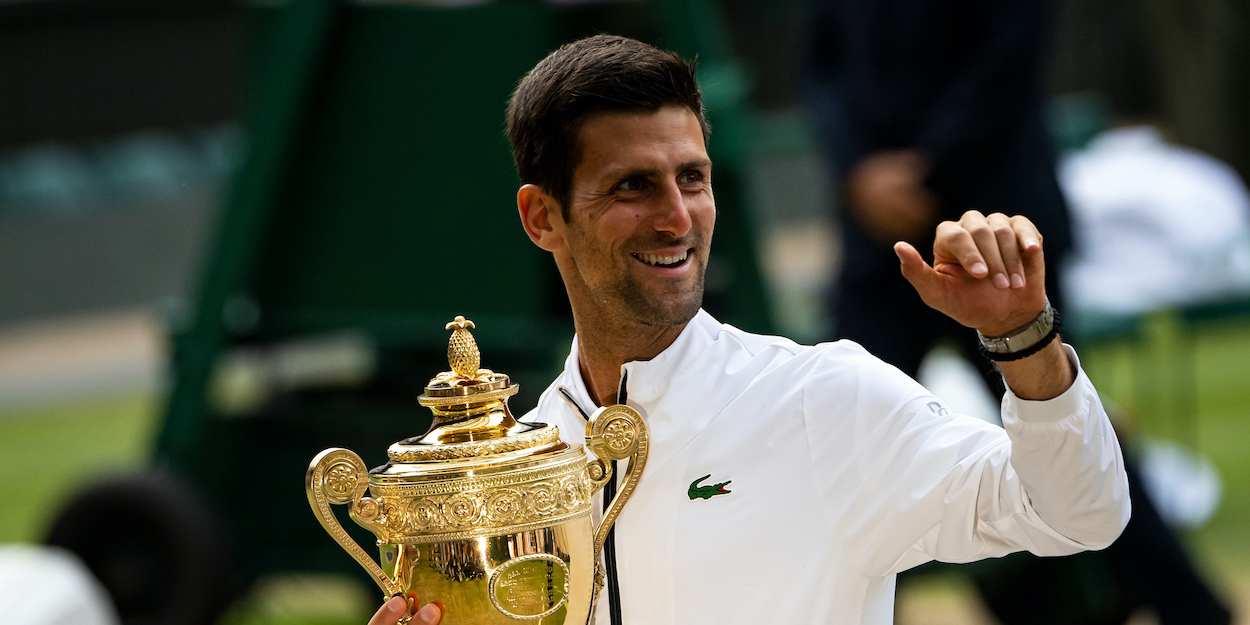 See more of what Henman had to say here
After matching the Grand Slam tally of his great rivals Roger Federer and Rafael Nadal – Djokovic paid tribute to the duo.
"They are the reason why I am where I am today," the 34-year-old said in an on-court interview.
"They showed me what I needed to do to get stronger, physically, tactically and mentally. Over the last 10 years it has been an incredible journey that's not stopping here."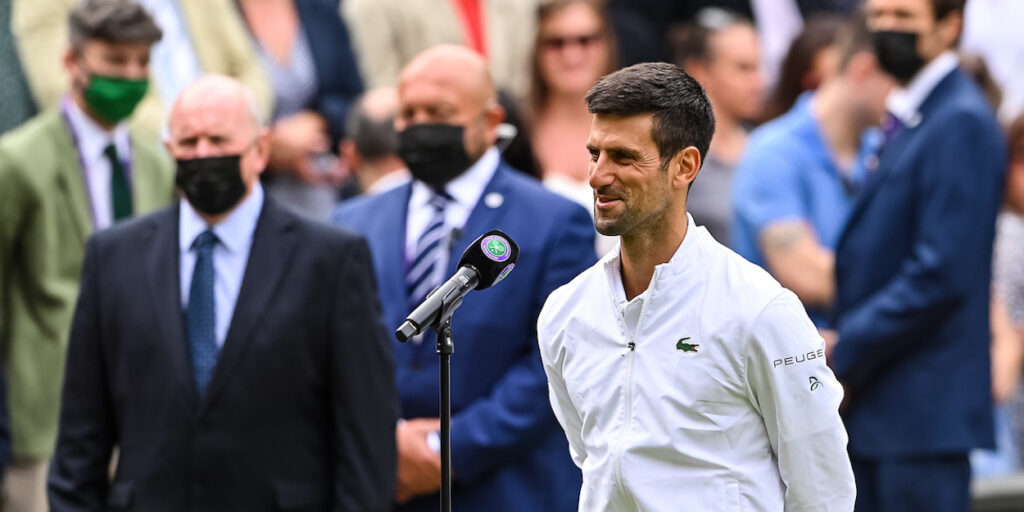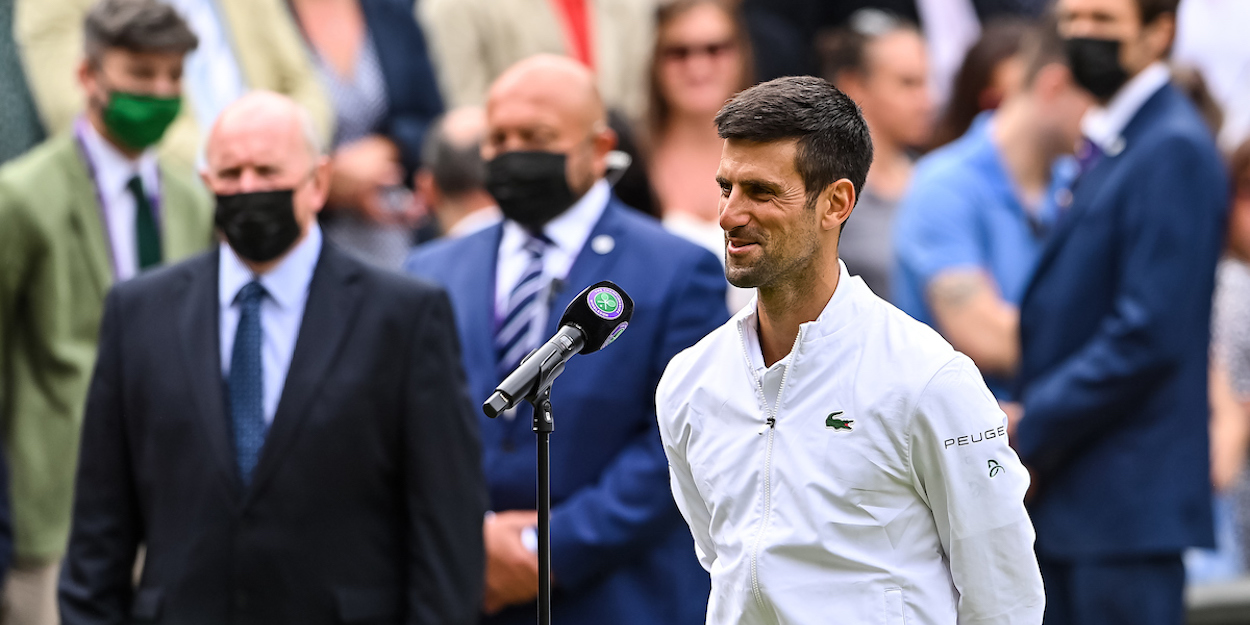 Take a look at Djokovic's full quotes here
Staying on the topic of Federer and Nadal – the uncle of the Spaniard has taken issue with suggestions that the 39-year-old Swiss should retire to preserve his legacy.
Toni Nadal – who coached his nephew Rafael until 2017 – wrote in his column for El Pais: "Regardless of the end of Roger Federer's tennis career, nothing and nobody will be able to taint the prestige that the great Swiss tennis player has given to the history of tennis.
"I wish him, of course, one more time with all of us and, above all, a farewell tour so that the fans of the big tournaments can show him, once again, their great love and admiration."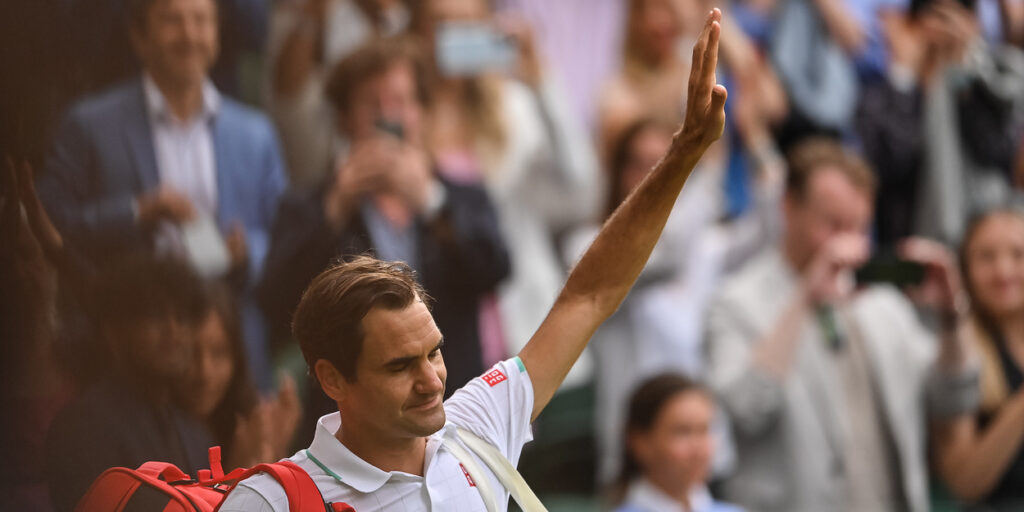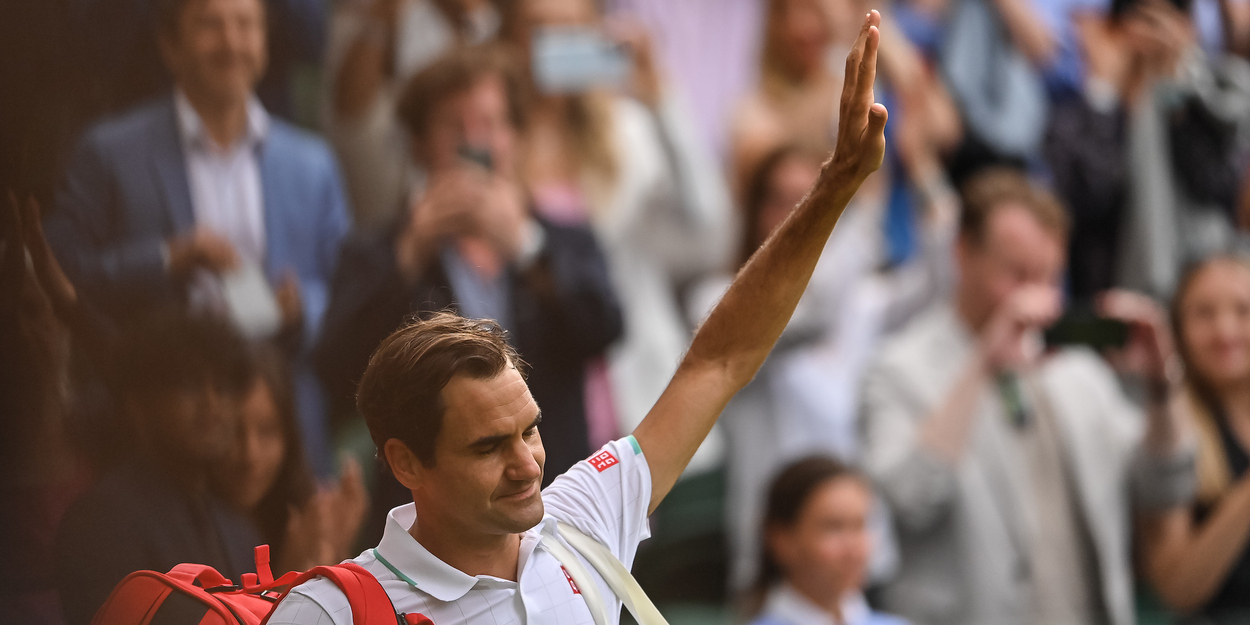 Have a read of Nadal's full quotes here