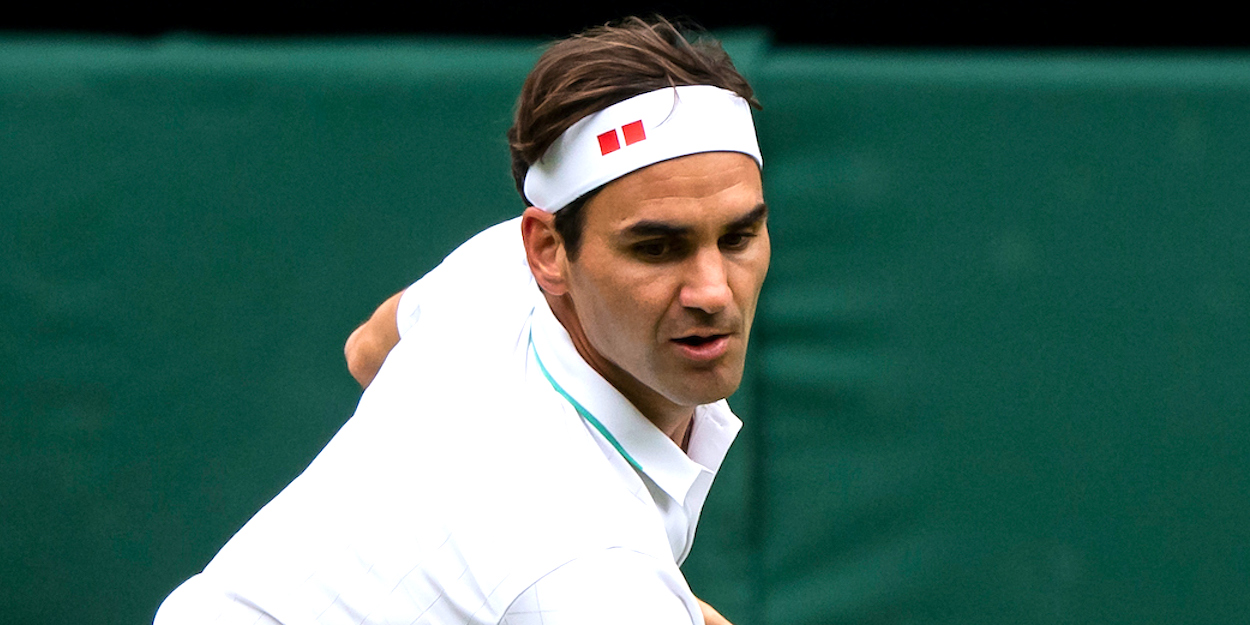 Nadal disagrees that legends like Federer 'should retire at a high level'
The Spaniard does not align with the sentiment that players like Roger Federer should quit before their level drops too low.
Many fans believe that at the age of nearly 40, Federer ought to retire before his play falls to a point where they might tarnish their reputation in the eyes of some.
But prolific coach and tennis figure Toni Nadal does not see it that way at all, as he gave his opinion on the matter.
"Nobody like him has been able to combine a plasticity and elegance in his hitting the ball," expressed Nadal in his column for El Pais.
"And in his movements on the court, with an efficiency and brilliance difficult to match.
"For all this and much more, Federer has transcended his own discipline. He is a sports icon, not just tennis, who has known how to extrapolate what he represents on the court [to] off it."
Federer recently went out of Wimbledon in the quarter-finals, with many pointing to his 6-3, 7-6, 6-0 loss to Hurkacz as a potential downward turning point, especially given the final set was a first 6-0 loss for Federer at Wimbledon ever.
"On different occasions, I have heard the argument that the great stars of sports should retire while they are still able to maintain a high position so as not to tarnish their good reputation," Nadal went on to write.
"I do not agree with this statement, since I have never been left with the image of a great champion at the time of his decline. And to those who do it, at the very least, it is necessary to point out their mistake.
"Regardless of the end of Roger Federer's tennis career, nothing and nobody will be able to taint the prestige that the great Swiss tennis player has given to the history of tennis.
"I wish him, of course, one more time with all of us and, above all, a farewell tour so that the fans of the big tournaments can show him, once again, their great love and admiration."