Second Service: Djokovic desire to be loved 'normal'; More stars out of Olympics
On Second Service today, a Grand Slam legend finds it normal that Novak Djokovic wants to be loved, and two more stars are forced to withdraw from the Olympics.
Firstly, Novak Djokovic's former coach – six-time major champion Boris Becker – understands the Serbian's desire for support and admiration from crowds.
At Wimbledon this year, spectators sided with the world number one's opponent in a number of matches – most notably during his third round win over Denis Kudla.
"I find it normal that you not only want to be respected, but also to be loved when you've been world-class for so long," the German explained on a Eurosport tennis podcast.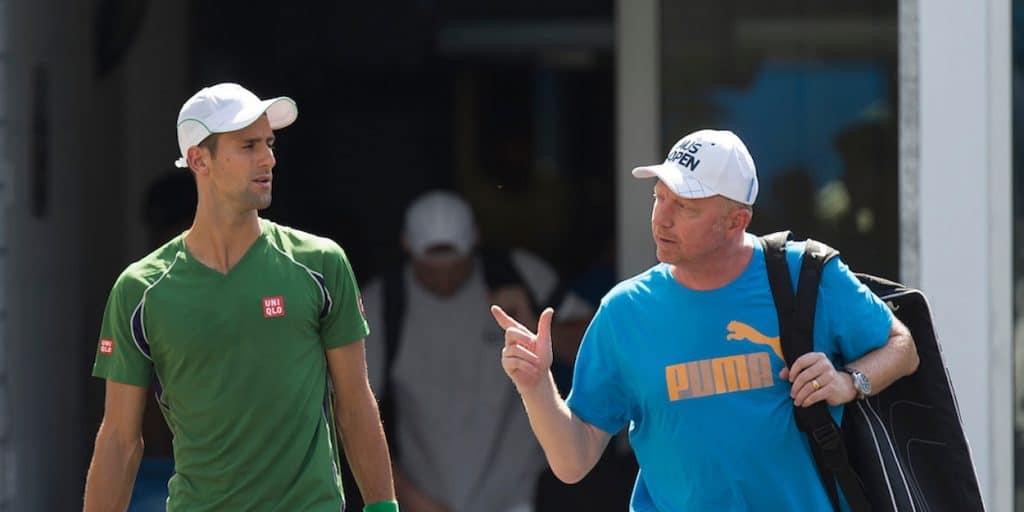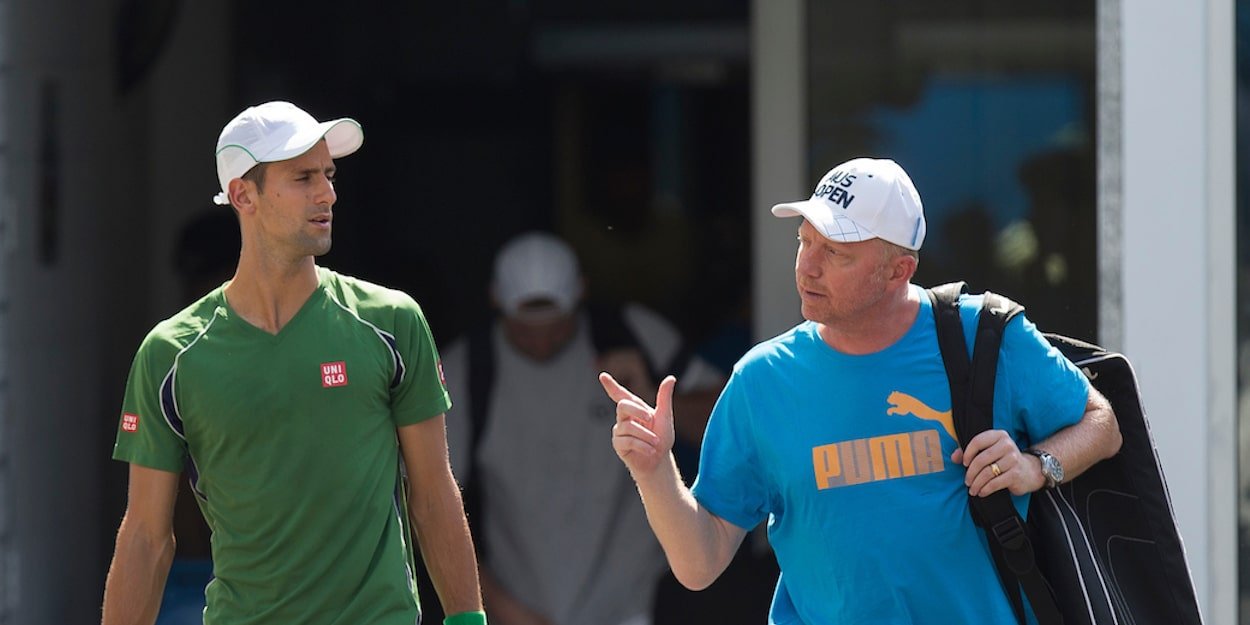 Read Becker's full quotes here
Staying on the topic of Djokovic, one of his current coaches – Goran Ivanisevic – has been inducted into the International Tennis Hall of Fame in Newport.
The 2001 Wimbledon champion and former world number two became the first Croatian player to join the elite club.
"We never stop believing. I had a lot of ups and downs, and I never stopped believing. For the first time in my life, I can say I am proud of myself," Ivanisevic said.
"It was not easy to be my fan. It was frustrating, it was sad, probably a lot of people got divorced because of me. But one thing is for sure: it was entertaining to be my fan."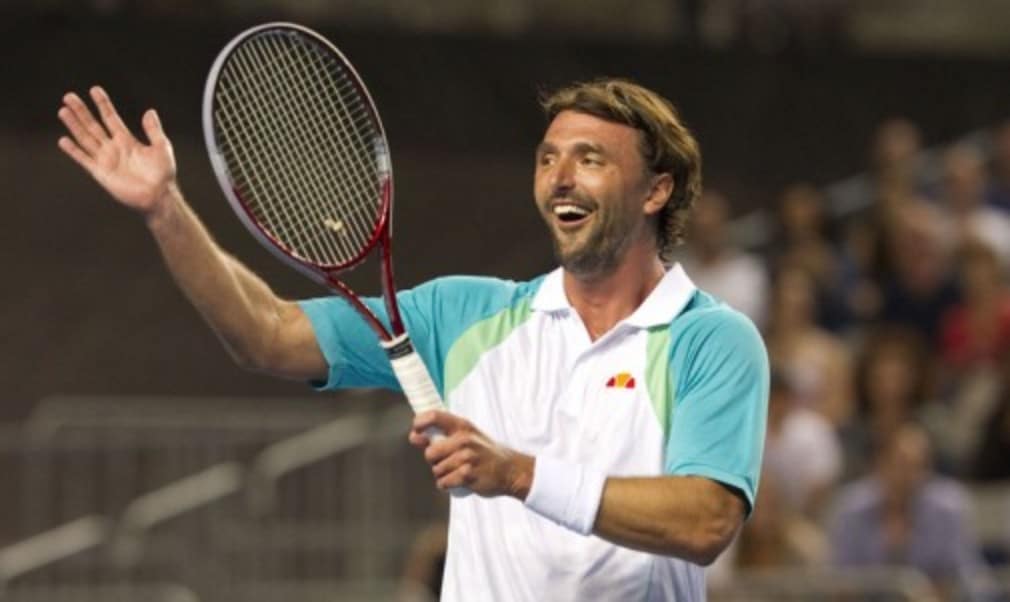 See more of what Ivanisevic had to say here
Continuing with the International Tennis Hall of Fame, the WTA 'Original Nine' have been recognised for their invaluable contribution to the history of tennis.
Billie Jean King, Peaches Bartkowicz, Rosie Casals, Julie Heldman, Kristy Pigeon, Nancy Richey, Valerie Ziegenfuss, Judy Dalton and Kerry Melville Reid have all been inducted into the prestigious group.
"Women's tennis, because of that moment, is still relevant because we're the leaders of many sports," King said in her induction speech.
"Because of that moment, every time a woman gets a cheque of any kind, whether it be at a WTA Tour event, the majors, whatever, it's because of that moment of time."
Have a read of King's full quotes here
In other news, Wimbledon finalist and world number eight Matteo Berrettini has been forced to withdraw from the Tokyo Olympics due to a thigh injury.
"Representing Italy is the biggest honour for me so it is devastating to miss the Olympics. I wish the entire Italian team the best of luck anyway. I will be supporting you all the way," the Italian said in a social media statement.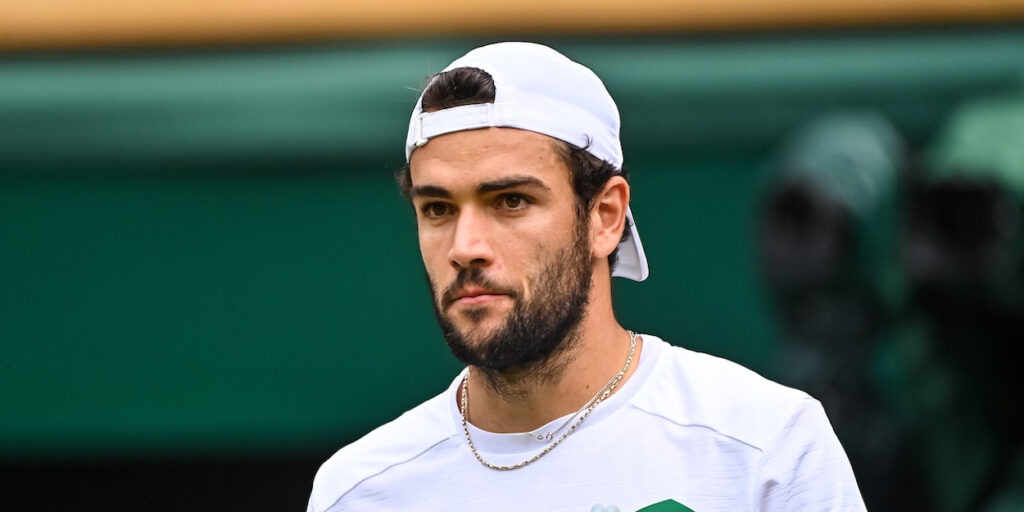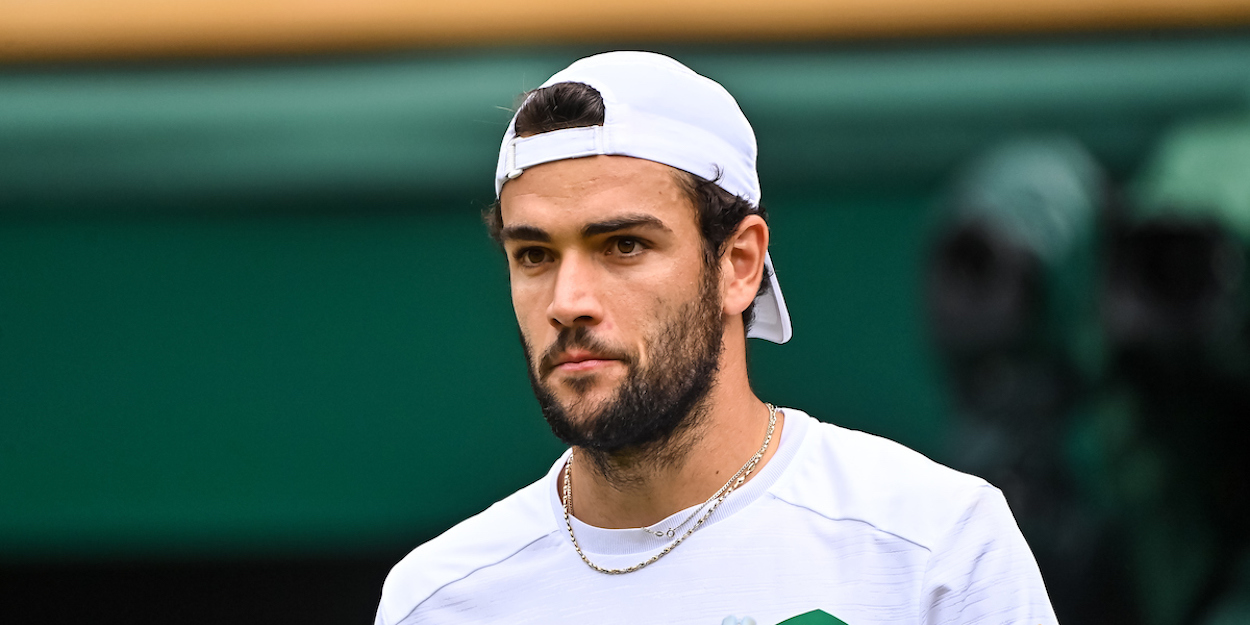 Take a look at the full story here
American star Coco Gauff was forced to join Berrettini and a host of other big names in pulling out of the Olympics – due to testing positive for Covid.
"It has always been a dream of mine to represent USA at the Olympics, and I hope there will be many more chances for me to make this come true in the future." the 17-year-old said in a statement on social media.