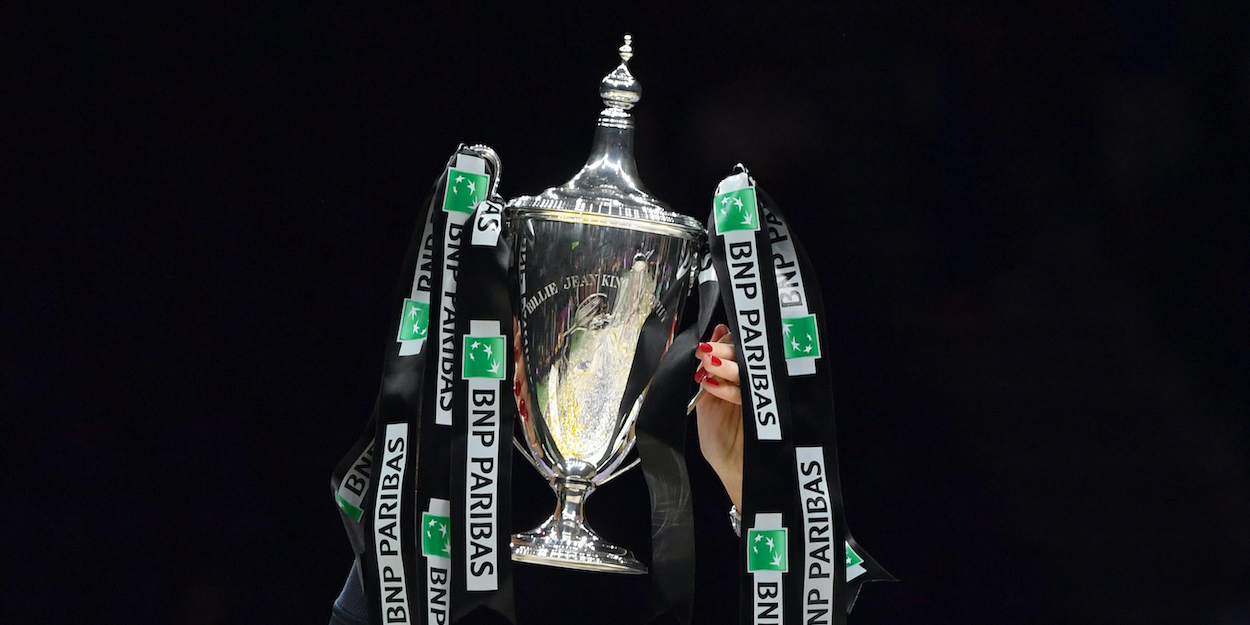 WTA history as 'Original Nine' inducted into Hall of Fame 50 years on
The forerunners to the WTA have been recognised for their invaluable contribution to the history of tennis.
The 'Original Nine' took a huge step towards equality in tennis with their formation of the Virginia Slims Circuit following the 1970 Houston Women's Invitation.
The WTA itself was founded soon after, just prior to Wimbledon 1973.
"The nine of us, along with our fearless leader Gladys Heldman, had one vision for the future of women's tennis," Billie Jean King said in her induction speech at the International Tennis Hall of Fame at Newport.
"We wanted any girl in the world, if she was good enough, to have a place to compete, to be recognised for her accomplishments, not only her looks, and most importantly, to be able to make a living playing professional tennis."
King, along with Peaches Bartkowicz, Rosie Casals, Julie Heldman, Kristy Pigeon, Nancy Richey, Valerie Ziegenfuss, Judy Dalton and Kerry Melville Reid are the first group of athletes to be accepted into the elite sporting organisation. King was inducted as an individual back in 1987.
"Women's tennis, because of that moment, is still relevant because we're the leaders of many sports," King said when asked of the significance of what the 'Nine' did.
"Because of that moment, every time a woman gets a check of any kind, whether it be at a WTA Tour event, the majors, whatever, it's because of that moment of time."