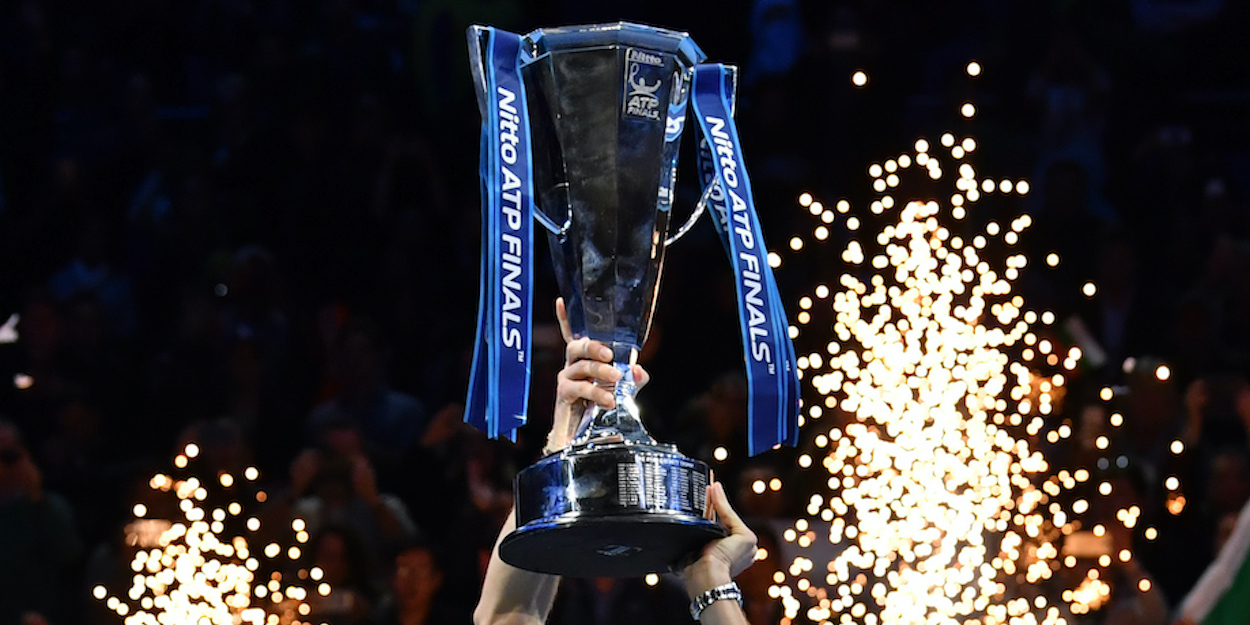 ATP legend declares "I'm proud of myself" on Hall of Fame induction
A great of the ATP has been been officially recognised by the Tennis Hall of Fame, showing plenty of emotion in his acceptance.
Goran Ivanisevic has been inducted into the International Tennis Hall of Fame in Newport, becoming the first Croatian member of the elite sporting group.
"We are a small country with a huge heart," Ivanisevic said of his national pride in his acceptance speech.
"We never stop believing. I had a lot of ups and downs, and I never stopped believing. For the first time in my life, I can say I am proud of myself."
This year marks 20 years since the former world number two secured his crowning achievement of a triumphant Wimbledon title at the fourth time of asking.
"It was not easy to be my fan. It was frustrating, it was sad, probably a lot of people got divorced because of me," Ivanisevic joked. "But one thing is for sure: it was entertaining to be my fan."
Ivanisevic went on to speak about his different mindsets and personalities on-court, the so-called 'different Gorans.'
"To the three Gorans, five Gorans, to every Goran in this world, you guys made me proud.
"We did it our different way, we did it our hard way, but we did it our way. But only I am going in. Guys, you can come and visit, but I am going in. I deserve it."