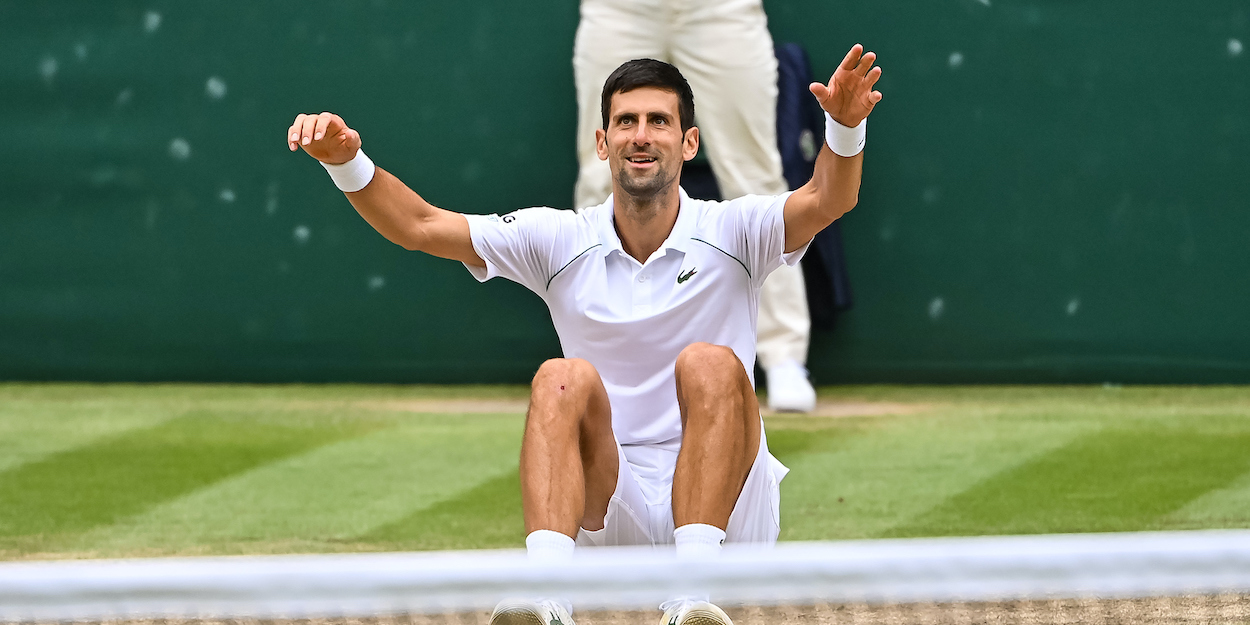 Djokovic wanting to be loved is 'completely normal' asserts legend
A tennis great recognises the struggle of Novak Djokovic to gain the admiration he wants as not at all unusual.
Boris Becker believes that there is nothing wrong with the world number one's desire to be held up as a figure to be loved by tennis fans.
"I find it normal that you not only want to be respected, but also to be loved when you've been world-class for so long," Becker explained on a Eurosport tennis podcast.
"It's not really up to him (Novak Djokovic), he's number one, the best in the world and the outsider [gets much of the support]."
At Wimbledon this year, the crowd often sided with whichever player was facing Djokovic, particularly when the Serb faced American Denis Kudla in the the third round.
"And Novak almost sees it as disrespectful, the crowd not being for him," the German added. "I've tried to explain to him a few times that it's now for the underdog and not so much against him."