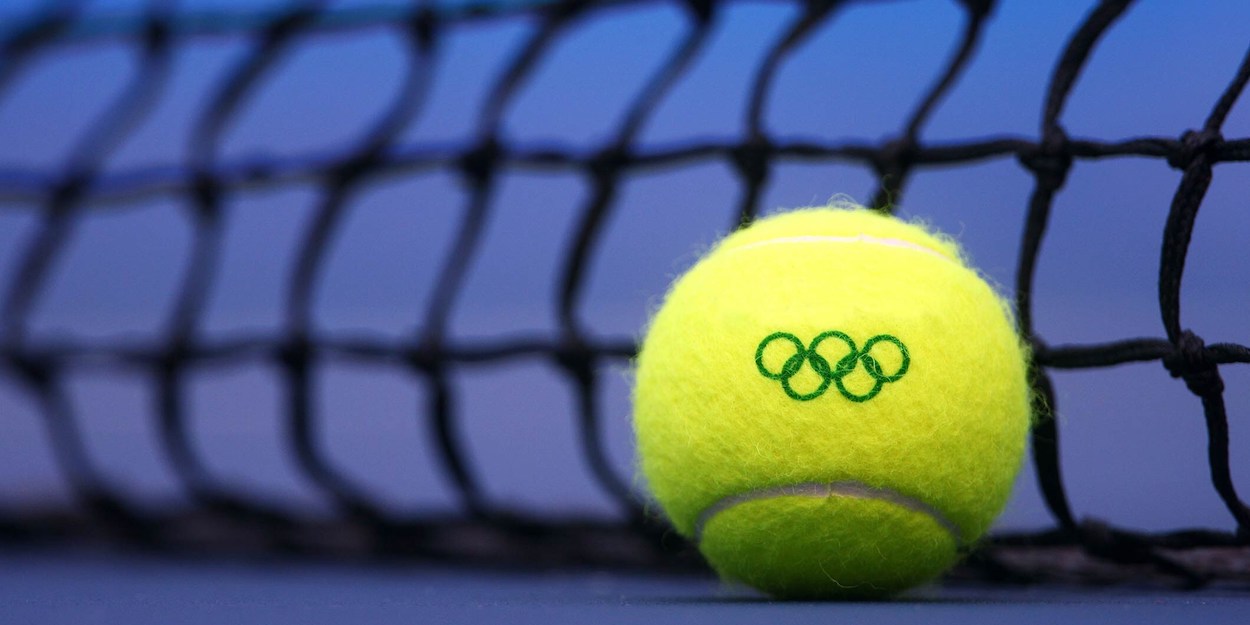 Wimbledon finalist ruled out of Tokyo Olympics through injury
2021 Wimbledon finalist Matteo Berrettini is the latest name to fall from the entry list for the Olympics tennis event after a thigh injury ruled him out.
Lots of players have been withdrawing from Tokyo Olympics in recent weeks as tight restrictions, lack of crowds and fatigue and injury worries continue to affect decisions.
Berrettini wore a protective strapping on his left thigh in his Wimbledon final match against Novak Djokovic last Sunday.
"I am extremely disappointed to announce my withdrawal from the Tokyo Olympic Games."
"I had an MRI scan on the thigh injury yesterday I sustained during Wimbledon and was informed I will not be able to compete for a couple of weeks." said Berrettini in a statement on Instagram.
The Italian recently reached his first Grand Slam final at Wimbledon before losing to Djokovic in four sets, and was looking to continue his strong run of form off the back of Wimbledon 2021 and winning Queens.
"Representing Italy is the biggest honour for me so it is devastating to miss the Olympics. I wish the entire Italian team the best of luck anyway. I will be supporting you all the way."
Roger Federer and Rafael Nadal have already withdrawn from Tokyo Olympics. Andy Murray will go in search of a third Olympic gold medal.