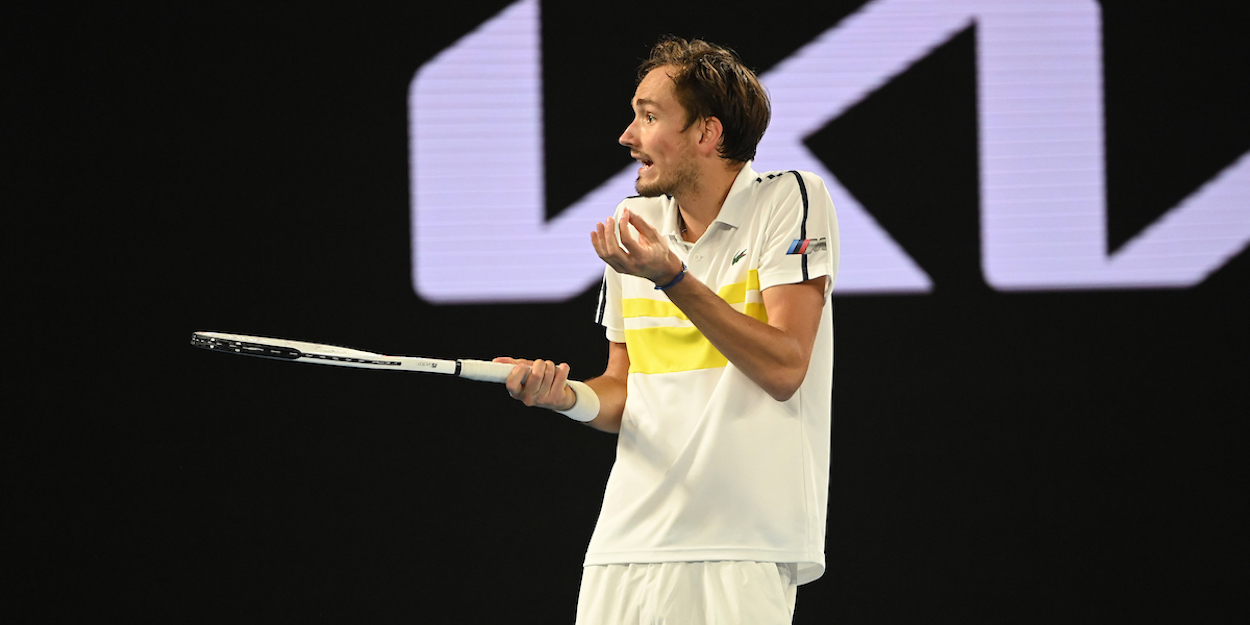 Second Service: Daniil Medvedev baffled; Stefanos Tsitsipas unfazed by absence of big stars
On Second Service today, Daniil Medvedev was left puzzled after receiving a penalty and Stefanos Tsitsipas is unfazed by the absence of the 'Big Three' in Toronto.
Firstly, Medvedev and Alexander Bublik were involved in an unusual exchange with the umpire in their second round match.
At 2-0 to Medvedev in the third set, the Russian hits a smash towards the Kazakh and apologises mid-point, shouting "Sorry!".
Bublik somehow returns the ball, before Medvedev smashes the ball for a winner, though the umpire calls a hindrance against Medvedev for talking during the point.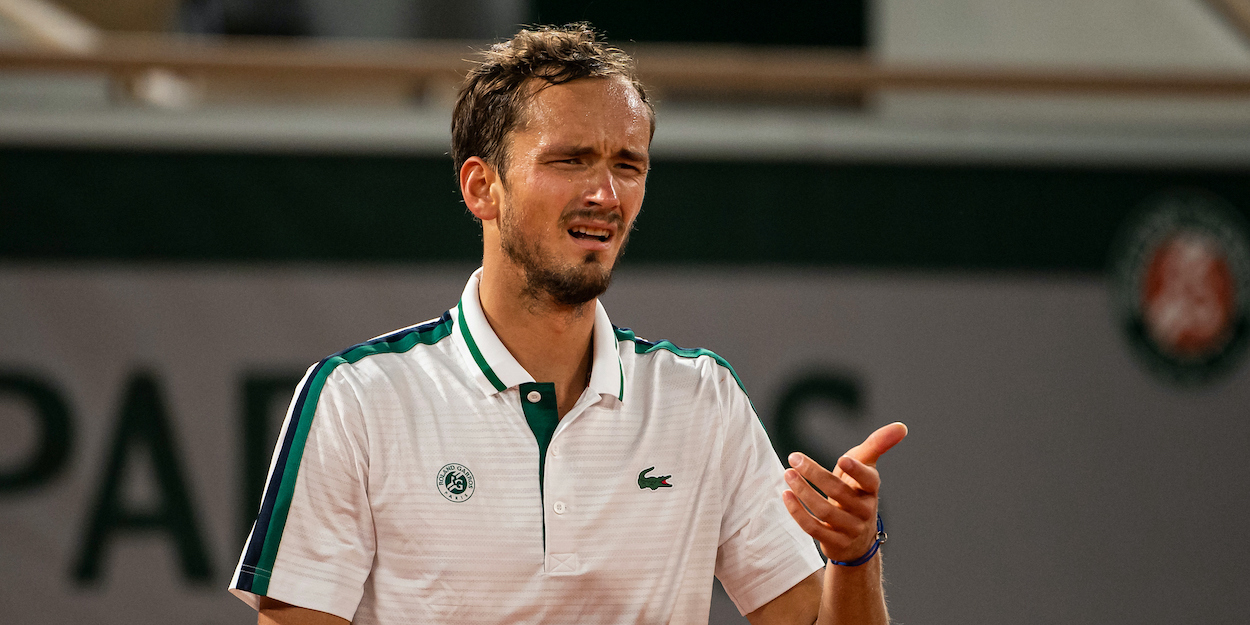 Watch the bizarre exchange here
In other news, Tsitsipas said he is unfazed by the absence of the 'Big Three' at the Canadian Masters for the first time since 2001.
After a streak of at least one of the trio playing in every Masters 1000 event stretching back to Paris 2004, two of the five events in 2021 have gone without the 20-time Slam champions, Miami and now Toronto.
"I don't really think about [it]," Tsitsipas said of the anomaly. "It is what it is. I mean, if they don't feel fit and they aren't ready to play, it's up to them to decide.
"Obviously let's accept it, because it's a fact, it's true, they bring a lot of fans to the courts, and they are also the reason why people come and watch these big events. Also they are a big part of, you know, tennis being where it is now."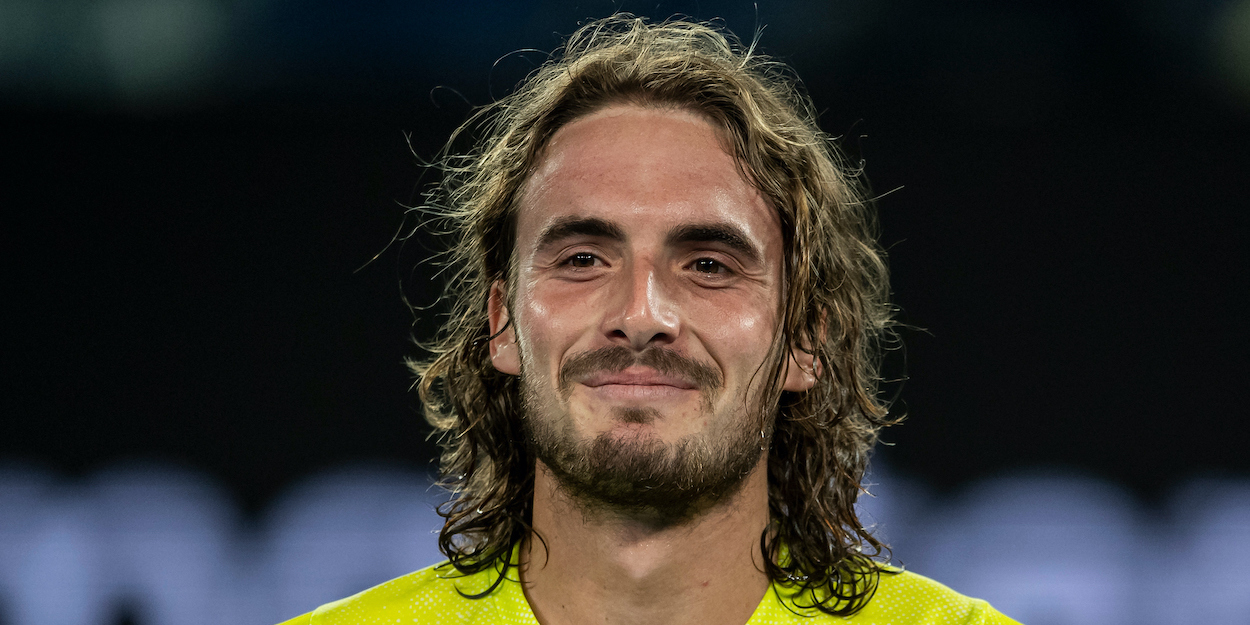 See more of what Tsitsipas had to say here
Lastly, Bianca Andreescu admitted she was overwhelmed with emotion after making her return to action in front of a home crowd in Montreal this week.
The Canadian took to the courts of Montreal for the first time as she begun the defence of her 2019 title in Toronto with a 6-1, 3-6, 6-3 victory over British challenger Harriet Dart.
"I had all the feels," the 21-year-old said of her match experience. "It was super emotional at the end. I got goosebumps walking on the court.
"Having the crowd cheer so long, it's just a crazy feeling. I'm so happy the tournament was able to be played."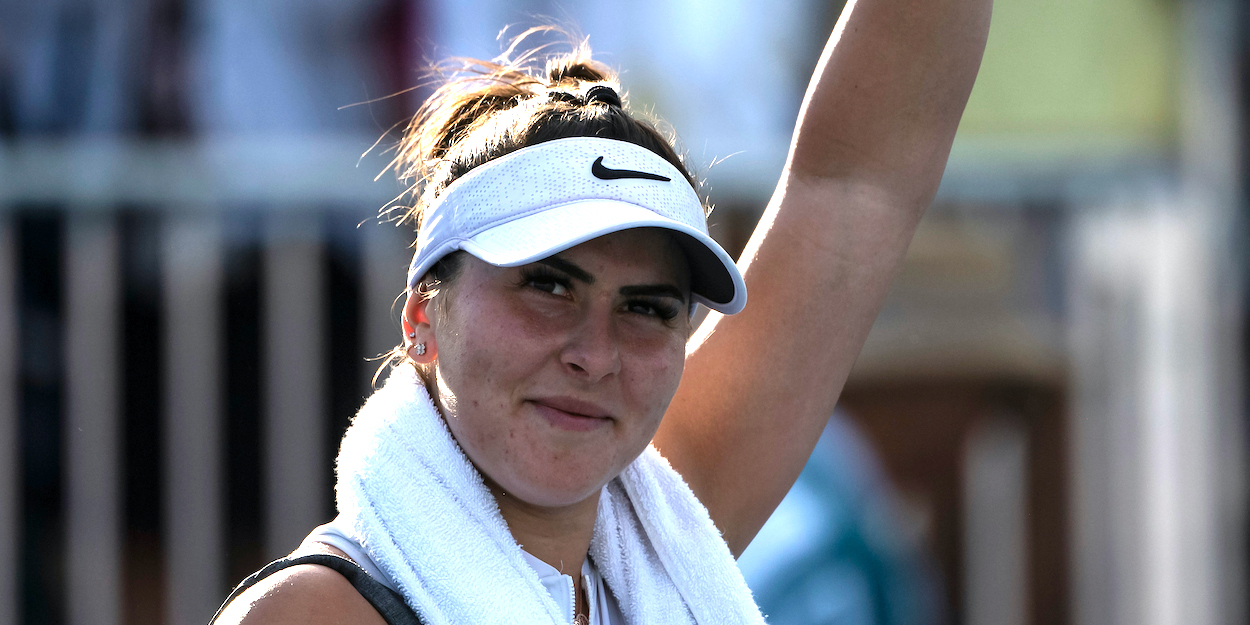 Take a look at Andreescu's full quotes here