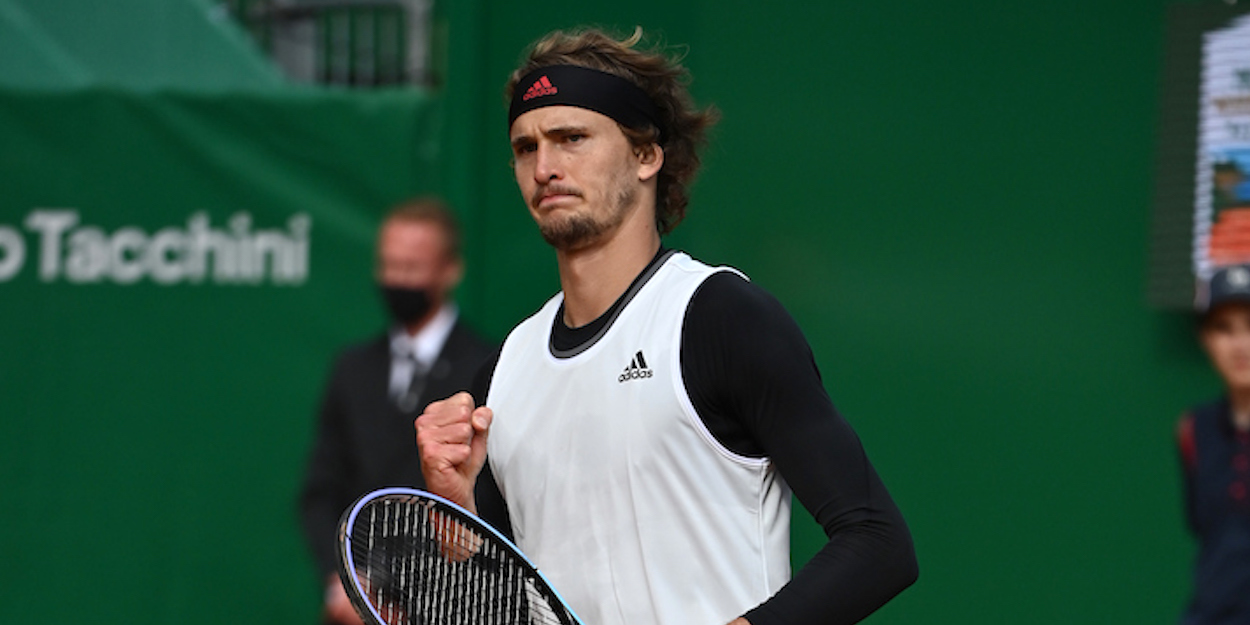 'I'm struggling for motivation too,' Alexander Zverev voices support for Dominic Thiem
Alexander Zverev has expressed his empathy for the difficulties that Dominic Thiem is currently facing with injury and motivation.
After advancing to the BMW Open quarter-finals in Munich, Alexander Zverev spoke about how he and others are finding it difficult to cope with the impact Covid has had on tour conditions and player enthusiasm.
"We have been in a bubble for nine months," Zverev said following his match. "In Rotterdam I was freaking out. We only stay at the hotel and on court. There is no fresh air to breath. We have no contact with the outside world."
At most contemporary tournaments, players must quarantine in hotels for the duration of competition, only leaving for practice sessions and match play.
Alexander Zverev has been one of the most vocal players surrounding the Covid-affected tour, speaking to concerns about player welfare, pandemic restrictions and guidelines, even the readjusted ATP ranking system.
"I understand Dominic Thiem. I have been struggling with motivation too."
Alexander Zverev faces Belarusian Ilya Ivashka in the quarter-finals of the BMW Open.
(Photo credit Ray Giubilo)