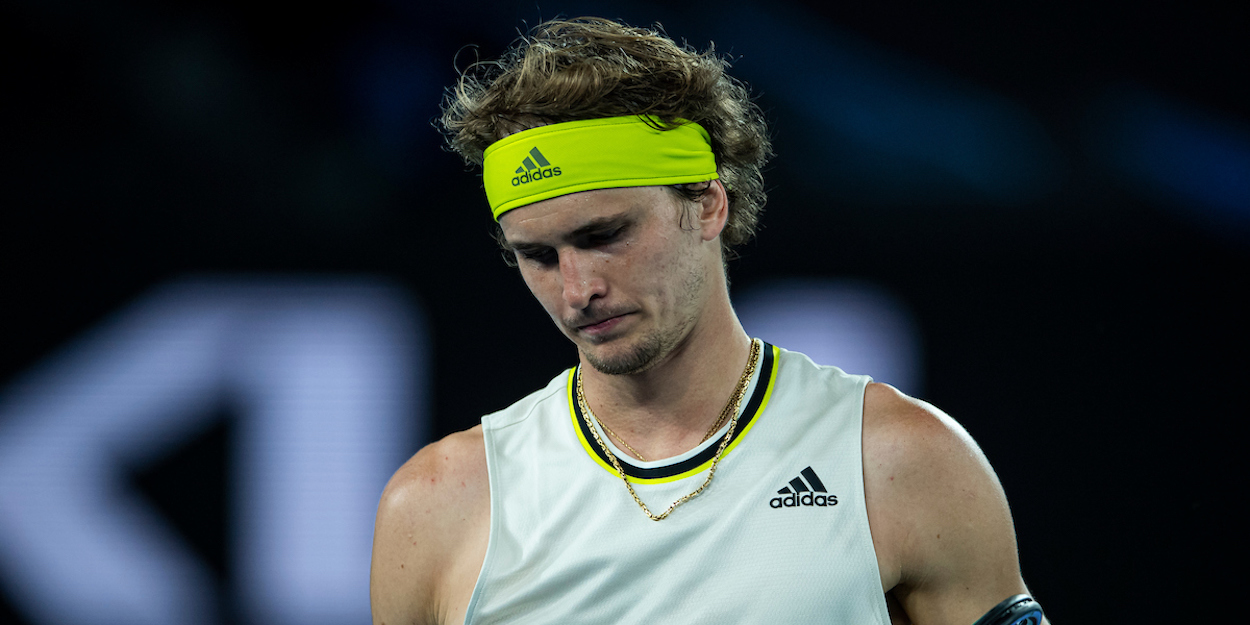 'They should be there for the players,' Alexander Zverev believes the ATP must do more
Acapulco champion Alexander Zverev has heaped more criticism on the ATP ahead of the Miami Open, claiming that they do not have their priorities straight.
Alexander Zverev has added to the growing discontent expressed by many surrounding the ATP's handling of tennis in the time of the pandemic, calling into question their concern for players.
'They are only focused on keeping the financial situation in order,' he said in an interview with Bild. 'The opinion of the players is not their major priority,' he added.
'It's a shame because the ATP should be there for the players. At the moment they are obviously more there for the tournament organisers.'
The ATP has come under fire in recent weeks concerning topics ranging from the current rankings system to pandemic bubbling restrictions from players such as Andrey Rublev, Denis Shapovalov and Benoit Paire.
'We're also in a bubble in Miami, even if everything around is relaxed. The ATP rules also count there,' Zverev continued.
'In my opinion, the ATP should listen more to the countries we are in right now, otherwise it will be mentally difficult for us.
'[For example] at an indoor tournament like Rotterdam, we only see hotel rooms and the hall, so virtually no outside world.'