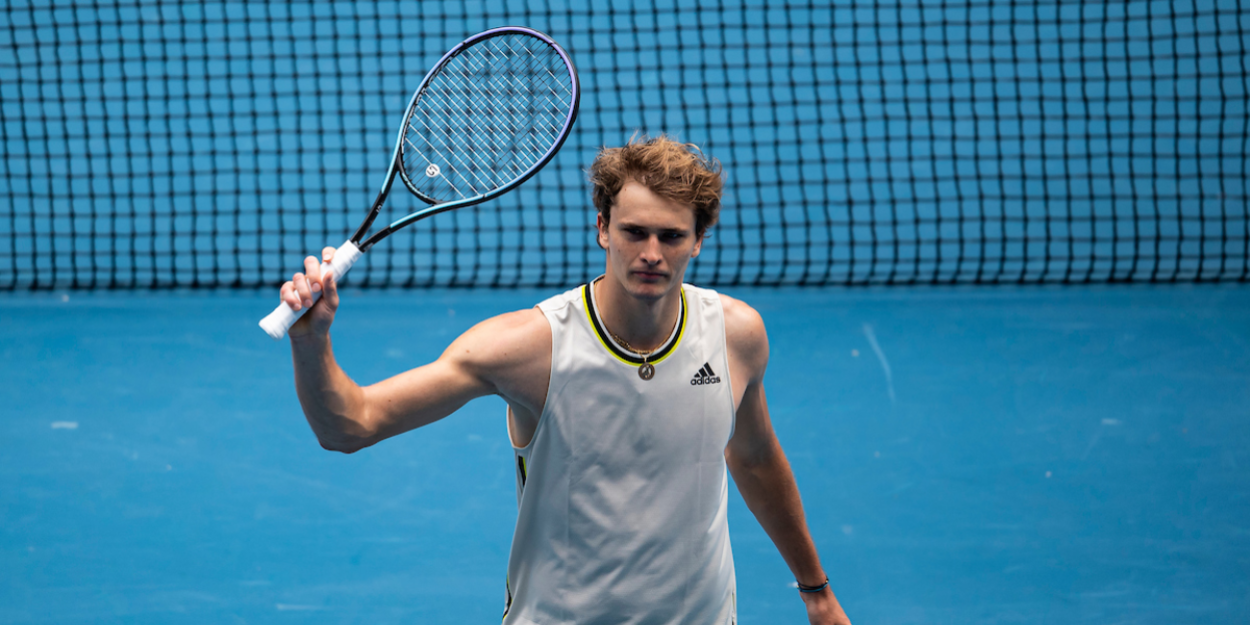 'I know what I would change,' Alexander Zverev continues to express his disapproval of the current ATP system
Alexander Zverev has resumed his ongoing criticism of the ATP ahead of this week's Miami Open. 
Alexander Zverev has already made himself clear that he is not satisfied by the current ATP ranking system and stance on tournament restrictions under COVID.
'I know what I would change,' the German told reporters in Miami. 'But it doesn't really matter because I'm not the one deciding.
'The ATP or whoever is in charge, I don't think they really completely care about my opinion, to be honest.'
Zverev went on to suggest that those at the top might be more inclined to lend an ear to other players on the tour.
'No offence to anyone, but I think there's other players that they might listen to more.
'They might listen to their opinions more because they are just greater champions and they deserve to be listened to more.'
Zverev's biggest gripe appears to be his dismay at the somewhat stagnant ranking system, which has been adjusted to give players protection for tournament points affected by the pandemic.
'I could ask you guys this back. Do you think I should be 7 in the world with how I recently played?' Zverev asked those present before adding, 'you think I should have not moved one spot up maybe? Maybe one spot, two spots, three spots?
'There should be some movement otherwise the rankings are just the same kind of. It's very difficult to surpass someone.'
For more of Alexander Zverev's thoughts ahead of Miami, click here.