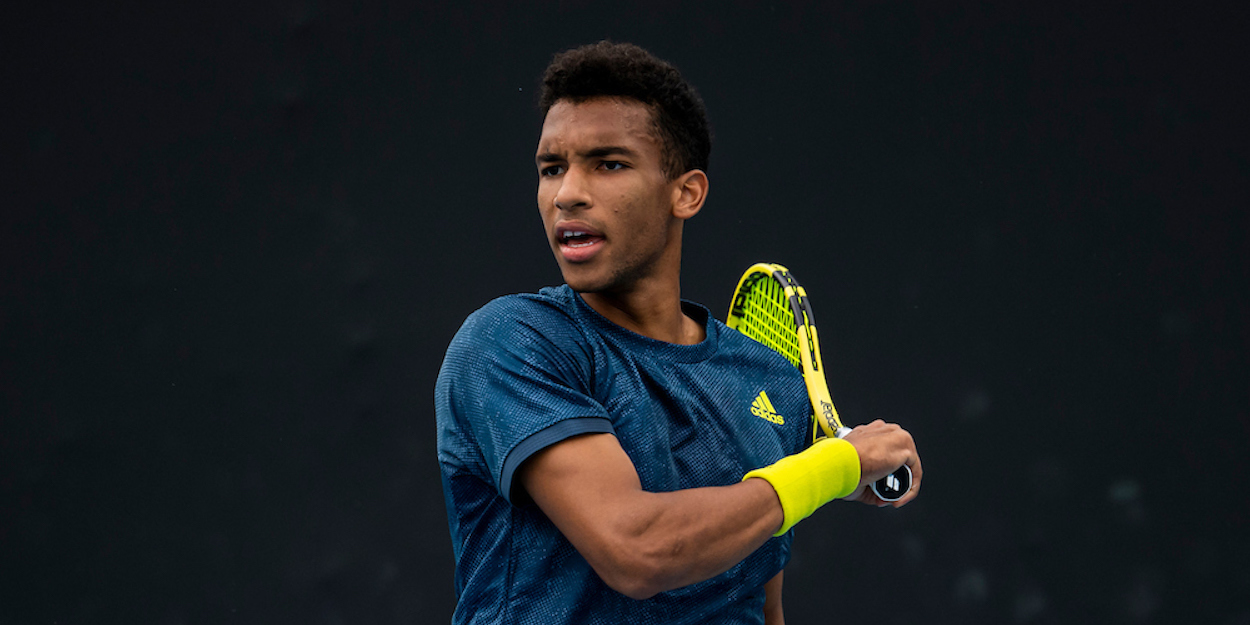 'I see them as family,' Felix Auger-Aliassime speaks on relationships with fellow Canadian players
Felix Auger-Aliassime has opened up about his relationships with his compatriots on and off the court.
Felix Auger-Aliassime has said that he has a strong connection with his countrymen from the tour, including Vasek Pospisil and Denis Shapovalov.
"[Vasek Pospisil] has always been a great friend," Auger-Aliassime told Davis Cup Finals in an interview. "I would say a big brother, someone I could always have a good laugh with," the 20-year-old added. Vasek Pospisil is 10 years FAA's senior at 30 years old.
"I could go up for advice and he always had a good word for me. I really see him as family now and we have a special relationship, a special bond.
"His game in general is so powerful, so aggressive in the way he serves, in the way he can come in and play the volley. He's obviously also a great doubles player."
Vasek Pospisil won a Grand Slam doubles title alongside American Jack Sock at Wimbledon 2014, defeating the Bryan brothers in the final.
Auger-Aliassime then went on to talk about his relationship with fellow generational talent Denis Shapovalov, how he is as a player and a friend.
"Denis is such a complete player, he doesn't really have any weaknesses," FAA said of the 21-year-old.
"He has a great serve, explosive game. He's so aggressive and so confident in what he does. I would describe him really as cold-blooded.
"Whenever he steps on the court, he's a killer. He's not scared of anybody, I think even in the finals, playing against Rafa, in front of 12,000 people he proved that he wasn't scared of that challenge." Denis Shapovalov faced Rafael Nadal in the last match of the Davis Cup final in 2019.
"We've known each other obviously since a long time because we're a similar age. And it was always a dream of us after winning the Junior Davis Cup to bring this team to the highest level and we just need to go one step further the next time."
Felix Auger-Aliassime takes to the court once more at the Monte Carlo Masters next week with Toni Nadal newly among his coaching setup. Read about that arrangement here and here.
Otherwise, you can read more on Auger-Aliassime's thoughts about the 2019 Davis Cup here.