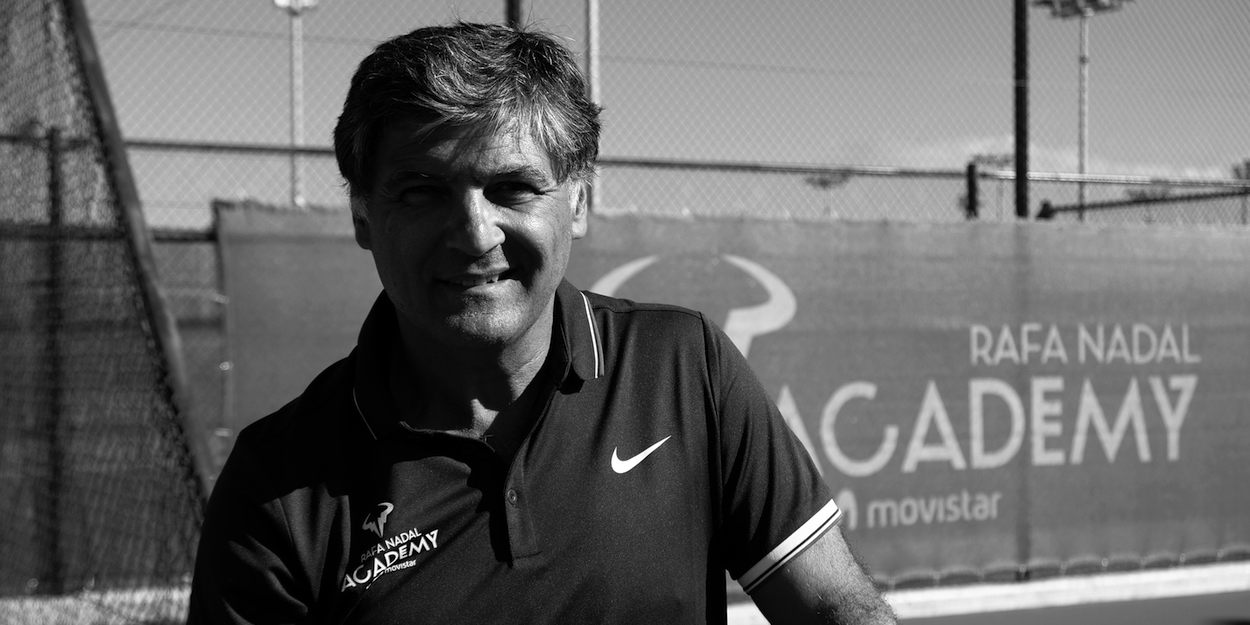 'Hopefully Felix Auger-Aliassime can be world No. 1. I have no doubt', says Toni Nadal
Toni Nadal – new coach of Felix Auger-Aliassime – said he could see that the 20-year-old Canadian would be one of the world's best players after watching him play for the first time.
It was revealed on Thursday that the 60-year-old Spaniard would start working with the world No. 22 ahead of next week's Monte Carlo Masters.
Nadal famously coached his nephew – Rafael Nadal – from the 34-year-old's childhood up until 2017. During the partnership, Nadal won 16 of his 20 Grand Slam titles.
"When I saw him (Auger-Aliassime) play for the first time, we said to Rafael 'this kid is going to be very good," Toni Nadal told ATPTour.com.
"And I think that he should aspire to that. He left me with a feeling that he was a great player. I saw him in a Challenger event against Jaume Munar, a player from our Academy, and I thought, 'What a player!'
"He was 16, but you could already see that he would be one of the best in the world. Now he has to work to confirm it and to become that.
"At the moment we're in an era of tennis with some very good players. Felix will have to compete in the coming years with players like (Daniil) Medvedev, (Alexander) Zverev, (Dominic) Thiem, (Stefanos) Tsitsipas.
Welcome aboard Toni 🙌🏽 pic.twitter.com/BGH0HIapUr

— Félix AugerAliassime (@felixtennis) April 8, 2021
"And other players coming through like (Jannik) Sinner and I guess (Carlos) Alcaraz too. The competition will be tough, but I believe he'll be there.
"I am very interested in Felix doing as well as possible and hopefully in the future he can be World No. 1. I'm in no doubt. At the moment he has to improve."
Auger-Aliassime said on the relationship: "Toni will be on the major tournaments, the Grand Slams and a couple of other big tournaments on the calendar.
"He's giving advice, experience, but just working on the day-to-day to become a better player. It's not like there is a secret tool or a single recipe where you click your fingers and things work.
"But we are at the start of working together and building something solid and neat – becoming a better player overall. I think that's what I want to do to reach the highest levels of tennis."