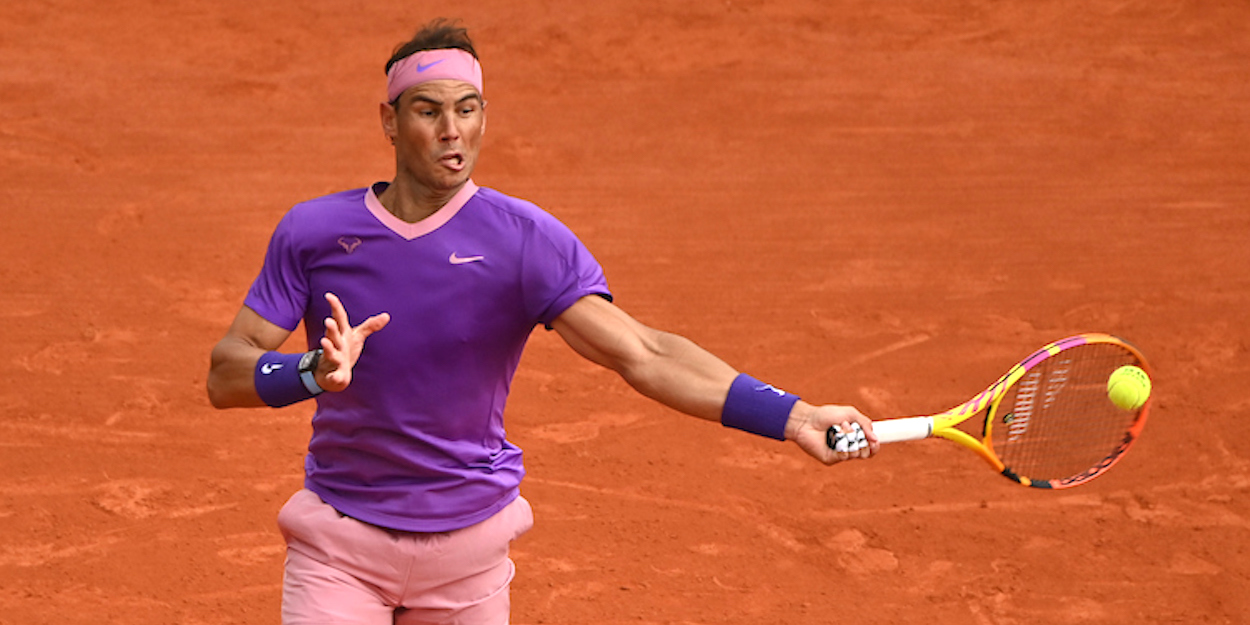 'I play for myself,' says Nadal on motivation from 'Big Three' competition
While Rafael Nadal agrees that having the likes of Roger Federer and Novak Djokovic for opposition helps motivation, he sees his personal drive differently.
Rafael Nadal sees the point of the argument that himself, Roger Federer and Novak Djokovic continue to achieve due to the mutual pressure they put on each other as competitors. But, he believes that he would be just as driven regardless of competition.
"Well, of course, when you have great opponents in front, it helps to have a clear way about what you need to do to become better and better," Nadal said in an interview with Metro.
"I always had great opponents in front, since the beginning of my career I had Roger [Federer] there and then Novak [Djokovic] came a little bit later, but not much.
"I always had good examples of amazing players in front of me, competing for the same things so that helps to give you a clear way."
Rafael Nadal achieved his first Grand Slam triumph at the 2005 French Open, just under two years after Federer won his first at Wimbledon 2003, almost three years before Djokovic secured his first at the 2008 Australian Open.
"But in some ways, I want to think – and I do believe it's really like this – that my personal motivation is much higher than the motivation to have other players in front," Nadal continued on the subject.
"I'm just playing for myself, for my team, for my fans, for my family, for myself, of course.
"I'm just trying – my approach to that is I always wanted to be a better tennis player, because I understand the sport like this. I understand the sport going on a practice session every day with the goal to improve something, with the goal to be better.
"Not because I need to be better because I have Roger or Novak in front of me. I want to think that I want to do it because that's the way I understand the sport.
"And of course, having these kinds of players in front of you helps to give you a clear way about the things you need to do better."
Rafael Nadal takes to the clay courts of Barcelona this week. Read more about what Nadal has to say about his 'Big Three' rivals and their career achievements so far.
(Photo credit Ray Giubilo)