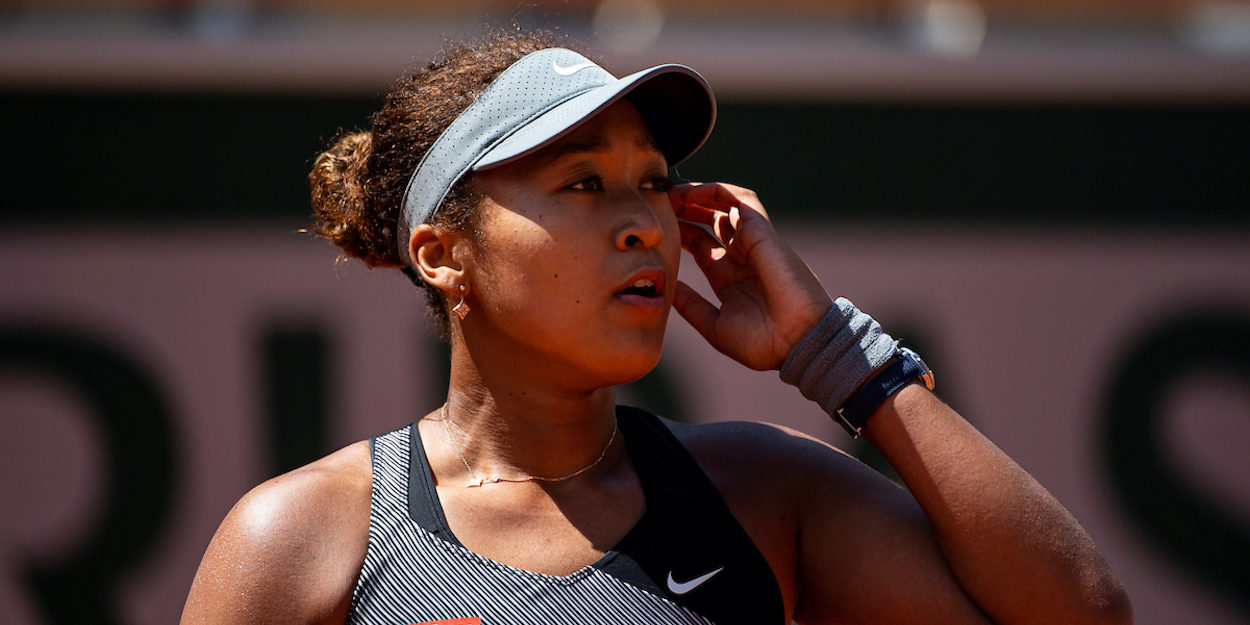 French Open Second Service: Osaka withdraws; Medvedev breaks his duck
In Second Service today, we take a look back at day two at the French Open, which included Naomi Osaka's withdrawal from Paris and Daniil Medvedev's first ever victory. 
Firstly, World No 2 Naomi Osaka decided it was best for 'the tournament, the other players, and her wellbeing' to withdraw from the 2021 French Open.
The Japanese star announced she would not be attending press conferences before a statement from all four Grand Slams threatened the 22-year-old with disqualification if she did not reconsider her decision.
"I think now the best thing for the tournament, the other players and my well-being is that I withdraw so that everyone can get back to focusing on the tennis going on in Paris," said Osaka in a statement on social media.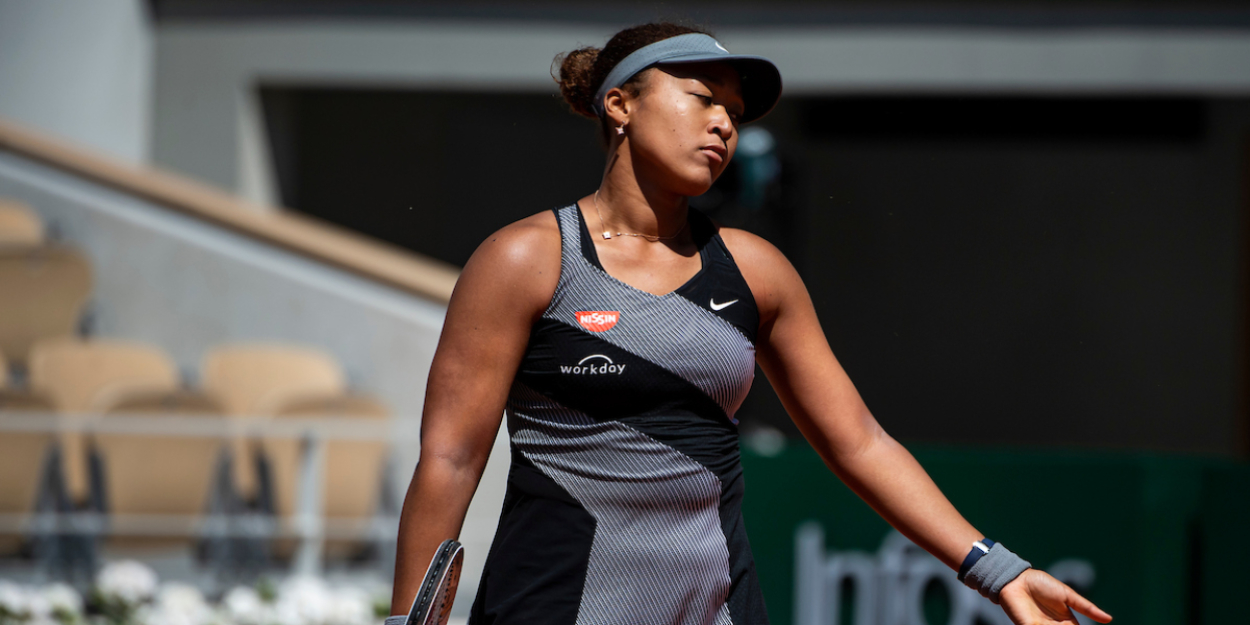 Take a look at Osaka's full quotes by clicking here
Meanwhile, second seed Daniil Medvedev picked up his first ever victory at Roland Garros after beating Alexander Bublik in straight sets 6-3 6-3 7-5.
The Russian star admitted he is 'capable of big things and that it 'doesn't feel different to the Australian Open' after his first win in four attempts in Paris.
"I can play like on hard courts," Medvedev said in his post-match press conference.
"It doesn't feel different to the Australian Open for me coming into this tournament. Now, when I'm coming to these big tournaments feeling like this, I know I'm capable of doing big things.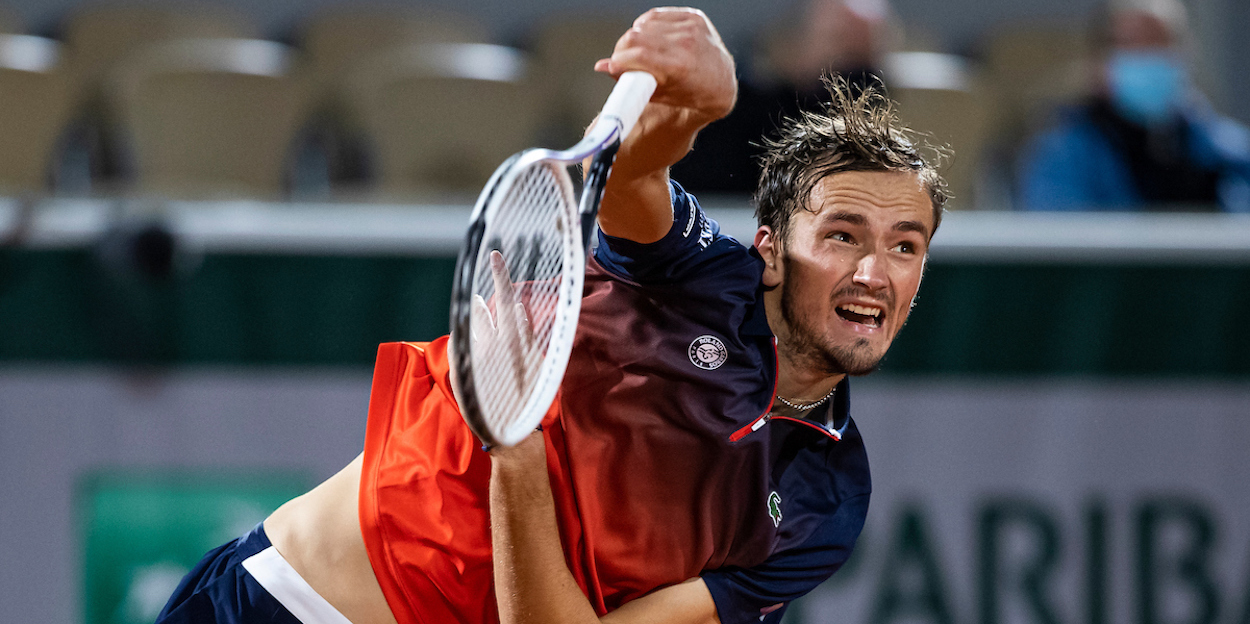 Read more about what Medvedev had to say here
After 467 days without Grand Slam tennis, Roger Federer made a fine comeback with a straight sets victory over Denis Istomin, winning 6-2 6-4 6-3.
The 2009 Roland Garros champion moved to 8-0 against his opponent and admitted it was easier to play against a player he knows so well.
"Really happy about the match. It's always easier to be in front of a player you know quite well. As you saw, he played every part of his game," said the 39-year-old.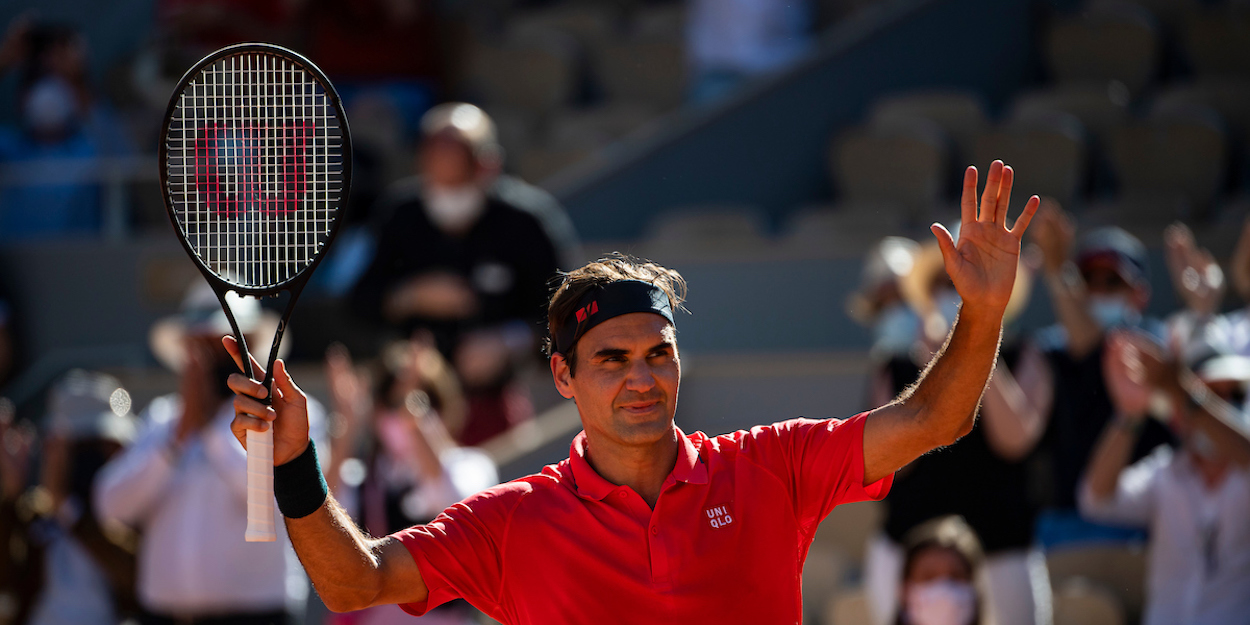 Take a look at Federer's post-match quotes here
From one Roland Garros champion to another, Rafael Nadal has paid tribute to the French Tennis Federation after they unveiled a statute of the 13-time champion.
"The statue is spectacular," Rafael Nadal told the ATP Tour. "I think it is very real.
"If you haven't seen it live, if you stay close you'll notice. It's a clean, modern statue and I'm very pleased.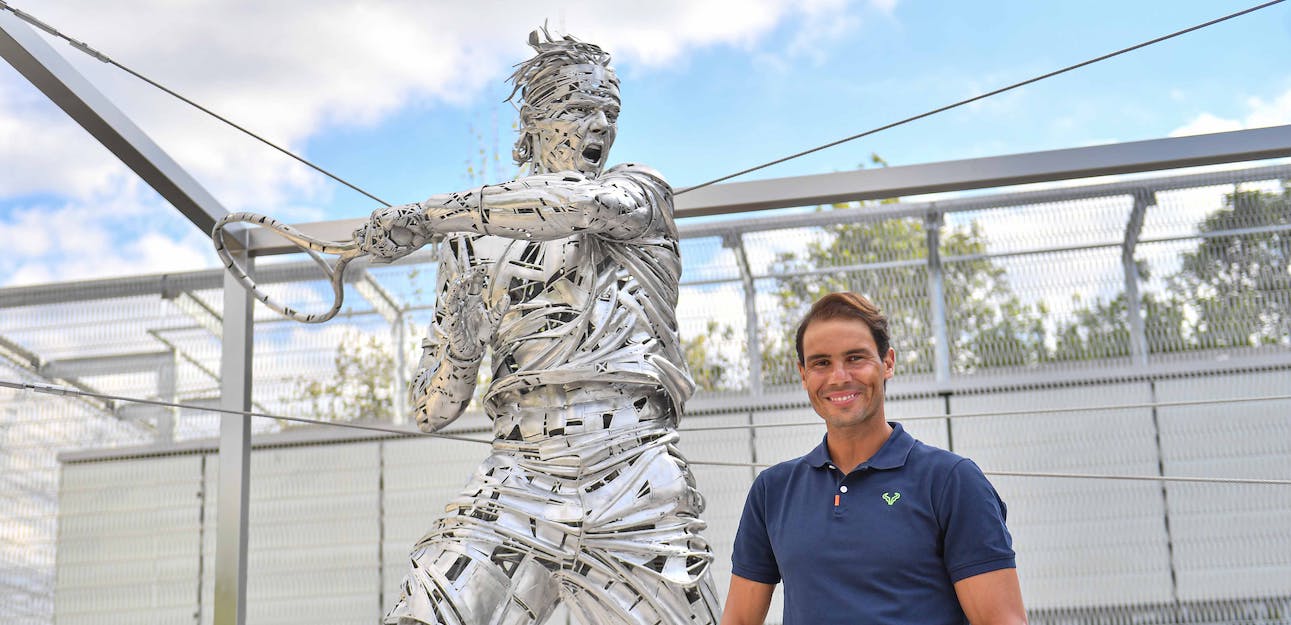 Find out more about Nadal's reaction here
Following Dominic Thiem's shock victory to Pablo Andujar on day one, Mats Wilander believes the Austrian doesn't have the same motivation.
The World No 4 lead by two sets and looked very comfortable, before going on to lose 4-6 5-7 6-3 6-4 6-4.
"I actually predicted him to get all the way to the finals," Wilander told Eurosport.
"When you see the whole match he looks a little bit tired. He is not as motivated as before."
Take a look at Wilander's full quotes here
Lastly, Serena Williams was victorious in the first ever night session at Roland Garros.
The three-time Roland Garros champion comfortably dispatched Irina-Camelia Begu in straight sets 7-6(6) 6-2 to reach the second round.
"She's a really good player, she has so many good wins. So, I'm happy I was able to pull that first set and eventually the match."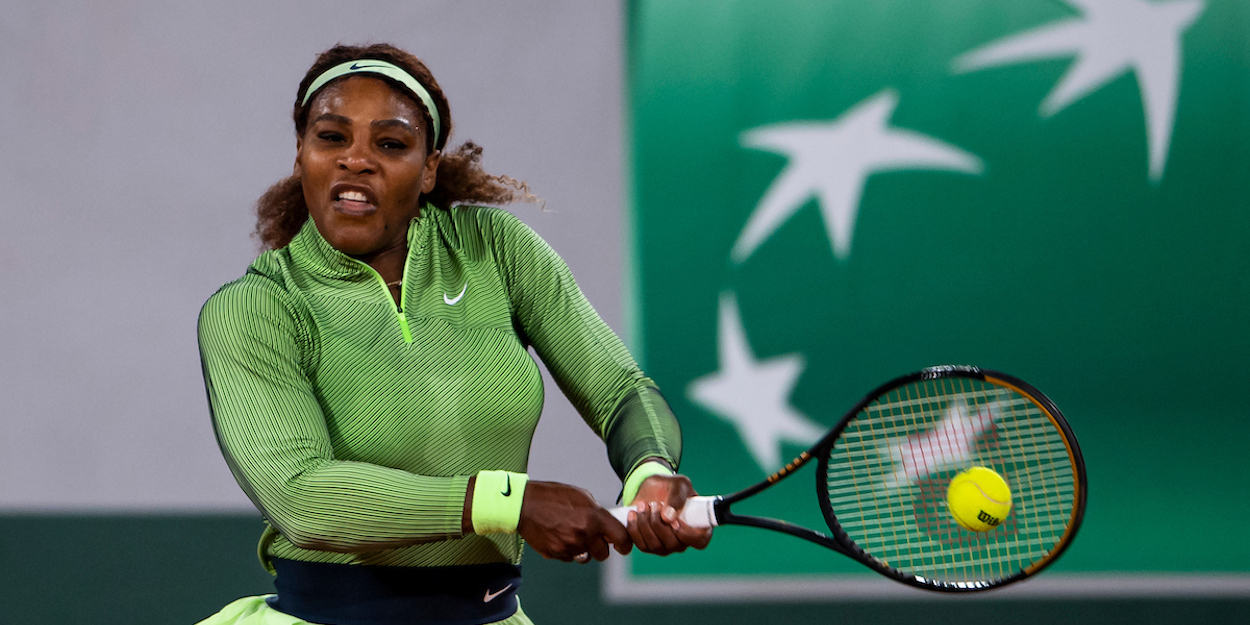 See the full reaction to Serena's victory here