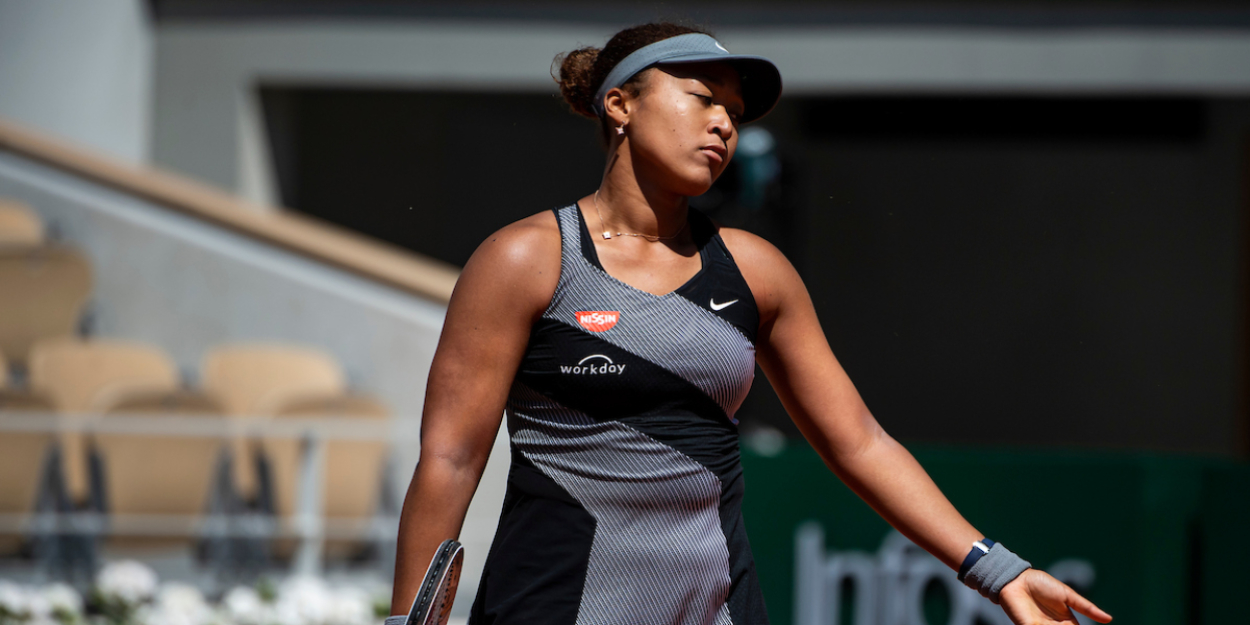 Naomi Osaka withdraws from 2021 French Open
Naomi Osaka has withdrawn from the 2021 French Open, saying she believes it is best for "the tournament, the other players, and my well-being".
The world No. 2 announced before the tournament that she would not be attending press conferences.
The Japanese was fined $15,000 after not conducting her post-match interview after beating Maria Tig on Sunday.
A statement from all four Grand Slam events later threatened the 22-year-old with disqualification from the event if she did not reconsider her decision.
"Hey everyone, this isn't a situation I ever imagined or intended when I posted a few days ago," Osaka said in a statement posted on Twitter.
"I think now the best thing for the tournament, the other players and my well-being is that I withdraw so that everyone can get back to focusing on the tennis going on in Paris.
— NaomiOsaka大坂なおみ (@naomiosaka) May 31, 2021
"I never wanted to be a distraction and I accept that my timing was not ideal and my message could have been clearer. More importantly I would never trivialise mental health or use the term lightly.
"The truth is that I have suffered long bouts of depression since the 2018 US Open and I have had a really hard time coping with that."