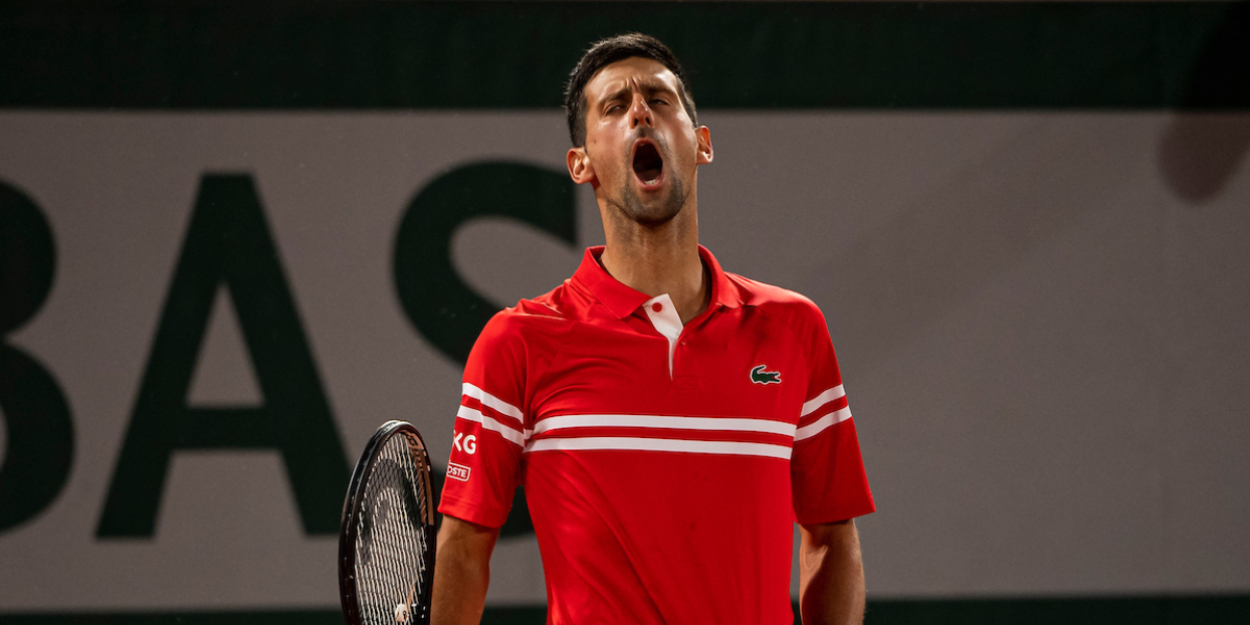 French Open Second Service: Nadal 'unbeatable'; Djokovic vents frustration
In Second Service today, a former World No 1 declares Rafael Nadal 'unbeatable' at the French Open and Novak Djokovic vents his frustration after win. 
Rafael Nadal continued to do what Nadal does with yet another victory at the French Open – this time against Diego Schwartzman to reach the semi-finals.
The Argentine proved a stern test for Nadal and in many ways, gave the 13-time Grand Slam champion the perfect preparation for his upcoming bout with Djokovic.
"Well done to Diego, he's a great player. I had to turn aggressive and I did. Very happy with that." Nadal said in his on-court interview.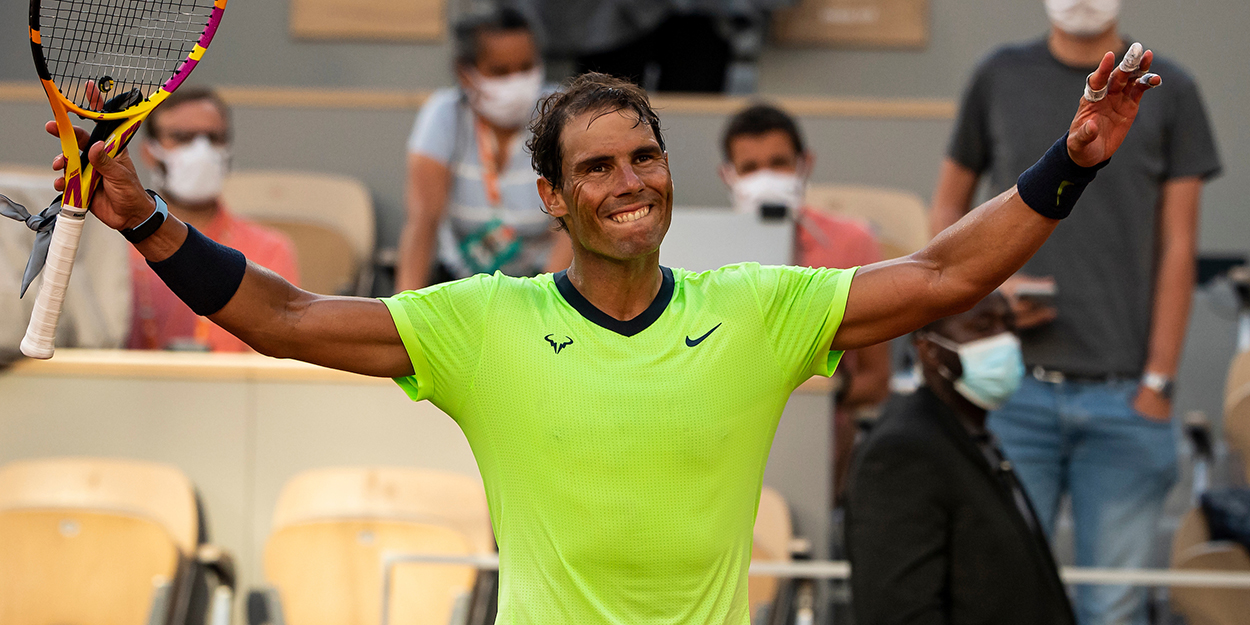 Take a look at Nadal's quotes here
On the topic of the 'King of Clay, former World No 1 Mats Wilander believes he showed he was 'unbeatable' in the Schwartzman clash.
Nadal dropped his first set of the tournament against the Argentine, but produced a stunning final set to take total command and book his place in the semi-finals.
According to Eurosport expert Wilander, that bounce-backability illustrates why the Spaniard is so formidable.
"It was an incredible level until the end of the third set and then Rafa just goes another step above and you just can't stay with him. This match tells me Rafa is unbeatable.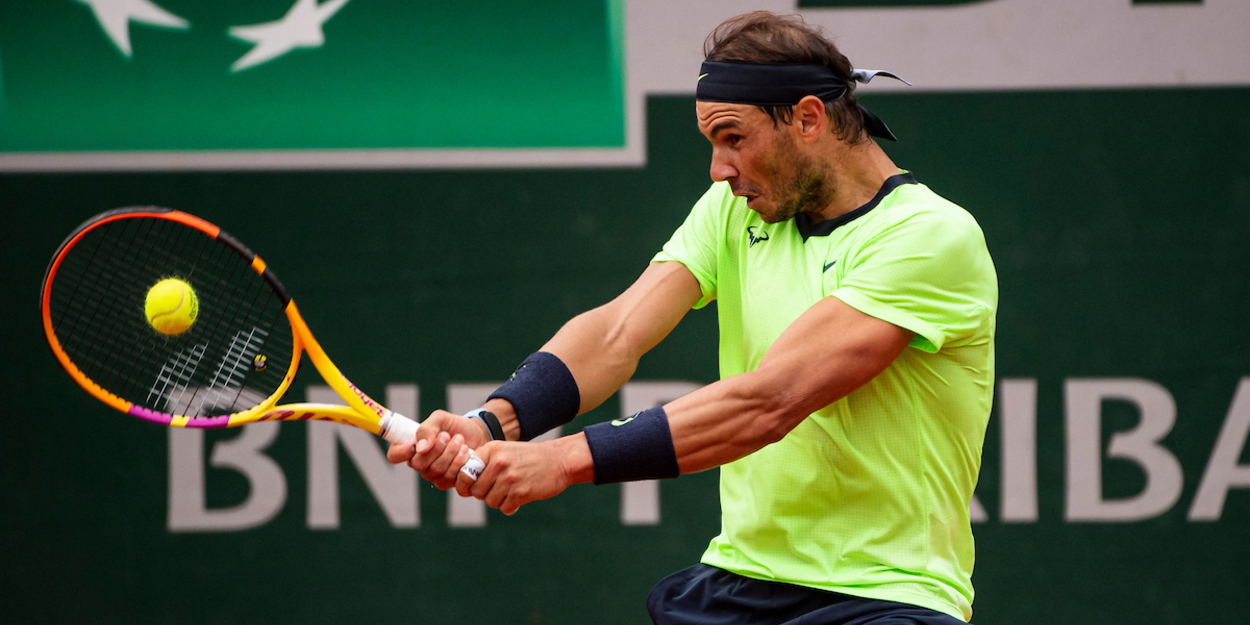 See more of what Wilander had to say here
From former World No 1 to current World No 1, Novak Djokovic secured his place in the semi-final with a four set victory over the impressive Matteo Berrettini.
After winning match point Djokovic showed exactly how much it meant to him: The reaction in the end was just me liberating that tension that was building up for the entire match."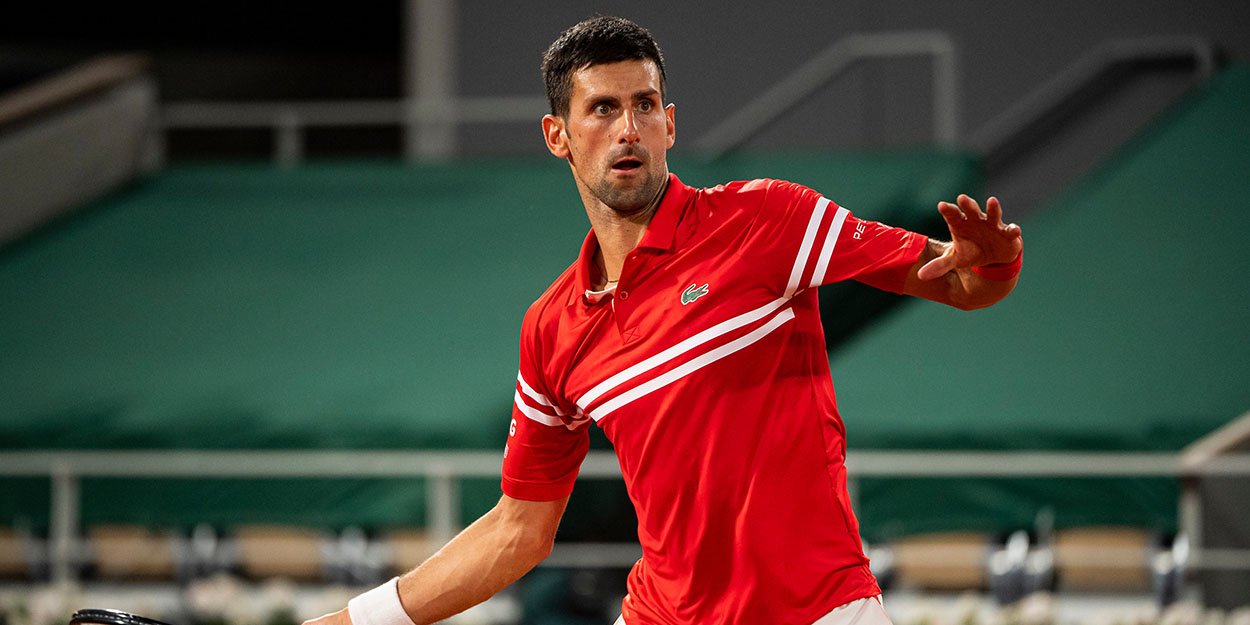 Watch Djokovic's reaction here
Daniil Medvedev also let his frustration out in his quarter-final match as he lost to Stefanos Tsitsipas, declaring that 'Roland Garros preferred Amazon to people'.
The Russian was upset and disheartened by the scheduling which saw the 'match of the day' on an empty court.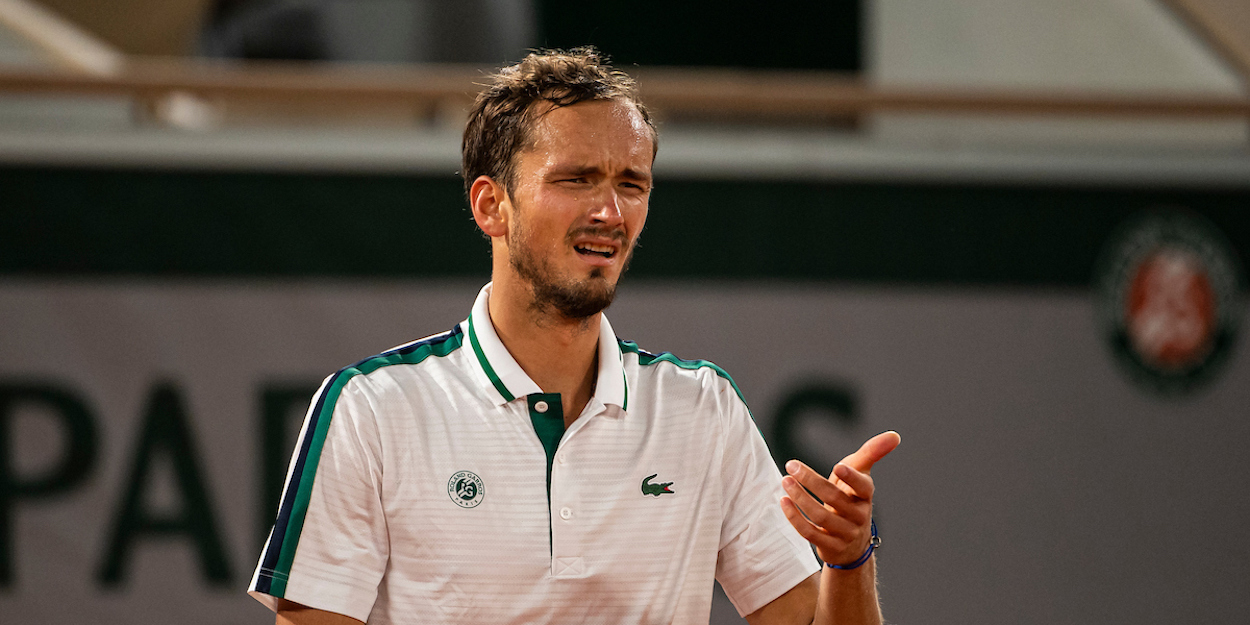 Watch what Medvedev had to say here
In the women's draw, a major shock occurred on Wednesday as reigning champion Iga Swiatek was ousted by Maria Sakkari in straight-sets.
The Greek stunned the Pole by taking the opening set 6-4, breaking Swiatek's run of 22 consecutive set wins at Roland Garros, before taking the next set by the same scoreline.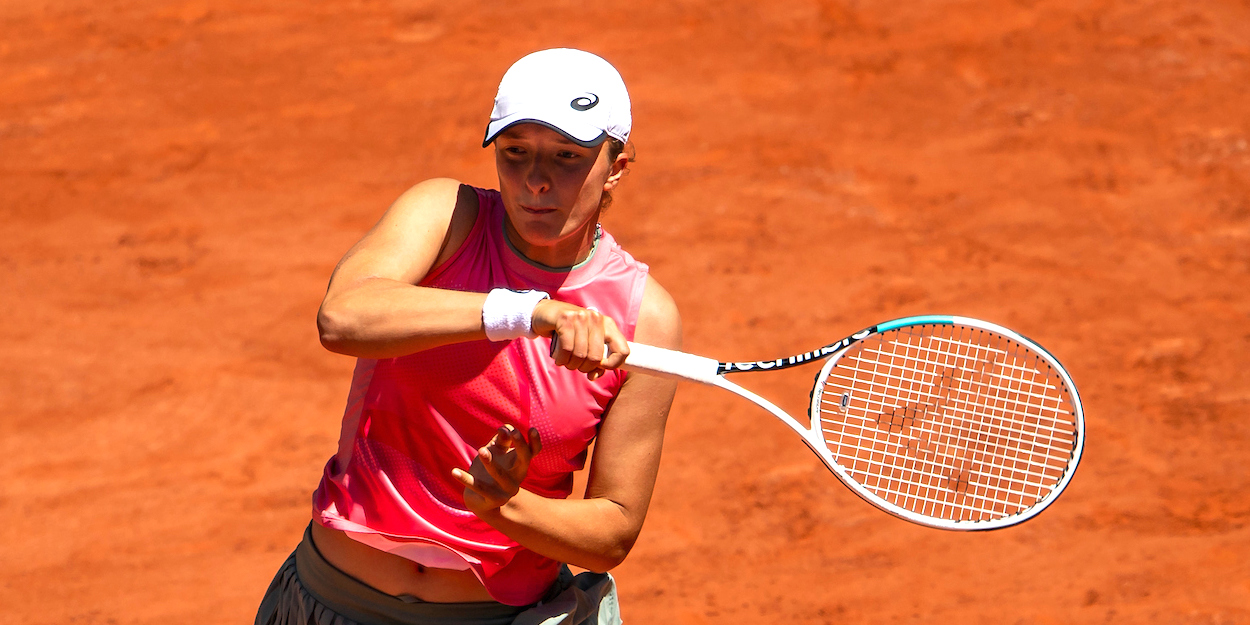 Read the full match report here
Swiatek wasn't the only shock in the women's quarter-finals as Coco Gauff was also sent packing.
The American dominated the first set for large periods, though couldn't take any of her five set points against Barbara Krejcikova, who stole the first set on a tie break before dominating the second.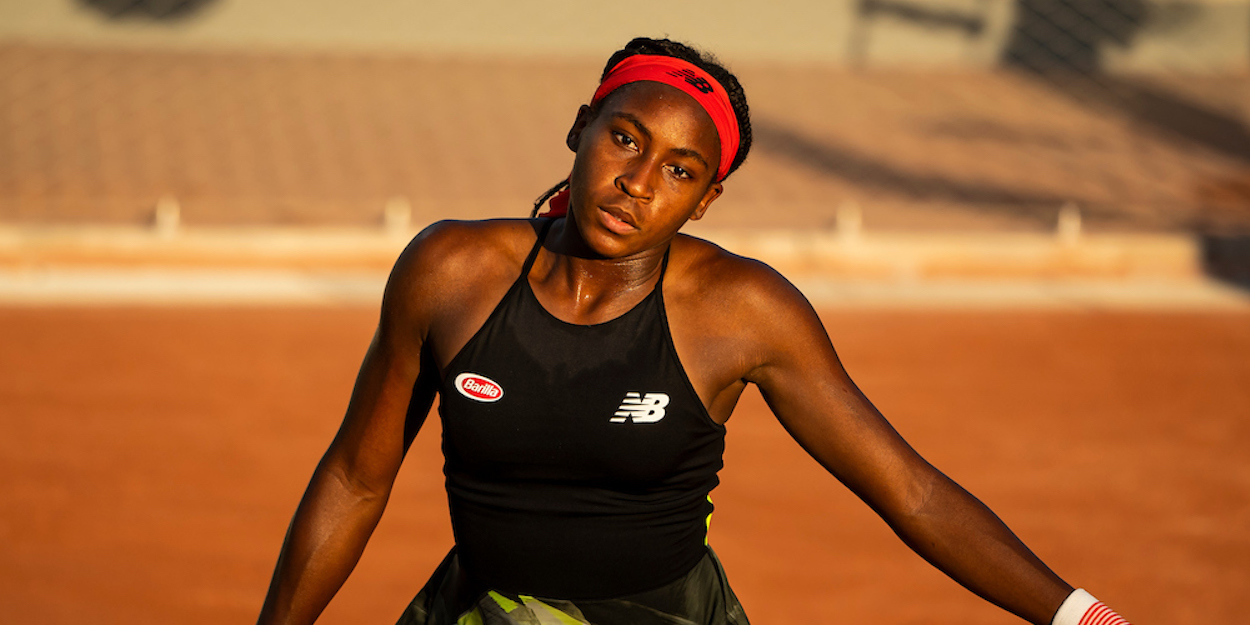 Read the full match report here