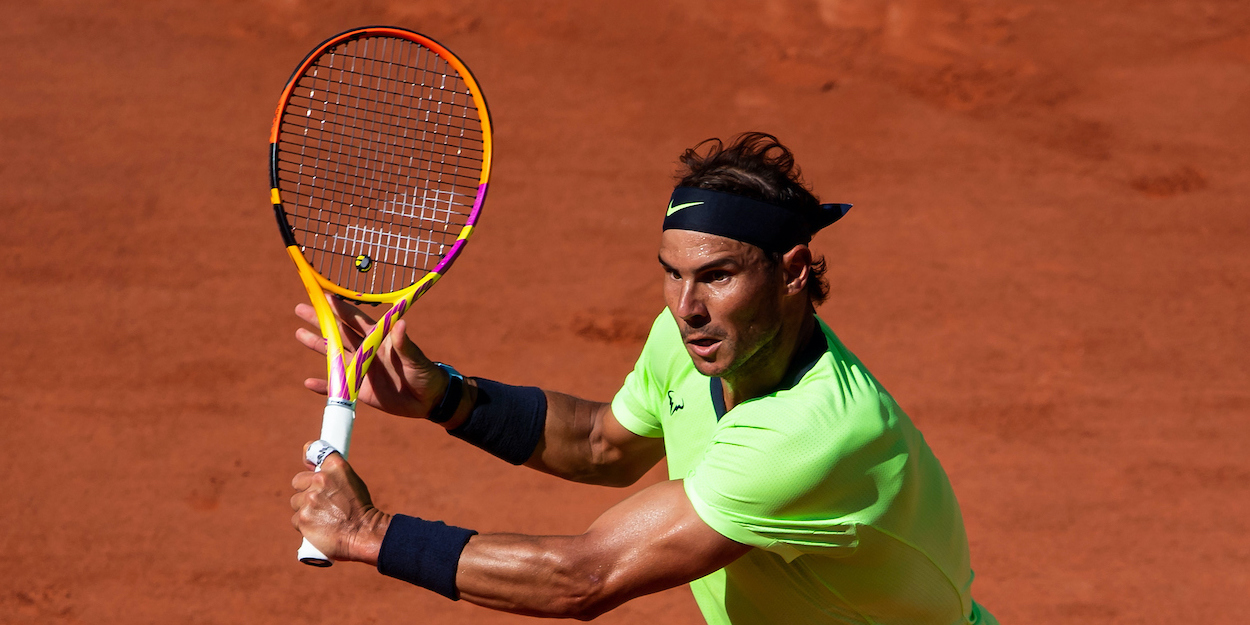 French Open Second Service: Nadal full of confidence; Federer makes Djokovic admission
In Second Service today, Rafael Nadal makes a confident statement and Roger Federer makes an admission about facing Novak Djokovic at the French Open. 
Firstly, Rafael Nadal was full of confidence after his victory over Richard Gasquet on Thursday.
The Spaniard beat the last remaining Frenchman in straight sets 6-0, 7-5, 6-2 to book a third round spot.
"I think I played a great first set, one of the best of the clay court season, in my opinion," Nadal said. "No mistakes, high intensity, winners, playing long."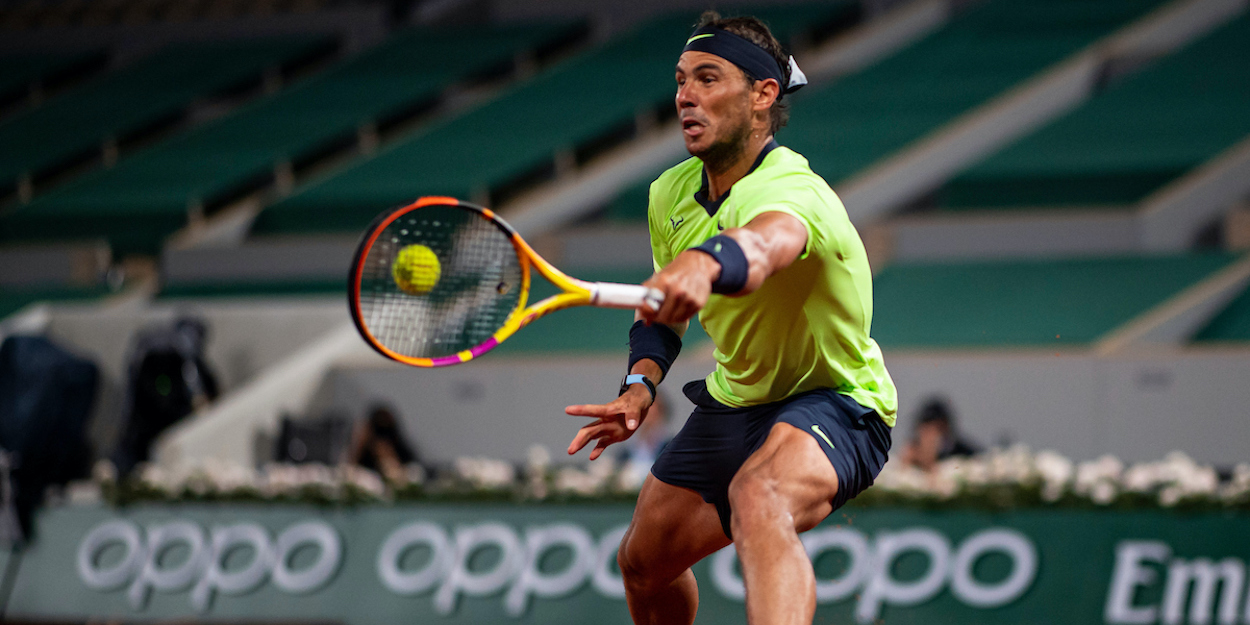 Take a look at Nadal's quotes here
Another 20-time Grand Slam champion booked his place in the third round as Roger Federer battled past Marin Cilic in four sets.
However, the match wasn't without drama as the Swiss star was involved in a heated dispute.
Down 3-1 in the second set, Federer was called for a time violation while receiving at 40-40. Apparently he was holding up Cilic's serve by taking too long to use his towels on each side of the court.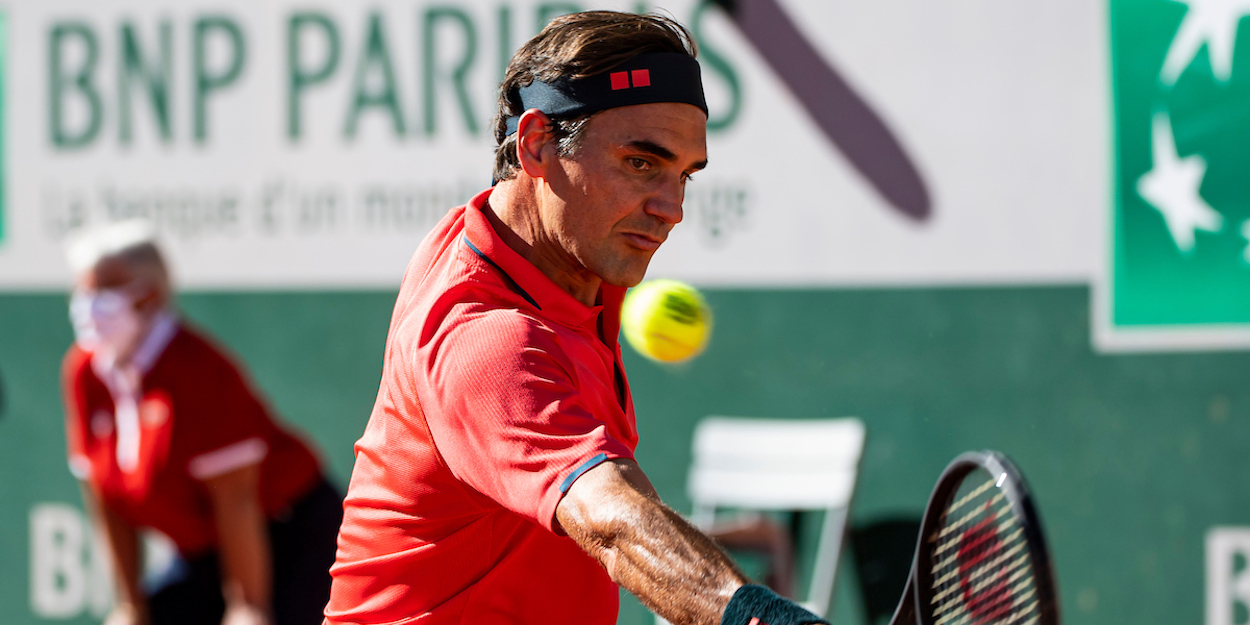 On the topic of Federer, the 2009 French Open champion believes there is no way he can get past Novak Djokovic despite an impressive return to Grand Slam action in Paris.
"I still do believe there's no way I'm going to go really, really super deep here or go past the Novak section," Roger Federer said.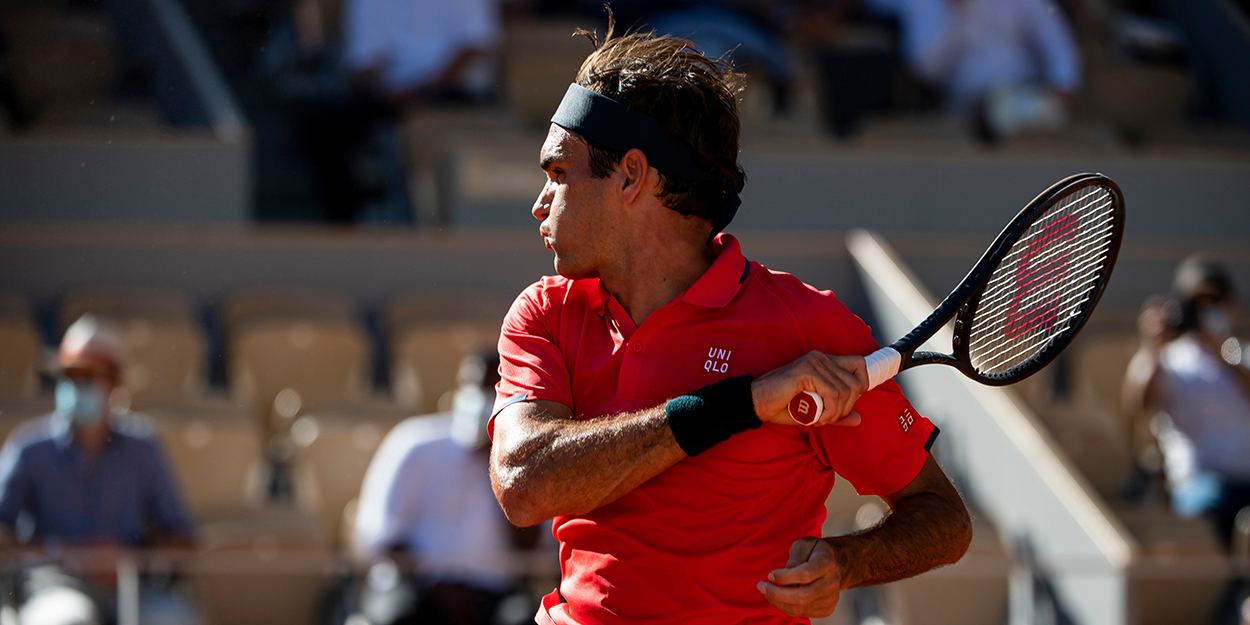 Take a look at Federer's full quotes here
In other news, Tokyo Olympic games president Seiko Hashimoto said there is a '100% possibility' that the games will go ahead this summer.
"I believe that the possibility of these Games going on is 100% that we will do this. The question right now is how are we going to have an even more safe and secure Games," Hashimoto told BBC Sport.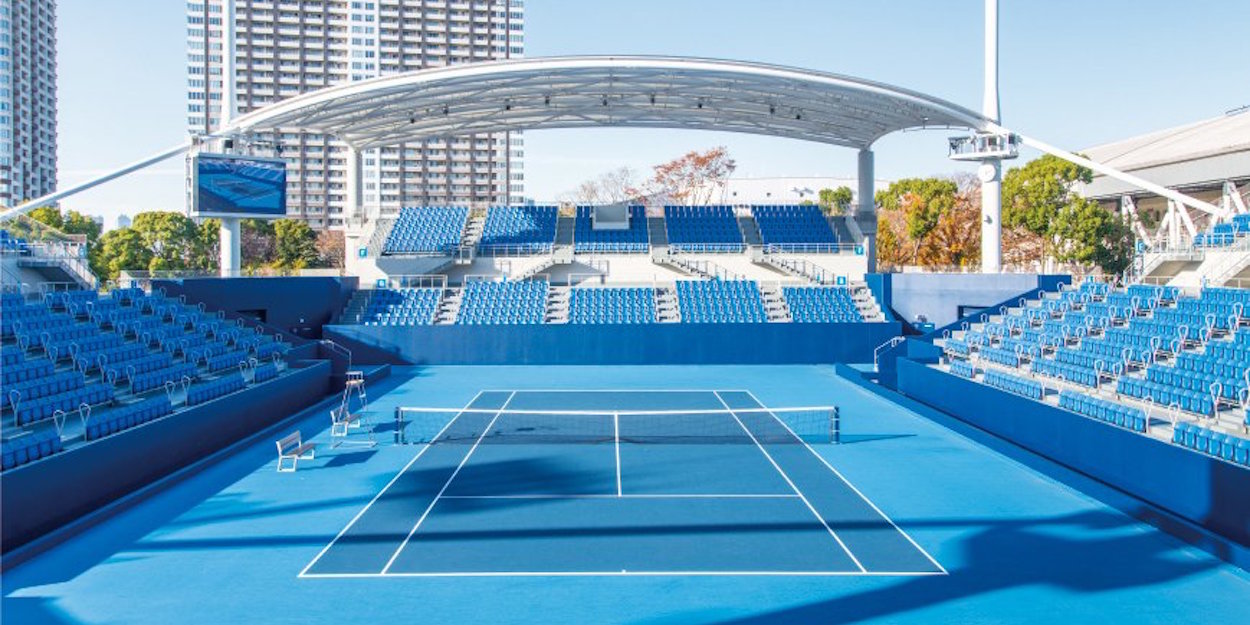 Read more about the Olympics here
2019 French Open champion Ash Barty suffered heartbreak in her match against Magda Linette after her hip injury forced her to retire.
Linette was leading 6-1, 2-2 when the Australian was forced to pull the plug.
"It's heartbreaking. We've had such a brilliant clay-court season and to kind of get unlucky with timing with an acute injury," Barty said in her post-match press conference.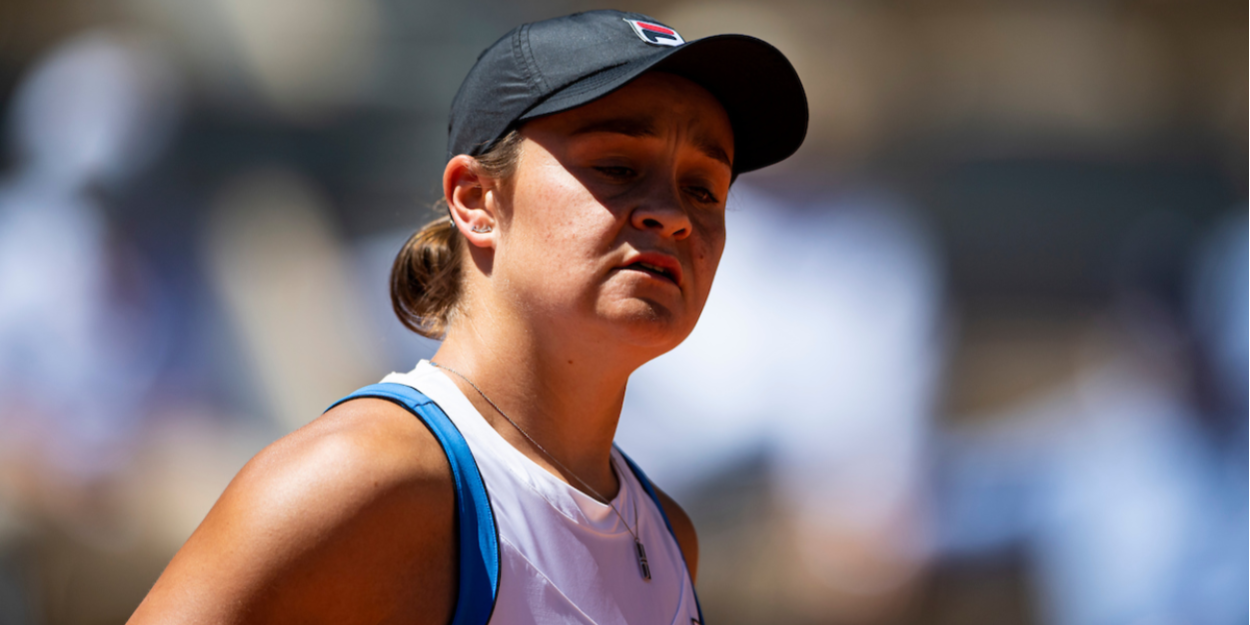 Take a look at Barty's full quotes here
Andy Murray has further delayed his return ahead of Wimbledon by deciding not to play at the Nottingham challenger.
The two-time Wimbledon champion has not played a match on grass for nearly three years now, and the wait has just been extended.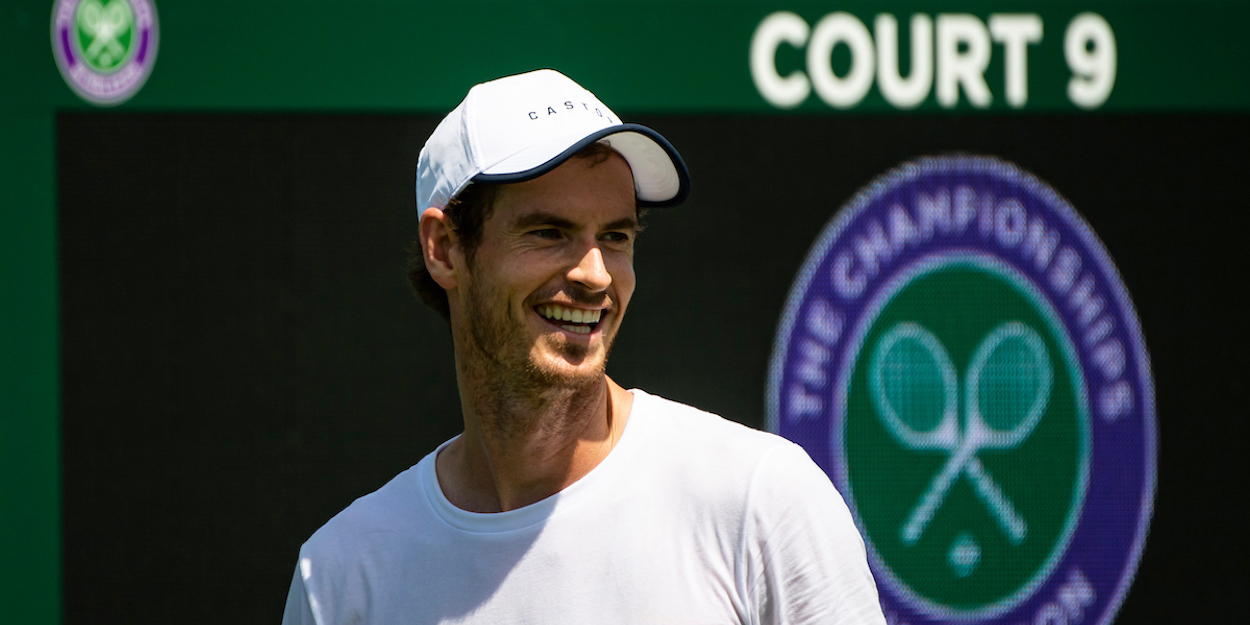 For more information about Murray's plans click here