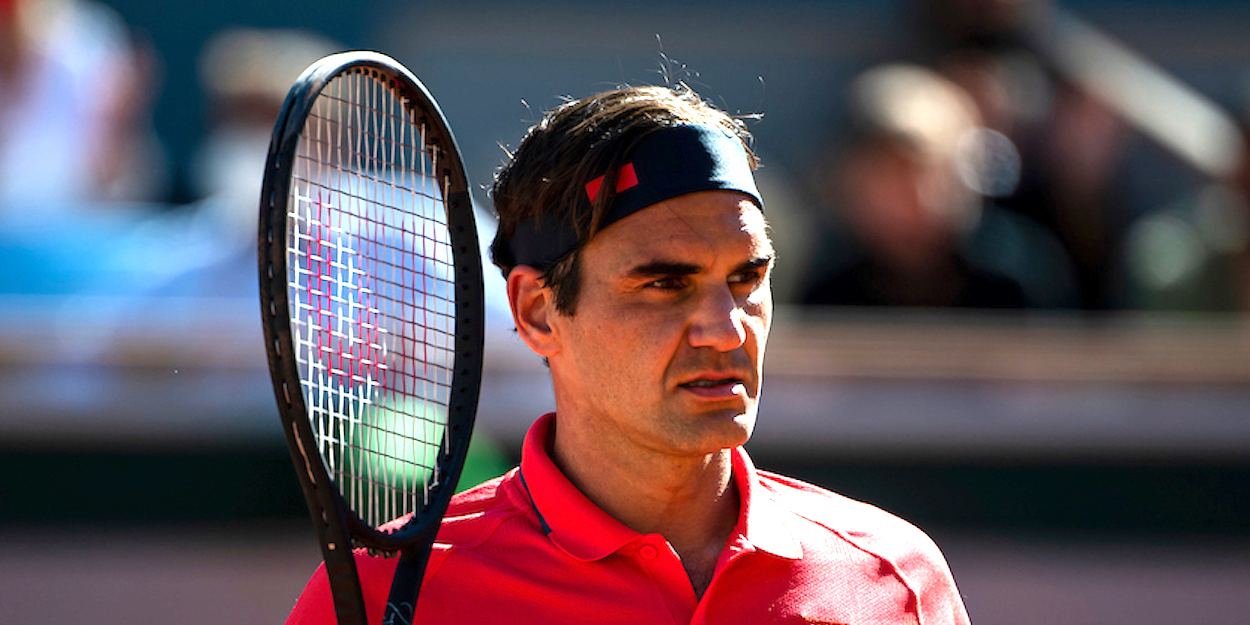 'I was waiting for you!' – Federer in heated rule dispute on way to victory at French Open
Roger Federer was involved in an on-court confrontation on the way to defeating Marin Cilic at the French Open.
The Swiss maestro came up against both the chair umpire and his opponent en route to his 72nd career win at the French Open.
Down 3-1 in the second set, Federer was called for a time violation while receiving at 40-40. Apparently he was holding up Cilic's serve by taking too long to use his towels on each side of the court.
Federer conversed with the chair umpire in French, speaking about how far each corner is.
Federer then got Cilic involved by asking if he was playing too slow. After then altercation, Cilic held for 4-1, while Federer continued chatting to the umpire at the change of ends.
Despite Cilic then closing out the set, Federer rallied to win the match in four sets, 6-2, 2-6, 7-6 (7-4), 6-2 in just over two and a half hours on-court.
Federer will face German Dominik Koepfer in the next round, a solid clay courter and a player that the Swiss has never faced, as he looks to make the fourth round.
Watch Roland-Garros LIVE on Eurosport and Eurosport App