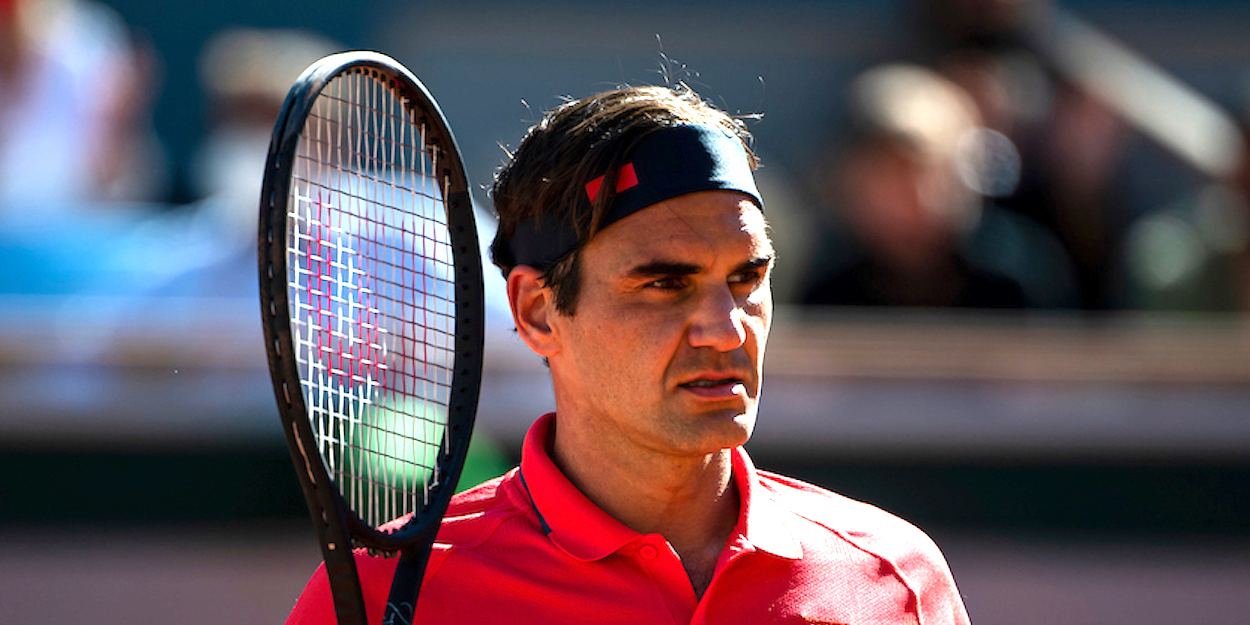 Roger Federer: 'There is absolutely no way I'm going to get past Novak Djokovic'
Roger Federer says there is 'now way' he is going to beat Novak Djokovic at the French Open if they meet.
Federer is playing his first Grand Slam for over 480 days after he was forced to miss almost all of 2020 due to a knee injury.
He has made a strong return, though, and underlined that with an impressive win over former US Open champion Marin Cilic in round two.
However, that still hasn't been enough to convince him he can go especially deep in the tournament, and he sees no way he can beat potential quarter-final opponent Djokovic right now.
"I still do believe there's no way I'm going to go really, really super deep here or go past the Novak section," Roger Federer said.
"The first round I didn't surprise myself per se, but now in the second round, I did,.
"Now can I keep it up and how will the body react? We'll see. The mind is getting stronger, I can feel it.
"I have more clarity, I have more confidence growing in me."