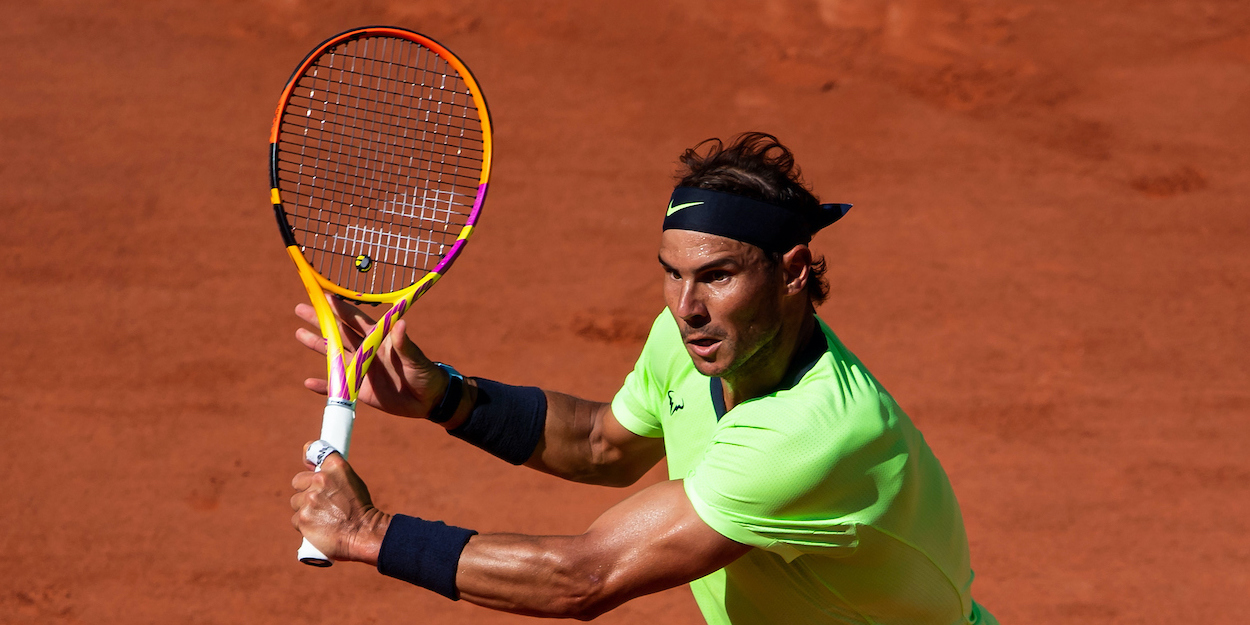 'I played one of my best sets this season,' says Rafael Nadal as he equals ATP record
Rafael Nadal believes he arguably played his best set of tennis in the clay season so far against Richard Gasquet at the French Open.
Nadal eased himself into the third round with a 6-0, 7-5, 6-2 win over the last remaining Frenchman in the draw to extend his perfect record over Gasquet to 17-0 – a record equalling ATP head-to-head winning record in the Open Era.
In truth, the Spaniard never looked troubled throughout the match, although he insisted it was certainly not as easy as it looked.
"I think I played a great first set, one of the best of the clay court season, in my opinion," Nadal said. "No mistakes, high intensity, winners, playing long.
"In the second, still good. Then, of course, Richard is a great player. He had some good serves in the next game, and then [it] was tough.
"I respect [him because] I know how good Richard is. I know he's coming back after a tough period of time.
"I think he played smart, playing aggressive. I just went on court with highest respect, with the highest focus possible, and that's what I try to do every day against everyone."
Nadal will face Cameron Norrie in the third round, and he is not expecting an easy match against the Brit.
"Every week he's making good results, winning against very good players," Nadal said of Norrie.
"I know it is going to be a tough one. I need to be ready to play my best. I know he has a style of game that is not easy to play against. I need to play well."