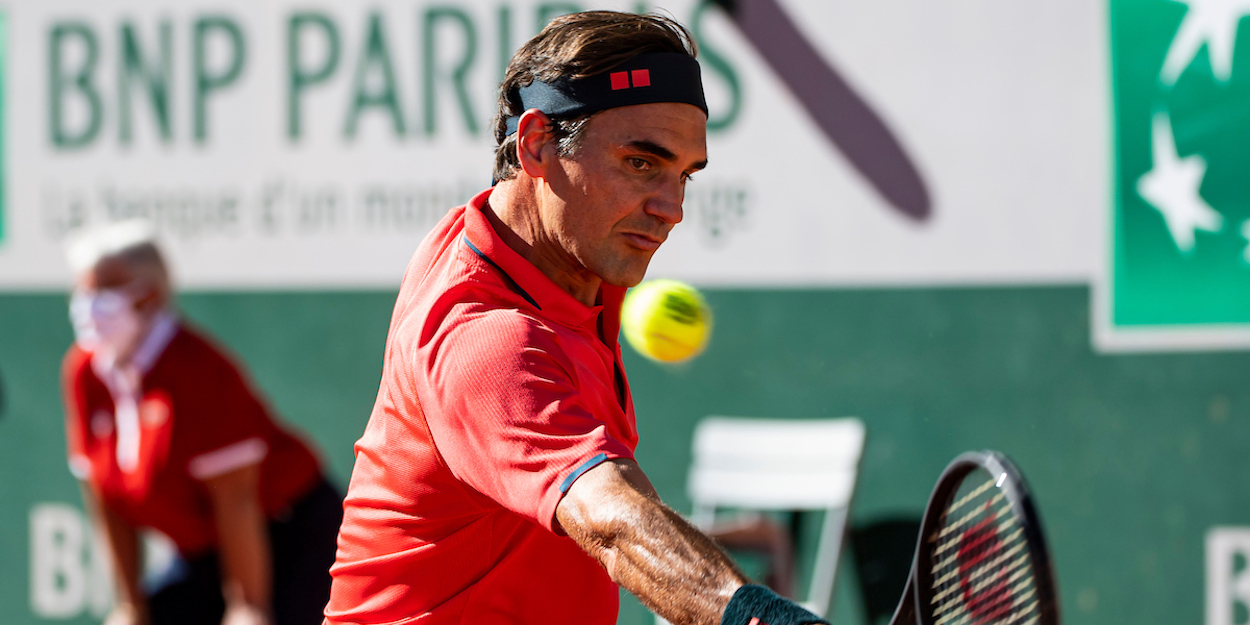 French Open Second Service: Federer withdraws; Murray voices support
In Second Service today, we look at Roger Federer's decision to withdraw from the French Open and the reaction to the news from around the world. 
The 20-time Grand Slam champion announced his withdrawal after saying he must be careful to 'not push himself too quickly.'
The news came after the Swiss star had just beaten Dominik Koepfer in four sets, though has now decided to preserve his body for the grass season.
"After two knee surgeries and over a year of rehabilitation it's important that I listen to my body and make sure I don't push myself too quickly on my road to recovery," said Federer.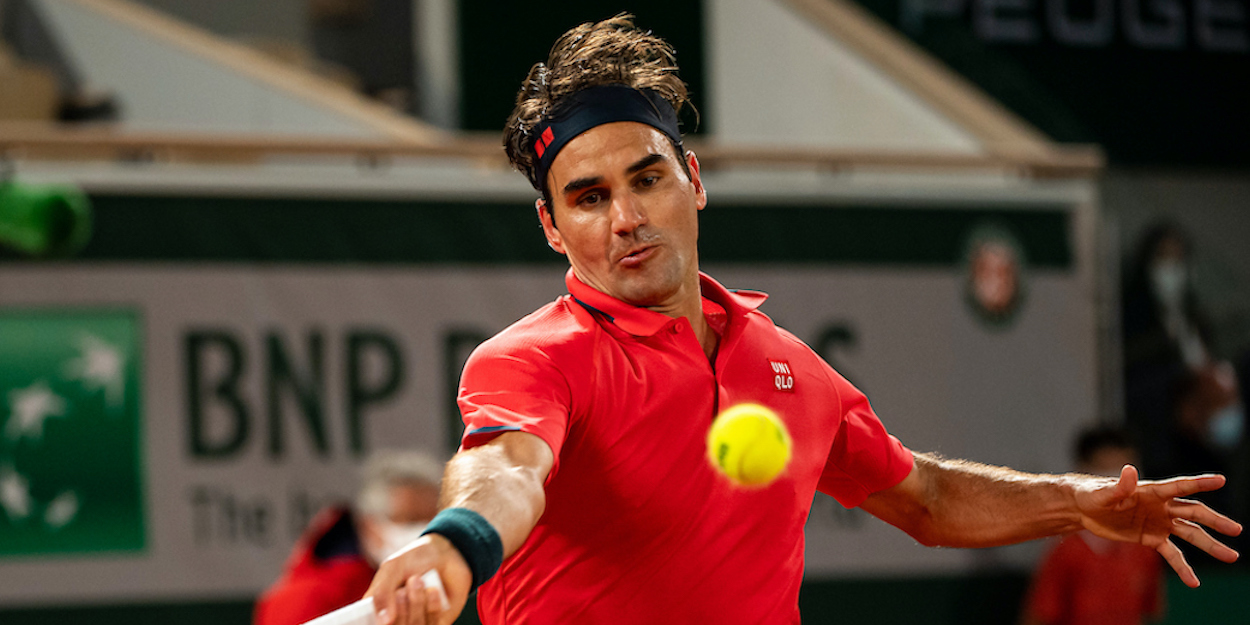 Take a look at Federer's quotes here
Following the announcement, three-time Grand Slam champion Andy Murray voiced his support for Federer, stating that the decision 'makes sense'.
The former World No 1 cited that tennis does not allow players to gradually recover from injury or a lack of match practice.
"In Basketball, football, etc, when returning from injury players are given reduced minutes to build up their fitness," Murray wrote on Twitter.
"In tennis you don't have that luxury of just playing a set in first match then two sets the next etc and building up that way."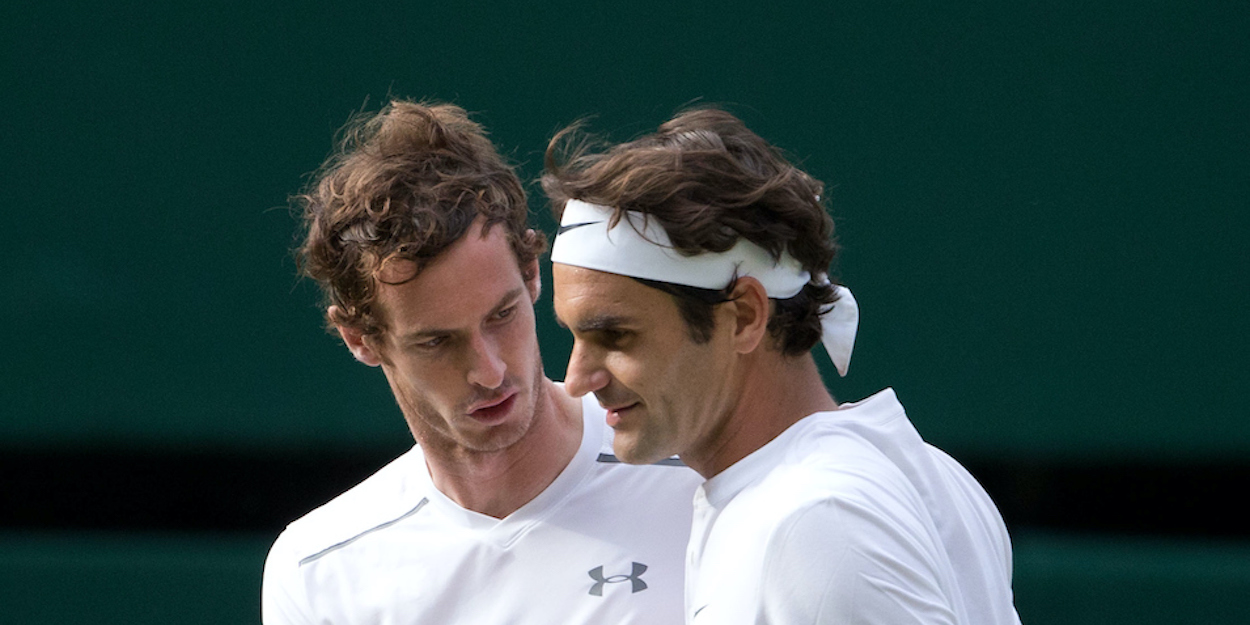 Read more about what Murray had to say here
Andy Murray was not the only Grand Slam champion to voice their support of Roger Federer after both Chris Evert and Boris Becker also gave their views.
"I that Roger Federer has earned the right to do anything he wants in tennis right now," Eurosport analyst Chris Evert said.
"He should be excused for any withdrawal he has."
Becker agreed with the American, adding that it would have been different had it been any other player other than Federer.
"Roger has earned that nimbus, he is perhaps the most beloved player of all time," said Becker.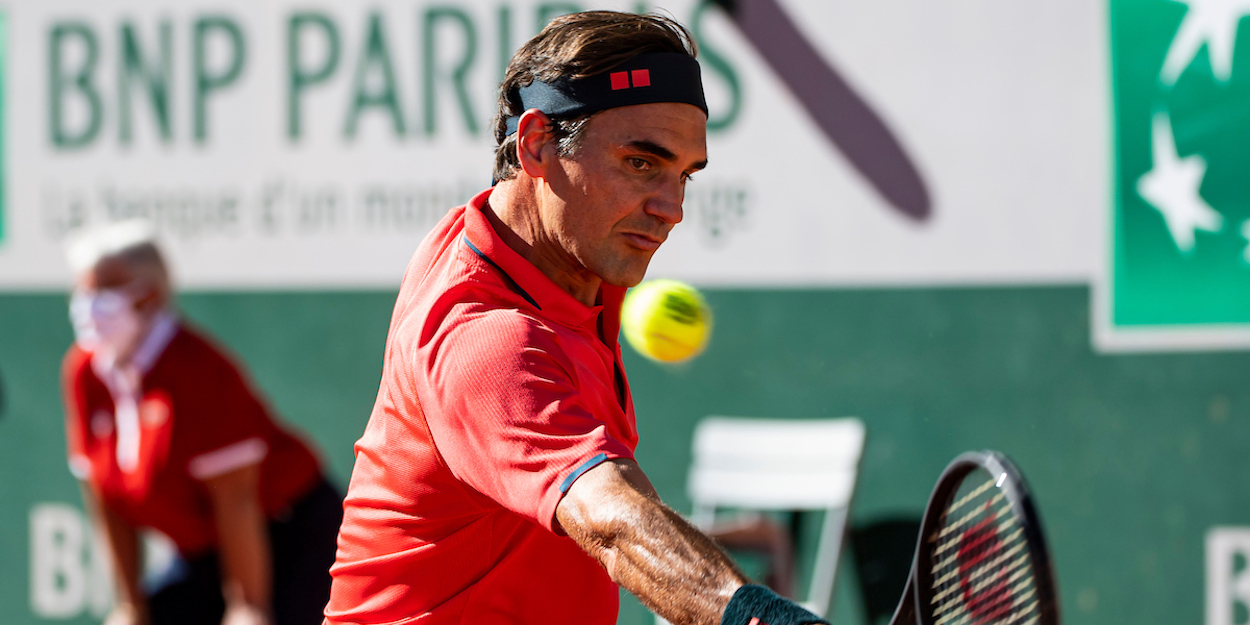 Take a look at their full quotes here
Serena Williams crashed out of the French Open after a straight sets defeat to Elena Rybakina in the fourth round.
Despite her disappointment, the American was pleased with her performances in Paris ahead of the grass court season.
"I'm in a much better place than when I got here. (I was) just literally trying to win a match, because it had been a really difficult season for me on the clay." Williams said.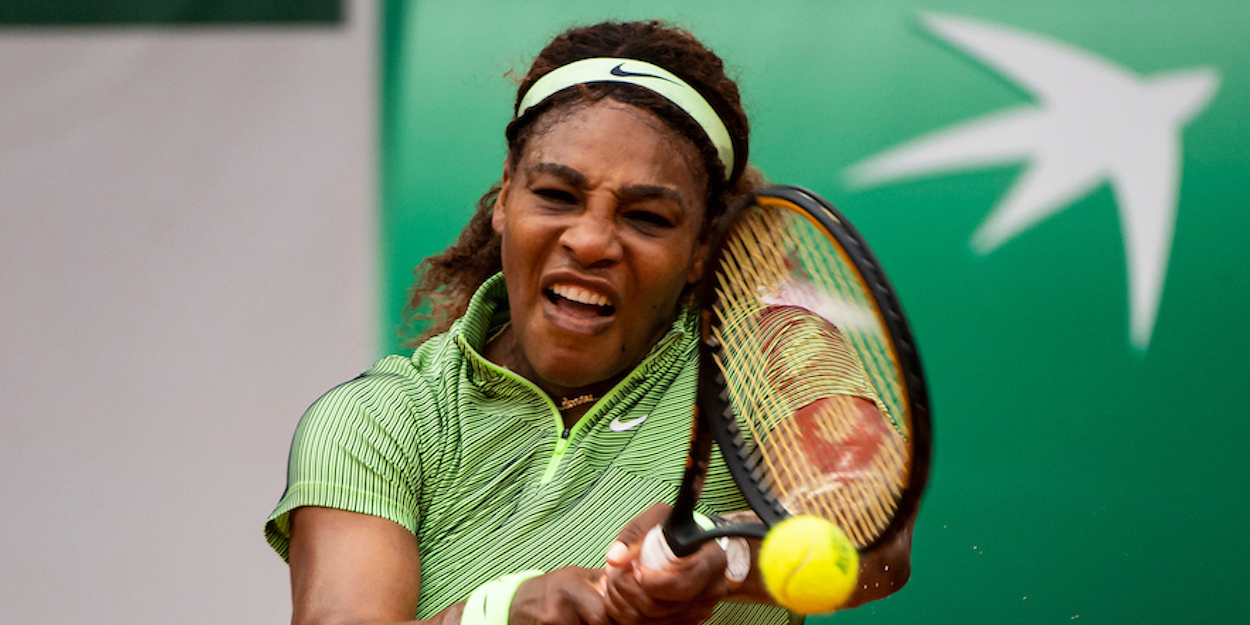 Read more about what Williams had to say here
Lastly, Victoria Azarenka directed a furious rant at French Open organisers after fourth round defeat to Anastasia Pavlyuchenkova, accusing them of helping perpetuate inequality in tennis.
"What concerns me is when somebody from French Federation is continually trying to say there is equality, and only pointing out to prize money, which is true," Victoria Azarenka said.
"Everything else, I wouldn't even agree for a little with that. And that's disappointing."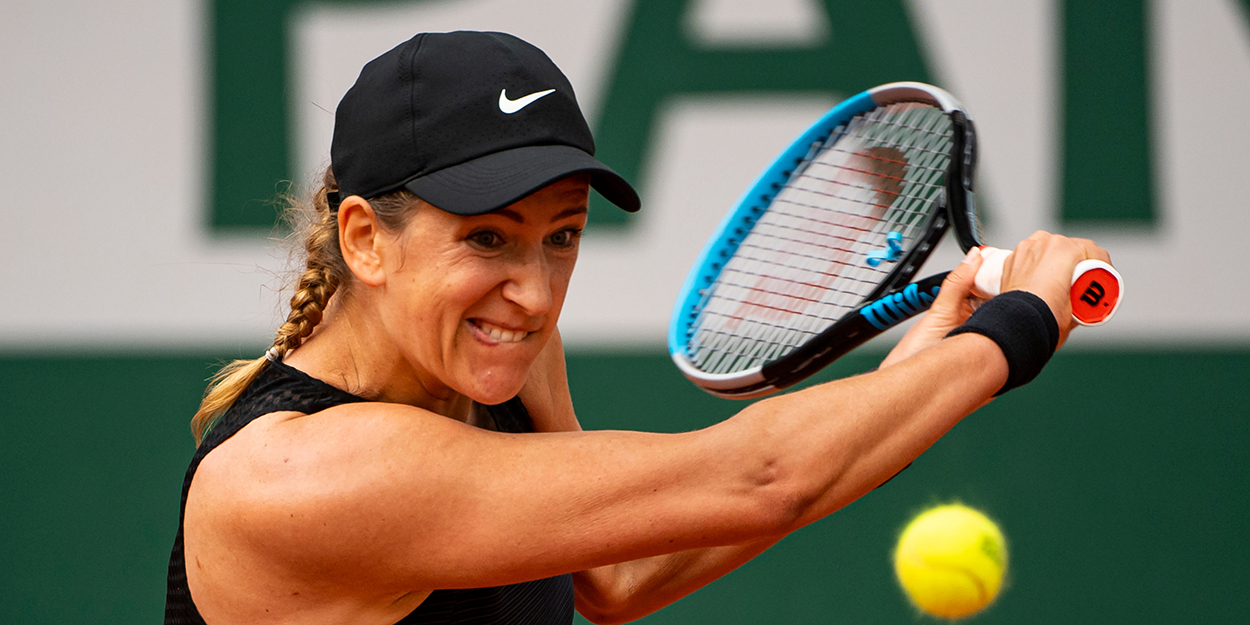 Take a look at Azarenka's full quotes here