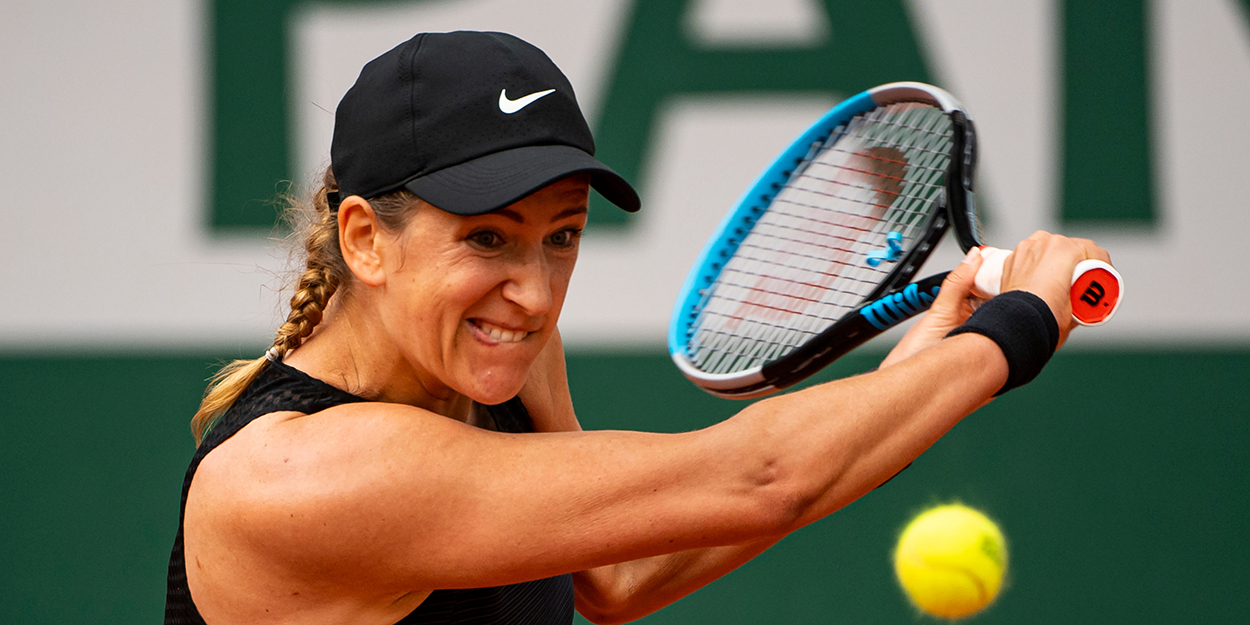 Victoria Azarenka directs furious rant at French Open organisers: 'They need to be held accountable'
Victoria Azarenka directed a furious rant at the French Open organisers after her exit, accusing them of helping perpetuate inequality in tennis.
The Belarusian lost out to Anastasia Pavlyuchenkova in the fourth round on Sunday, although that appeared to be the least of her worries when questioned by the press after the match.
"What concerns me is when somebody from French Federation is continually trying to say there is equality, and only pointing out to prize money, which is true," Victoria Azarenka said.
"Everything else, I wouldn't even agree for a little with that. And that's disappointing."
One cause for criticism for French Open organisers has been the new night match, which offers players greater exposure but has so far only featured one women's match.
"I will answer that whenever I am asked if I would like to play a night session or not. Honestly, that would be already a step forward," Azarenka said.
"I think there are enough examples over the years where we have heard remarks towards women, where we have seen two women's matches being played on the outside courts. If you follow tennis, you know what I'm talking about," Azarenka explained.
"There are no surprises that I can reveal here. But I think sometimes we need to hold some people accountable for some of those things and not continuously point out the obvious of prize money."
"Honestly it is a bit frustrating every time when you are trying to deal with the organisation here. It's becoming pas possible (impossible in French) – everything that you hear is pas possible.
"When you're coming to warm up before the match, the court is completely wet where it's kind of dangerous to move.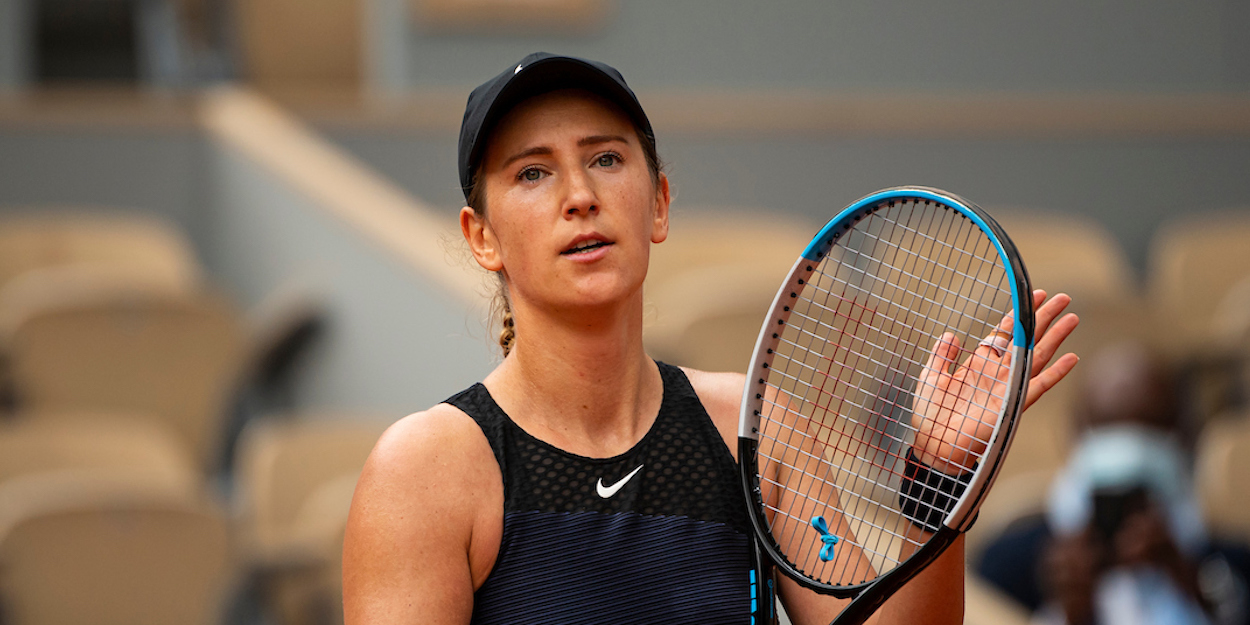 "I just have a genuine question, Why? Why can it not be ready when people know somebody is coming to practice, players are going to warm up? I don't understand why simple things like this are not in place."
Ultimately, Azarenka believes that the core of the problem is that players are simply not listened to enough in tennis.
"I would like to have players' voices heard more and I would like players to take responsibility as well for our part of the job and helping and working together with organizations.
"I think that's where it can work best, when we work together and find solutions. That's really my, I would say, ideal view and ideal approach."