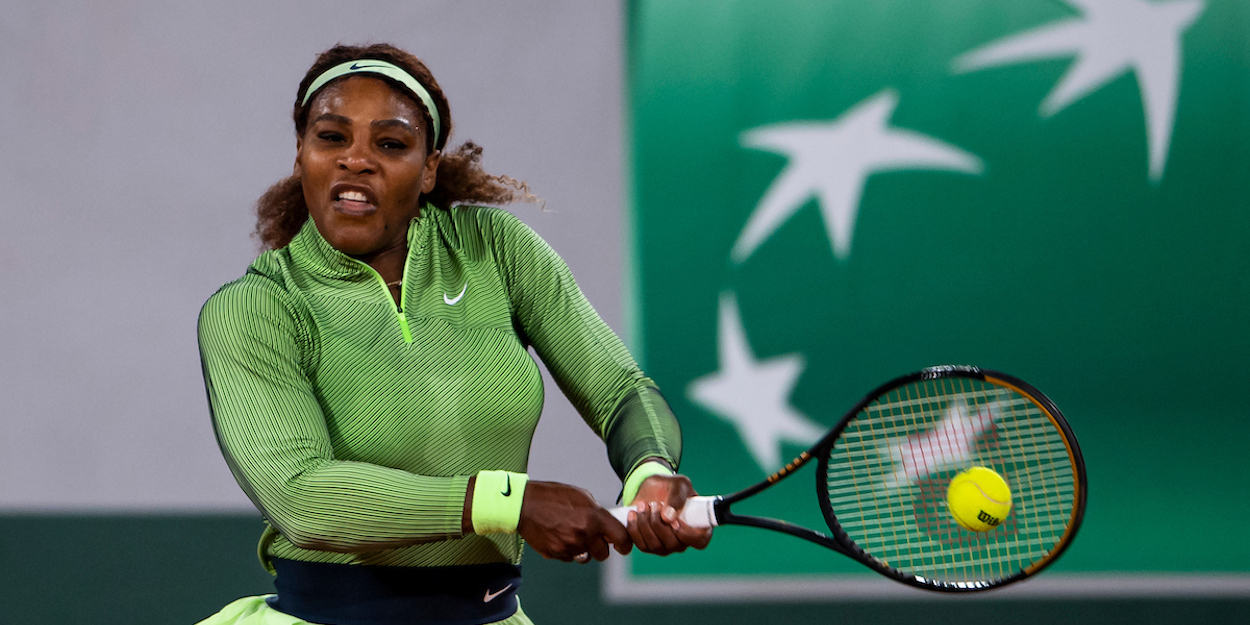 'I'm so close' – Serena Williams takes positives from French Open exit
Serena Williams was pleased with her performances at the French Open, and will take plenty of positives into Wimbledon.
Williams is still hunting for a record equalling 24th singles Grand Slam title and will have to wait a little longer after losing to Elena Rybakina in the last 16 of French Open.
The 39-year-old had won just one match on clay before the French Open: "I'm in a much better place than when I got here. (I was) just literally trying to win a match, because it had been a really difficult season for me on the clay." Williams said
"I'm so close. There is literally a point here, a point there, that could change the whole course of the match. I'm not winning those points.
I'm kind of excited to switch surfaces," said the world number eight, who quickly shut down a question about whether this could have been her last trip to Roland Garros.
"Historically I have done pretty well on grass. I have done pretty well on clay, too. Just not this particular season."
Williams is unlikely to play a preparation event on grass, therefore will head straight to Wimbledon which starts on 28th June.