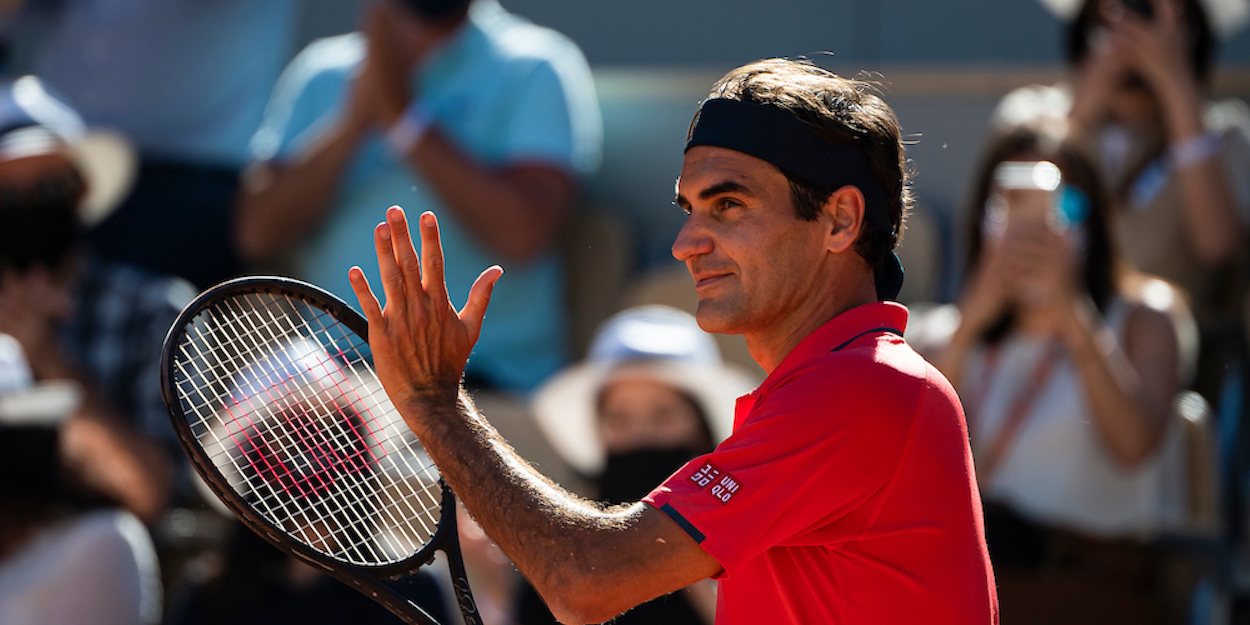 'I need to listen to my body' – Roger Federer withdraws from French Open
Roger Federer has withdrawn from the French Open saying he must be careful to 'not push himself too quickly.'
Federer was playing his first Grand Slam tournament since January 2020 and he impressed, winning three matches.
The latest of those was a marathon against German Dominik Koepfer, but he has decided that is enough as he is keen to protect his fitness ahead of the grass season.
"After discussions with my team, I've decided I will need to pull out of the French Open today.
"After two knee surgeries and over a year of rehabilitation it's important that I listen to my body and make sure I don't push myself too quickly on my road to recovery.
"I am thrilled to have gotten three matches under my belt. There is no greater feeling than being back on court.
Tournament Director, Guy Forget, added: "The Roland-Garros tournament is sorry about the withdrawal of Roger Federer, who put up an incredible fight last night.
"We were all delighted to see Roger back in Paris, where he played three high-level matches. We wish him all the best for the rest of the season."