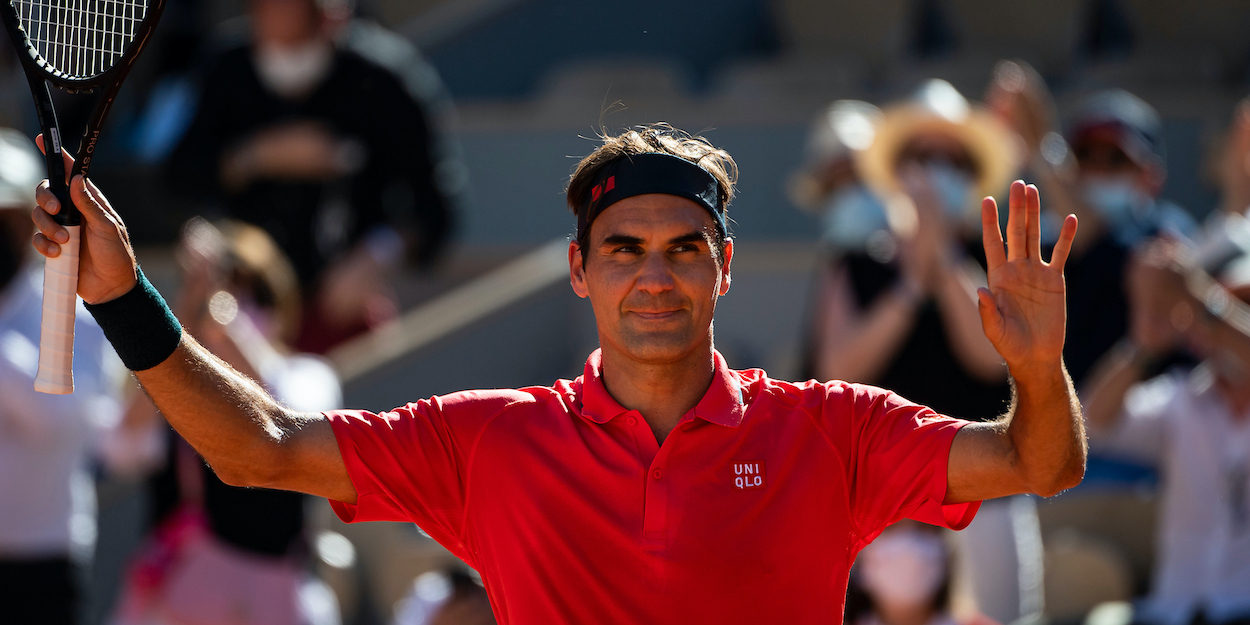 'Roger Federer has earned the right to do whatever he wants,' says Grand Slam legend
Grand Slam legends Chris Evert and Boris Becker have both strongly backed Roger Federer over his decision to withdraw from the French Open.
Federer beat Dominik Koepfer in a physically punishing match on Saturday night to book himself a place in round four of the competition.
However, after so long out injured, on Sunday Federer decided to withdraw, leaving many fans dismayed.
The analysts and former professionals have seen it differently, though.
"I that Roger Federer has earned the right to do anything he wants in tennis right now," Eurosport analyst Chris Evert said.
"He has played three matches and last night was a very long match. He said I am going to see how my body feels, he's 39 years old, he went into this tournament for practice matches and I think he surprised himself how well he did.
"I honestly don't think he expected to get to the second week.
"Wimbledon is his dream, that's the golden tournament for him and that's where his game with the less rallies, more about serving, quicker points, and that's truly what his goal is.
"He should be excused for any withdrawal he has."
Evert's Eurosport colleague Boris Becker agreed, adding that it would have been different had it been any other player other than Federer.
"The long match against Dominik Koepfer was borderline for Roger. He hadn't played a big tournament for a long time, let alone over five sets on clay.
"About any other player you would have said, 'How can he just throw Koepfer out and then quit?'
"But Roger has earned that nimbus, he is perhaps the most beloved player of all time.
"He pointed out to us at the press conference that there's a good chance he won't be able to continue playing. I think that's fair."
Watch Roland-Garros LIVE on Eurosport and Eurosport App