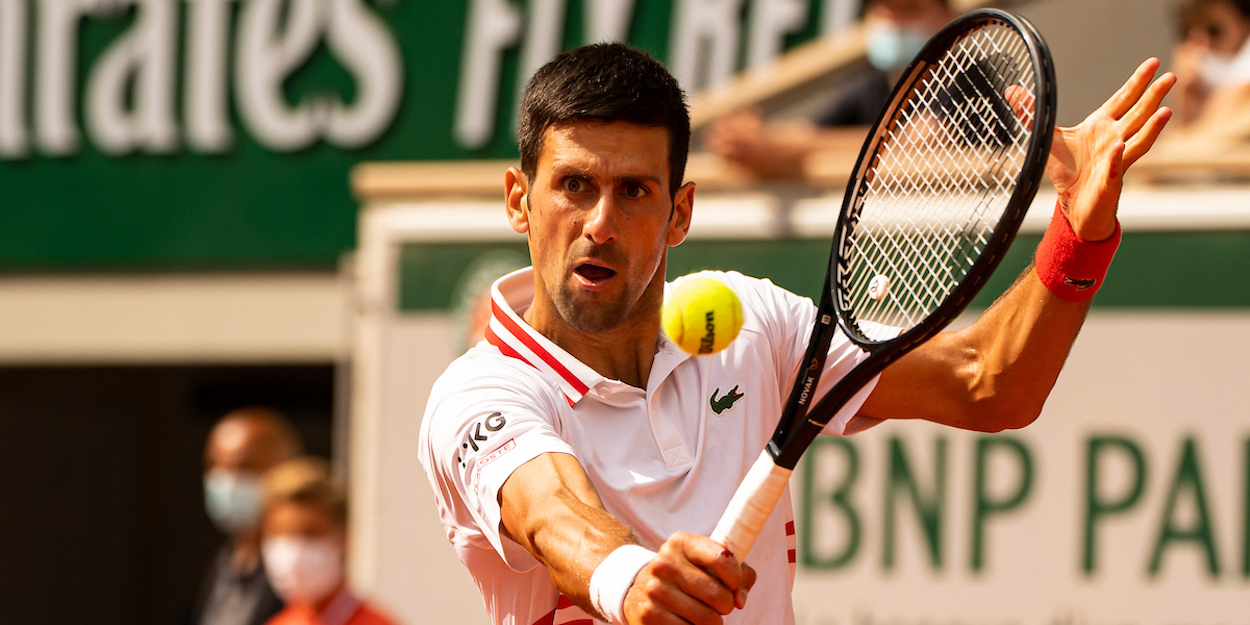 French Open Second Service: Djokovic makes statement on Nadal, Musetti admission
In French Open Second Service today, we look at Djokovic's latest comments on Nadal ahead of a potential semi-final and Musetti makes admission on why he retired. 
As a potential semi-final matchup between Djokovic and Nadal edges ever closer, the Serb was quick to insist that he has his own style on clay and doesn't copy Nadal.
"It's always good to catch certain details from your rivals," Djokovic said.
"Rafa and I have a completely different style of play, so I don't try to copy his game or anything like that on any surface."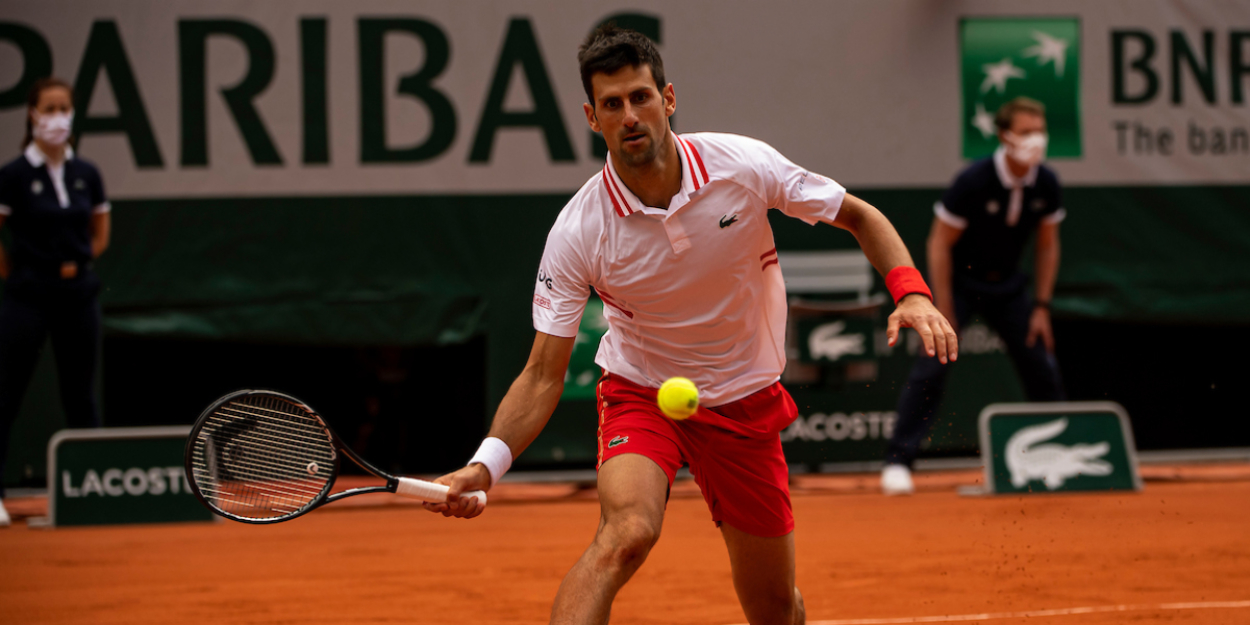 Take a look at Djokovic's full quotes here
Before Djokovic can face the Spaniard, he must battle past Matteo Berrettini and Nadal must dispatch Diego Schwartzman in the quarter-finals.
Schwartzman, who beat Jan-Lennard Struff in straight sets to reach the quarter-finals, admitted he would rather not play Nadal.
"I am very happy to be in the quarter-finals again. I am not too happy to play Rafa in the next round but let's see what happens," the Argentine said in his on-court interview.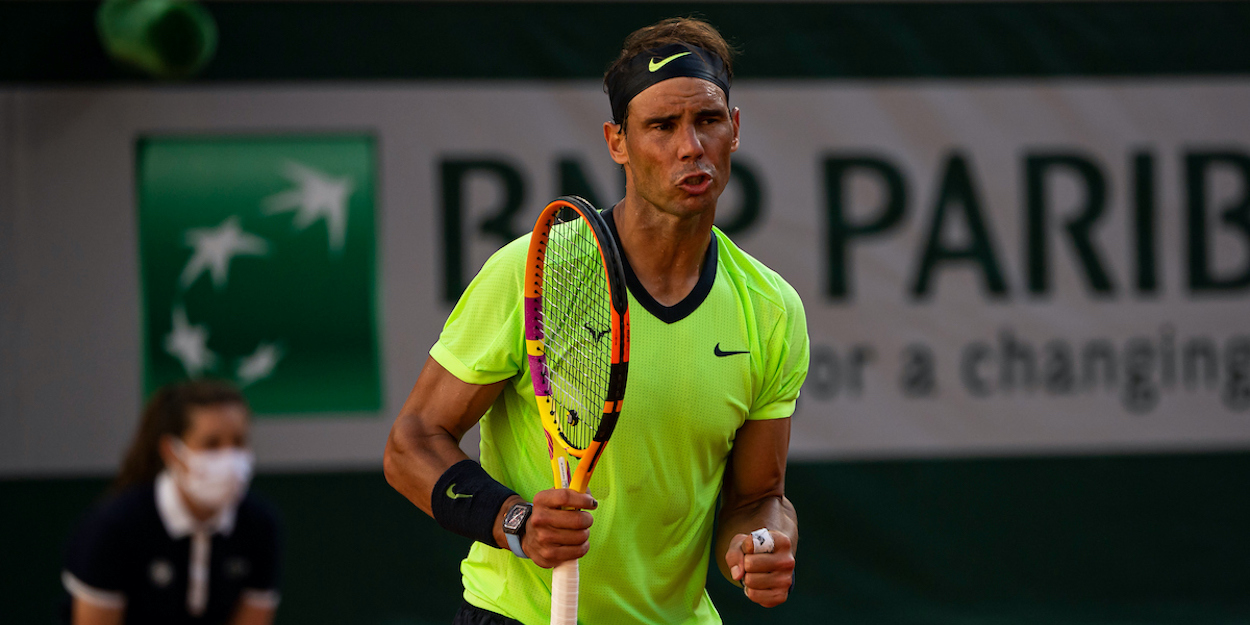 See more of what Schwartzman had to say here
Djokovic survived a scare in his last 16 match as he lost the opening two sets to Italian wonder-kid Lorenzo Musetti.
However, the Italian won just one of the next 16 games before retiring when he trailed 4-0 in the decider, admitting he could not win a single point.
"I decided to retire because there was no chance that I could win a point. I decided to retire because I think it was the best thing to do," said Musetti.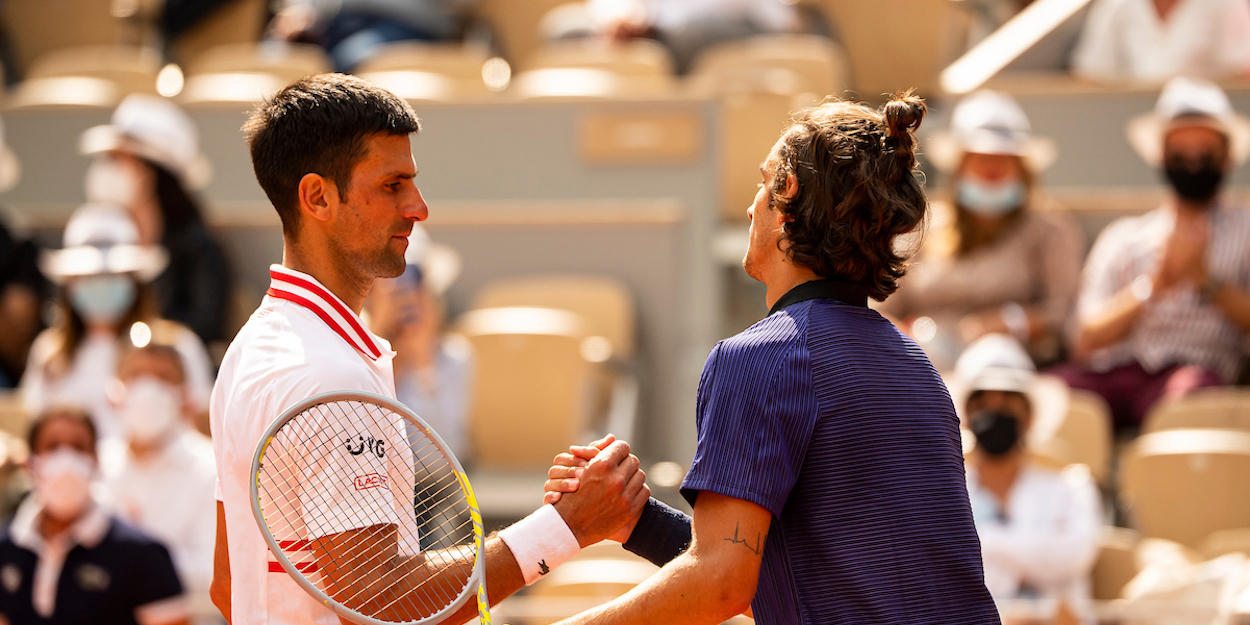 Take a look at Musetti's full quotes here
Alexander Zverev has enjoyed a brilliant run at the French Open to reach the semi-final for the first time.
However, the German has set his sights on getting to the final and possibly lifting the trophy, as he admits being in the final 'doesn't satisy' him.
"It's very nice to be in the semi-finals but just being here doesn't satisfy me. I know I'm playing pretty okay and I hope I can continue playing the same way, maybe even better," said Zverev in his on-court interview.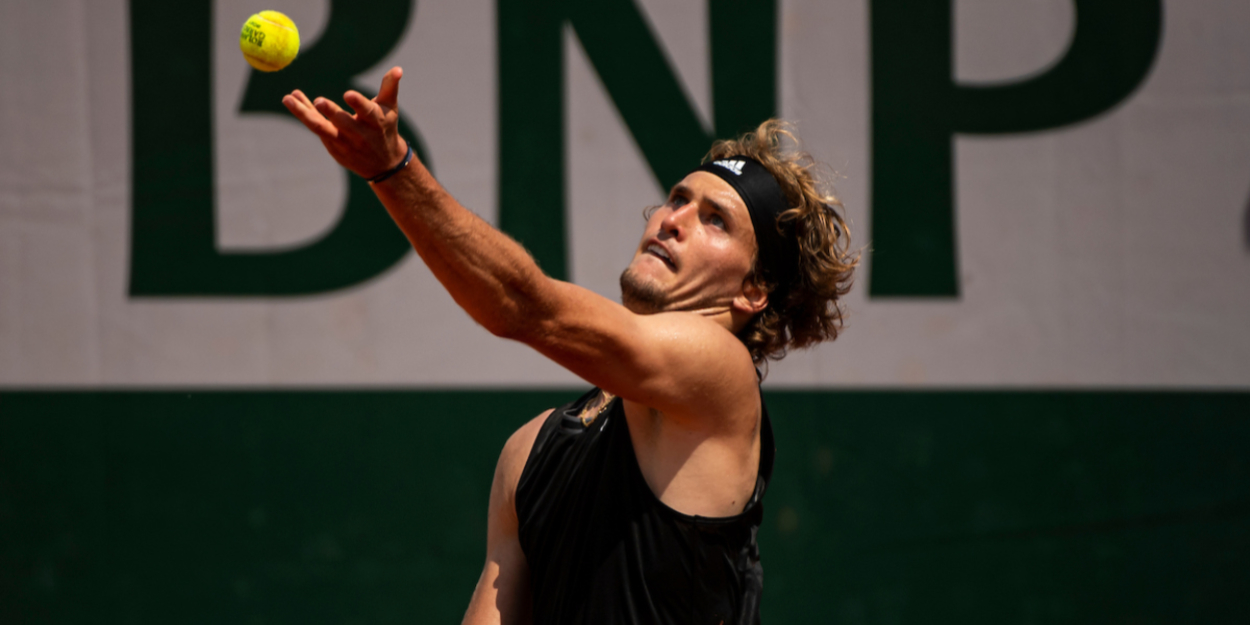 See more of what Zverev had to say here
Lastly, Mats Wilander believes that Andy Murray can have a successful return to Grand Slam action at Wimbledon.
The Brit decided to skip the French Open to focus on the grass-court season, where he has enjoyed more success in his career.
"If Murray gets to win a match gain some confidence and then suddenly thrown into the fourth round against Tsitsipas and we are all fired up and it's live or die for him, Murray can beat those guys."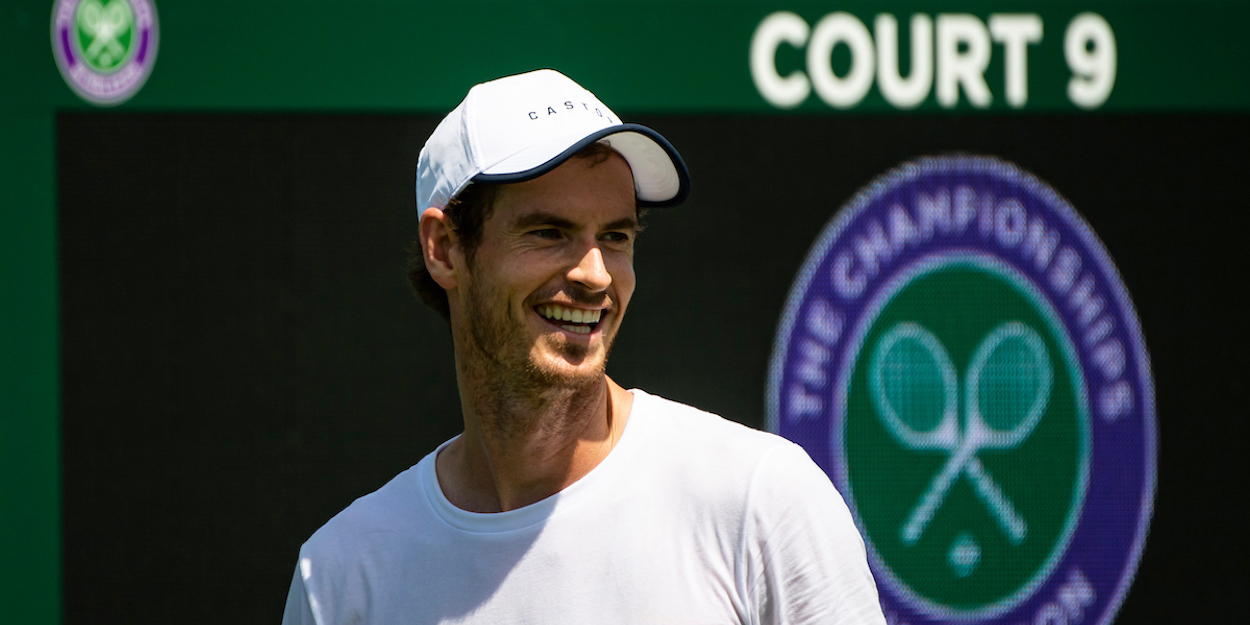 Take a look at Wilander's full quotes here