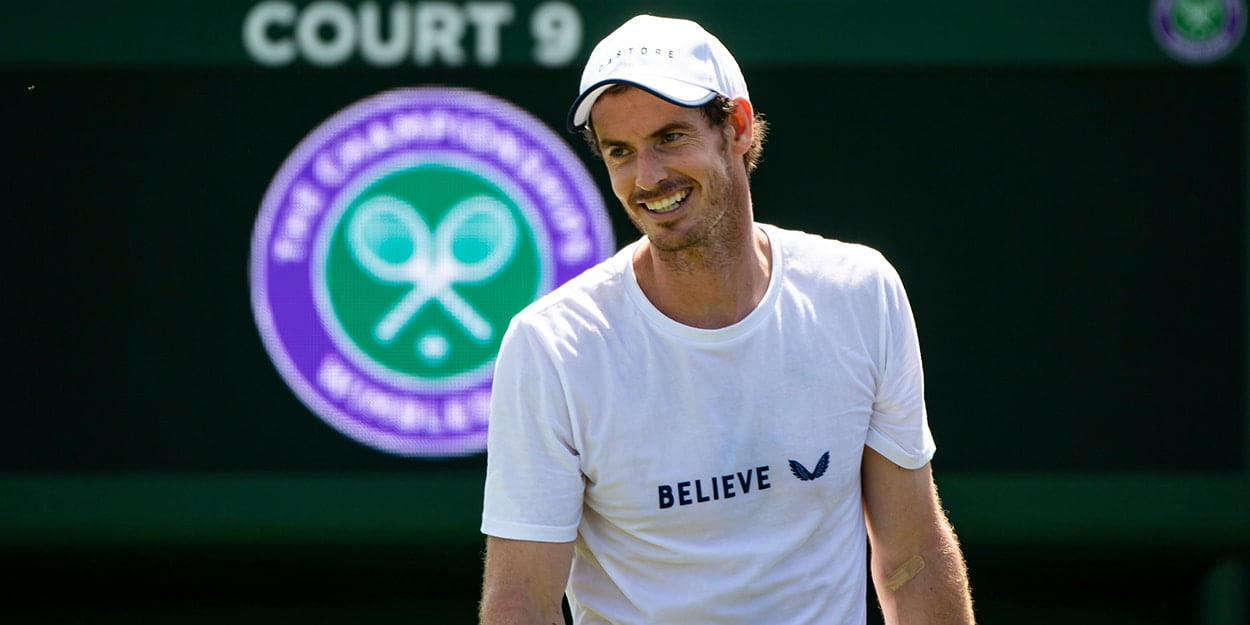 'Andy Murray can beat those guys' – Mats WIlander backs Brit to thrill at Wimbledon
Andy Murray is capable of delivering some Centre Court magic at Wimbledon this summer if the draw is kind, says Mats Wilander.
Murray decided to skip the French Open to make sure he is prepared for the grass season instead as he continues to battle his fitness problems.
Wilander, though, whilst accepting Murray is far from the force he once was right now, believes he is still more than capable of thrilling the crowds in SW19.
Asked what would be success for Andy Murray this summer, Wilander said: "He can definitely get to the quarter-finals at Wimbledon for sure. Absolutely.
"He can have a couple of heroic efforts on centre court against lower ranked players get a little bit of confidence.
"Obviously the draw is massive. I do not know if he gets drawn against Tsitsipas in the first round or obviously Novak, Rafa, and Roger, but if its Tsitsipas in the first round that's a problem.
"But if he gets to win a match gain some confidence and then suddenly thrown into the fourth round against Tsitsipas and we are all fired up and it's live or die for him, Murray can beat those guys.
"For sure he can beat Tsitsipas, Zverev, and Medvedev and all those guys. I am not sure about Novak and Rafa because I think they refuse to lose to him these days – unless he has a great serving day then there is a chance.
"I do think it's very reachable for him to get to the fourth round or the quarters. Maybe he could even beat Roger but Rafa and Novak, [but that] might be slightly out of his league at the moment.