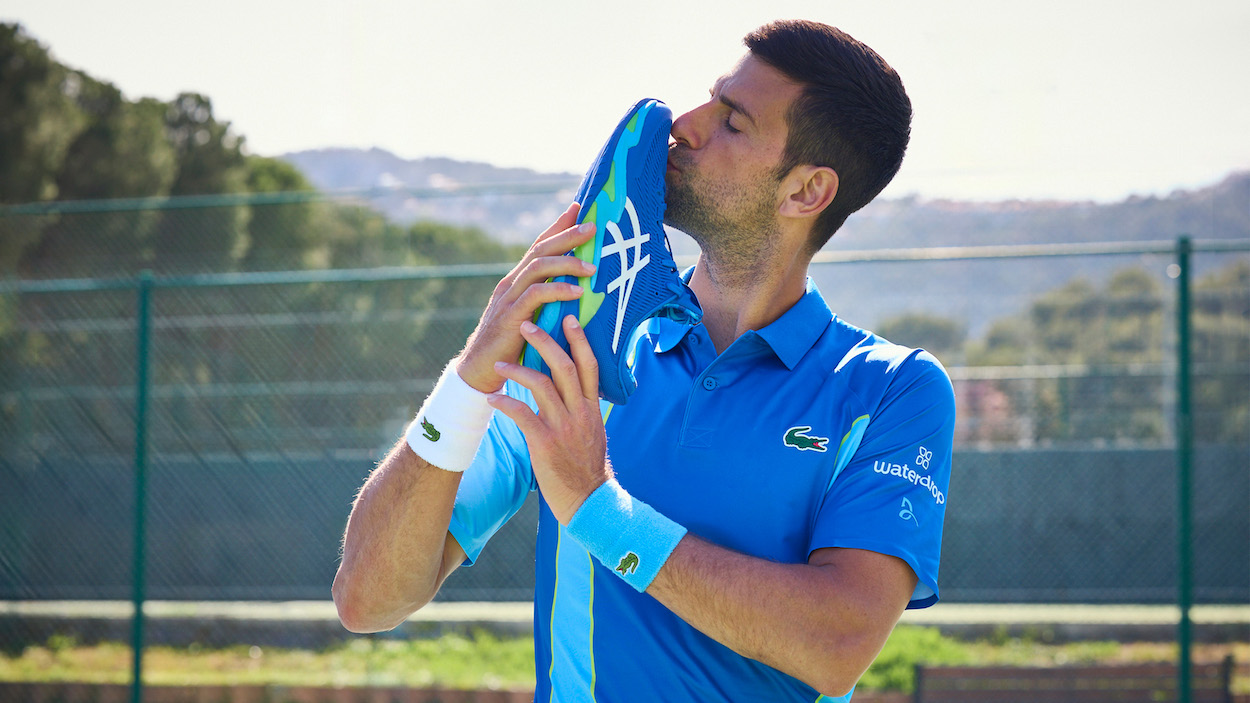 Expert explainer: The difference between ASICS tennis shoes featuring Gel-Resolution, Court FF & Solution Speed
Tennis shoes come in all shapes and sizes but only one brand, ASICS, create trainers that are specifically designed for different styles of player. We spoke to an expert to find out what makes each ASICS model different and why.
Calum works for ASICS and is a font of knowledge on each model of tennis shoe in their premium range and understands how each shoe is created to support different styles of tennis player. The current ASICS tennis shoe range is made up of the Gel-Resolution, the Solution Speed and the Court FF. ASICS do have other tennis shoes but these three are the premium range and are the models specifically designed to suit different styles of player.
The 3 models weren't all launched at the same time with the Gel-Resolution coming first and is now on it's 9th iteration. Then the Solution Speed and Court FF were both launched around the same time with the Court FF on it's 3rd model and the Solution Speed on it's 2nd with a 3rd due to be launched very soon.
The general rule of thumb for the three different styles is that the Gel-Resolution is the most sturdy and durable which makes it ideal for a baseline grinder or someone who needs plenty of support when they move around the court. The Solution Speed is the lightest of the three ASICS tennis shoes and is designed to support players that want to move around all areas the court especially when attacking the net. The Court FF was actually designed in close collaboration with none other than Novak Djokovic and therefore is designed to suit someone who wants the 'best of both' in terms of the support required to play long rallies from the baseline but then also quickly shift into the dynamic movements of an attacking player.
In terms of weight, the Gel Resolution comes in as the heaviest followed by the Court FF and then the Solution Speed which is around 50g lighter than the other two.
Tennishead has reviewed each shoe independently using our expert tennis play testers and you can check out those review here:
When we spoke with Calum we wanted to delve much deeper into how ASICS have created such a popular and unique range of tennis shoes which are favoured by many of the top professionals both on the ATP and the WTA tours.
Tennishead: "How has the Gel Resolution developed over the years?"
Calum from ASICS: "Nine shoes in about nine years, so a lot can change in that time. As a brand we are constantly innovating, pushing the boundaries on technology, so a lot can change in nine years. So, for us as such a traditional brand, but also an innovative brand it's very important for us to look at what's new, and what's coming in.
"So, we can see the changes of midsole materials to lighter weight foams, we can see uppers changing to more sustainable fabric, but also durable, and then we also see the things like additions to support as well, so we see the introductions of the DYNAWALL, circa a year ago. So, we see a lot of change and a lot of dynamism within the shoe and ultimately that's where we get to with the Gel Resolution 9, a really nice supportive shoe that's designed for that baseline player.
Tennishead: "What makes the Gel Resolution 9 so suited to a baseline player?"
Calum from ASICS: "It's all about support and stability, so if we take a look at the outsole of the shoe we can see it's got a full ground contact (felt?), so that gives great traction underfoot, it gives you great stability and a nice steady platform. As we come up, we've got the DYNAWALL in the midsole, which is designed to handle those lateral movements and take the pressure off the foot, and just keep you nice and secure on that platform.
"That works really nicely with the DYNAWRAP, which is within the lacing system. So, as you pull the laces in nice and tight, it creates a great wrap around the foot, again giving you that support, giving you that stability that you know and want for that baseline player. Then you've got the nice Flexion fit upper, which just gives that little bit of flexibility, but still keeping your foot nice and secure overall."
Tennishead: "How can the Solution Speed be light and flexible without compromising stability?"
Calum from ASICS: "Some people have in mind that if you get a lighter weight shoe it's going to be less stable, but we can put some really innovative technologies in there to help with that. If we start with the outwards sole, it's got a two-piece which creates great flexibility from the outset, but what we also have is our special Twistruss, which gives great torsional stability within the shoe, but also maximises flexibility from the way it's strategically placed within the shoe and also the ergonomics of it.
"As we come into the midsole, we've got a really nice piece of Flytefoam, which gives really nice softness underfoot, but is also really nice and lightweight. So, it's 50% lighter than industry standard DVA. What we do have is a nice addition on the forefoot as well of Flytefoam propel, so it just gives that little bit more of an energetic pop as you want to get to the front of the court for that all-court playing style. And then as we come up into the upper, we've got Flexion fit, which again nice and flexible to make sure that your foot is supported well, but in those quicker movements."
Tennishead: "Can a tennis player really notice the weight difference between the shoes?"
Calum from ASICS: "For us, I think that it depends on the playing style, so these are designed for two different playing styles. One is designed for the baseline, which is the Resolution, and then you have the Solution Speed, which is designed for an all-court playing style. So, ultimately if you were to wear the Resolution to play all-court, you would notice it, it would feel a little bit bulkier and a little bit heavier. We are talking around 50 grams difference, now if we talked five, 10 grams, ultimately you probably wouldn't be able to notice that, but 50 grams is quite substantial if you're trying to sprint from the back of the court to the front of the court, to the net. Underfoot you are really going to notice that over a long period of time and you will start to fatigue a bit quicker as well.
"It's all about being able to provide that stability still for those quicker sharper movements, but having it in that lighter package, and we have really been able to do that with the Solution Speed."
Tennishead: "How much involvement does Novak Djokovic actually have in the design of the Court FF shoe?"
Calum from ASICS: "We actually create around eight or nine different rounds of shoes which have subtle changes to them. And he works quite closely with our Core Performance Sports Directors over in our Amsterdam office. He has a big involvement within the decision-making around athlete testing and he helps us to shape and mould the product that it is today, for that best of both player.
"The good thing is, he doesn't actually have a different shoe to what a consumer would wear, so the shoe that you buy on the shelf as an end consumer is exactly the same shoe that he would wear on the court and he doesn't make any changes to it. So, that is really testament to the work that we do with him."
All of these ASICS tennis shoes are available as a members benefit when you join the Tennishead CLUB, our innovative, virtual tennis club with over 3,000 members worldwide. Join today and receive over $700/£600 of superb benefits delivered immediately to your home anywhere in thew world.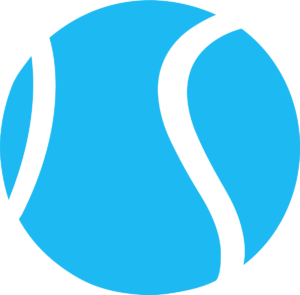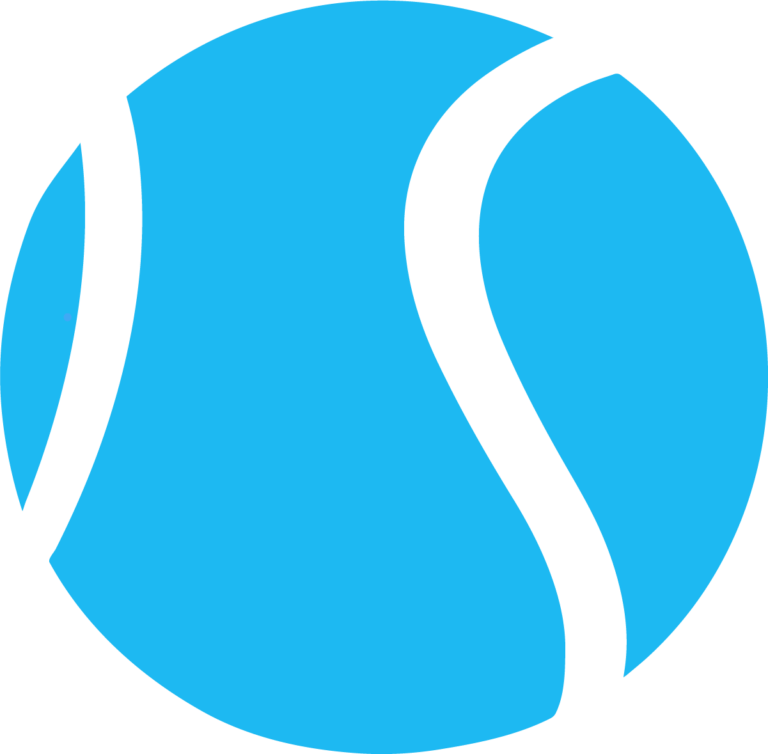 Join >> Receive $700/£600 of tennis gear from the Tennishead CLUB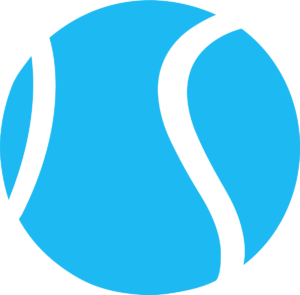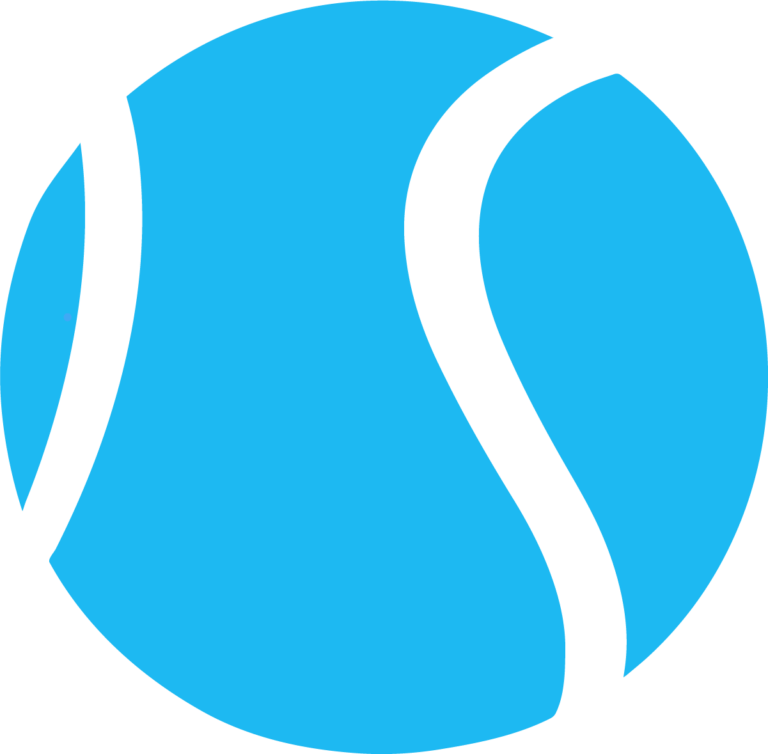 Social >> Facebook, Twitter & YouTube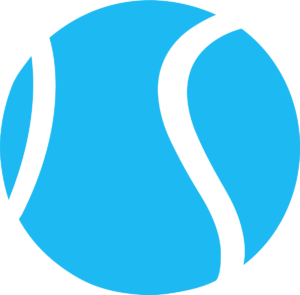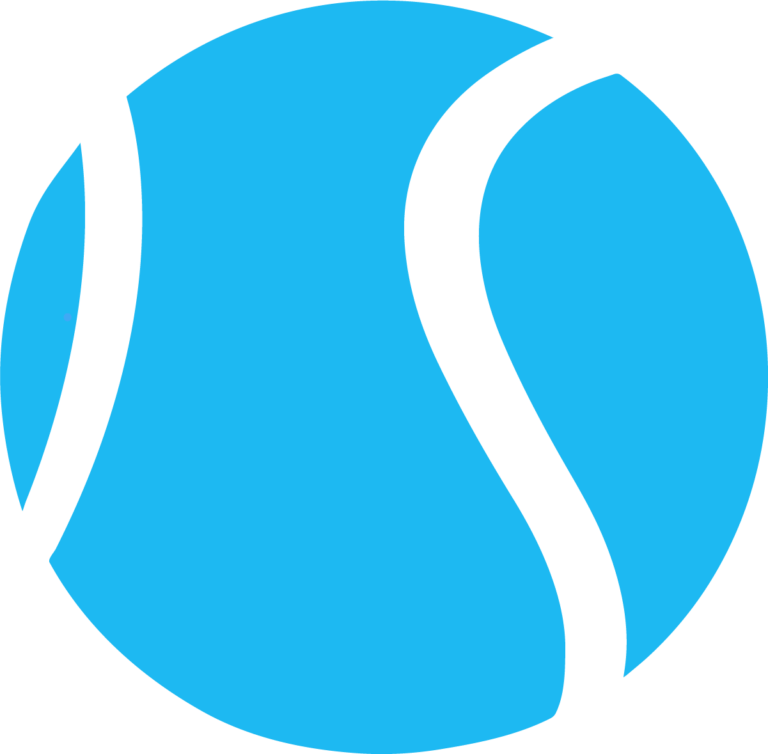 Read >> World's best tennis magazine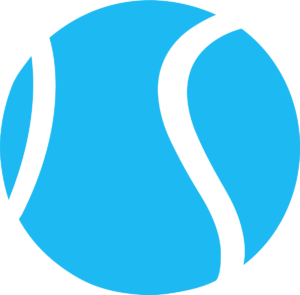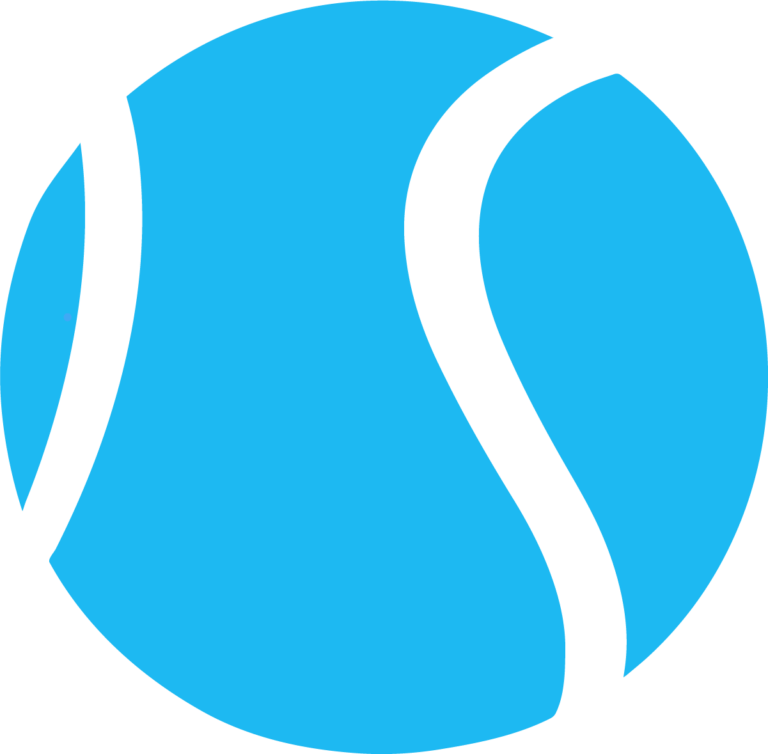 Shop >> Lowest price tennis gear from our trusted partner