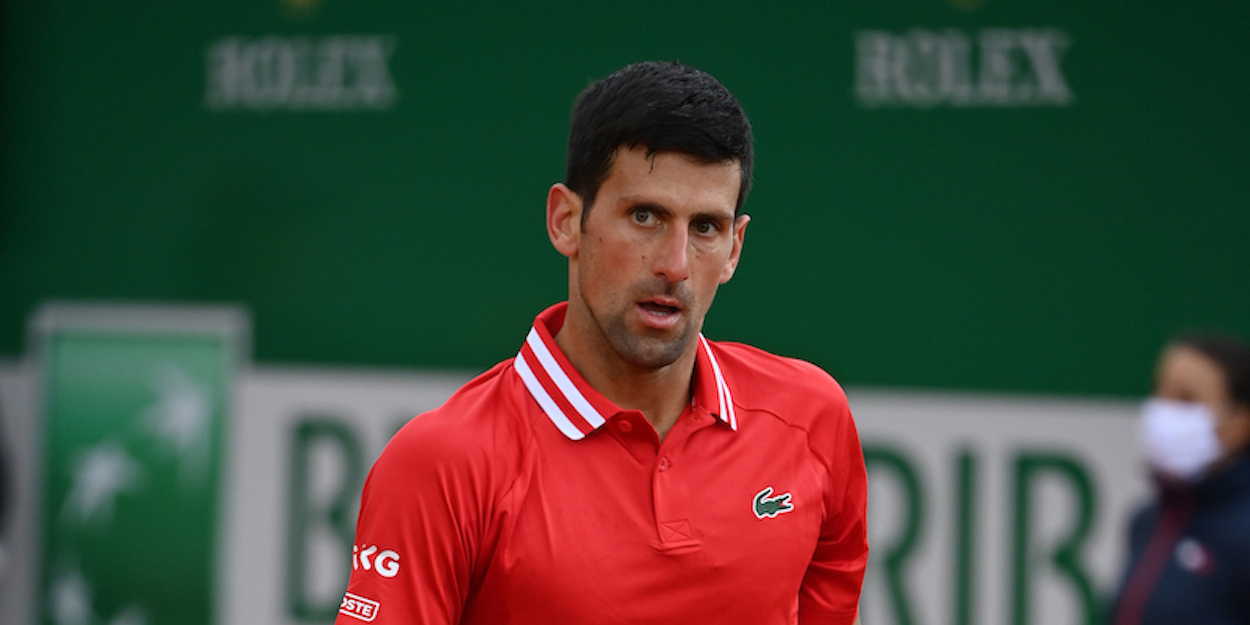 World No.1 Novak Djokovic suffers shock defeat as he's stunned by Brit Dan Evans in Monte Carlo
World No.1 Novak Djokovic has suffered one of the most surprising defeats of his career losing in 2 sets to British former bad boy Dan Evans
Djokovic was the top seed at the Masters 1000 event but was unable to get to grips with the British player unconventional style losing 6-4 7-5.
"I think it's pretty obvious [how I won]," Evans said in his post-match interview. "My game plan was to try to bring him [Djokovic] forward a little bit, hitting the ball when it was pretty low in the court and then a bit higher with my forehand down the line.
"I mean, it was difficult to get to the net, felt sometimes I was doing too much running but that's the price you gotta pay sometimes in those matches.
"[Djokovic] kept me waiting at the start in the changing room," Evans went on to reveal. "That was a little annoying and it got me fired up.
"It's one-on-one and we see who wins. That's what I was telling myself. He gave me some cheap ones – I got a little lucky [there]."
✅ First win vs World No. 1
✅ First win over any of the Big 3
✅ First Masters 1000 quarter-final

A day to remember for Dan Evans at the #RolexMCMasters pic.twitter.com/BoAbhS5hcU

— Tennis TV (@TennisTV) April 15, 2021
With his win Dan Evans became only the second British player ever to defeat a world No. 1 on clay. Andy Murray achieved the same feat by defeating Novak Djokovic in the 2016 Rome Masters final 6-3, 6-3. It also represents Djokovic's first loss in 2021.
This is only the second time that Dan Evans has taken part in the Monte Carlo Masters, last doing so in 2017, losing to compatriot Kyle Edmund 5-7 1-6 in the opening round. Evans will face 11th seed David Goffin in the quarter-finals.
Read what else Evans and Djokovic had to say about the match.
(Photo credit Ray Giubilo)