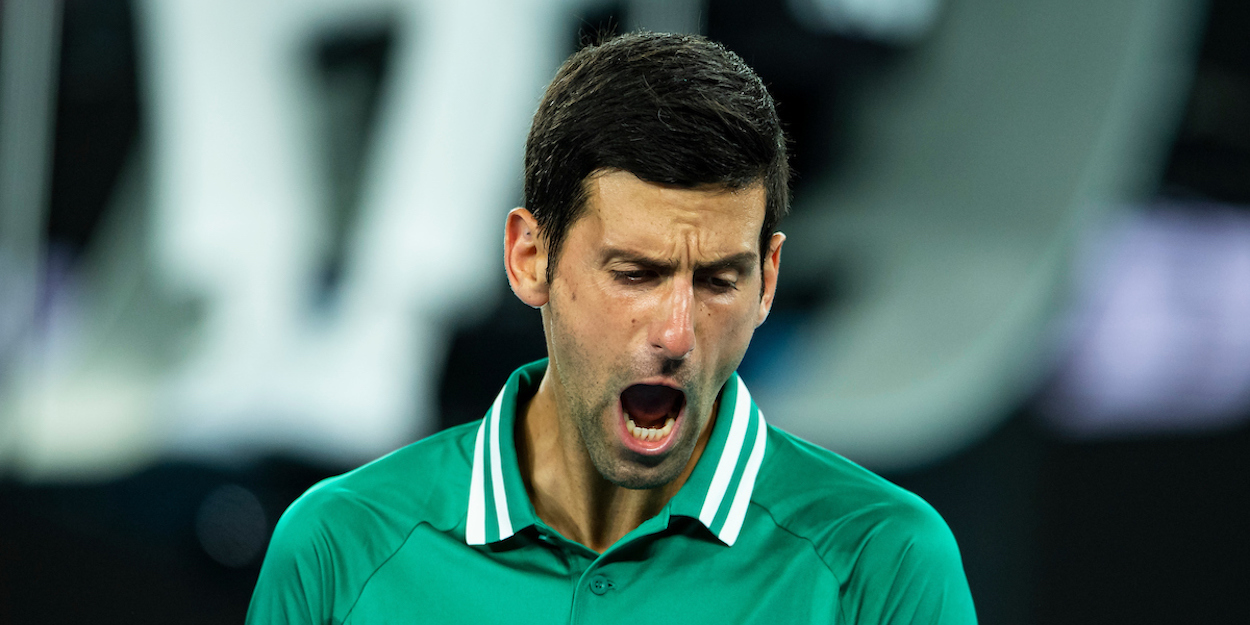 Novak Djokovic after shock Dan Evans loss: 'There are no positives – I feel bitter'
Novak Djokovic has admitted his poor performance against Dan Evans in Monte-Carlo has left him feeling 'bitter.'
Djokovic was expected to breeze past Evans, who has never even managed a main-draw win at Roland Garros, but he came unstuck against the British number one.
The Serbian ace was well below his best and, despite being up a break in the second set, sank to a shock 6-4, 7-5 defeat – and he could not hide his disappointment afterwards.
"Congratulations to him, he was the better player," Djokovic said, as per Serbia journalist Sasa Ozmo. "[It was] probably one of worst performances from my side in the last few years.
"I felt awful on the court. I should have done much better. [There are] no positives from this match. Feels bitter leaving the court like this."
Many expected Novak Djokovic to face fifth-seed Alexander Zverev in the quarterfinals, but the German also suffered a shock defeat, losing 6-4, 7-6 to former top-ten player David Goffin in just under two hours.
Read more about the match and what Dan Evans had to say following it.