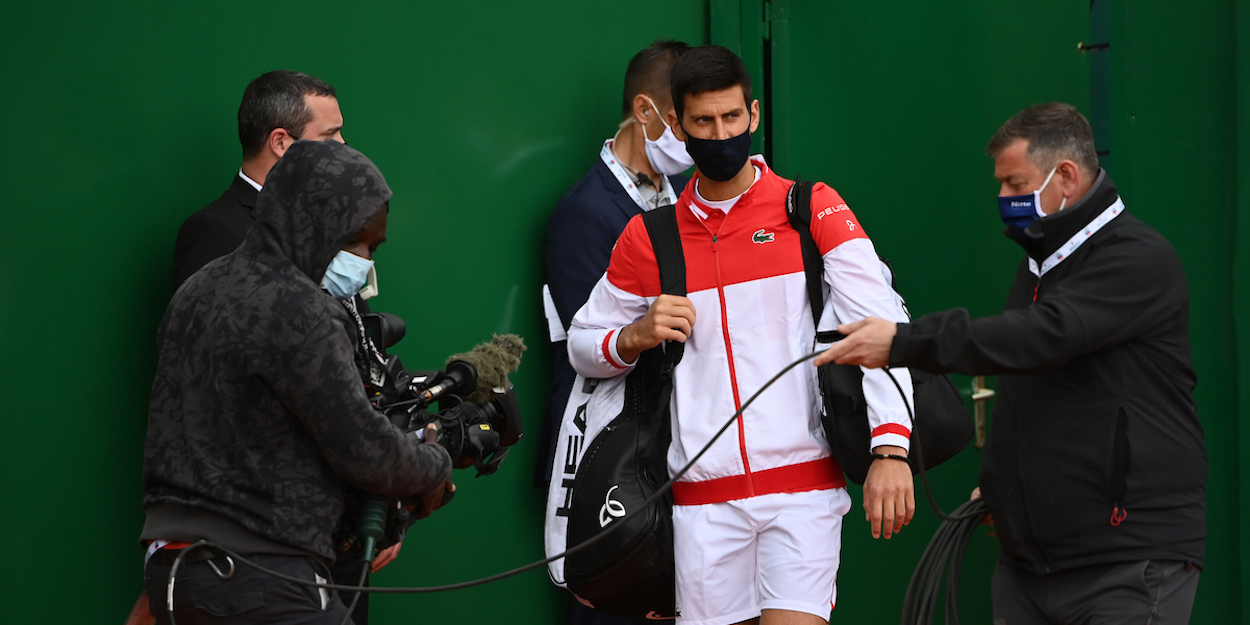 Beaten Novak Djokovic was "a little annoying" says 'fired up' Dan Evans
British bad boy Dan Evans had just scored one of the biggest wins of his career when he revealed that the world No.1 Djokovic had contributed to his own downfall
Novak Djokovic had kept his opponent Dan Evans waiting in the locker room before the schedule start of their Monte Carlo Masters match, which only served to motivate the reformed British player and pushed him to a famous two set victory.
Evans was speaking in his TV interview after the match when he said, "He kept me waiting at the start of the match in the changing room. It was a little annoying. That got me a little extra fired up."
Evans, who was once banned for cocaine abuse, will now face David Goffin in the quarter final at Monte Carlo Masters after the speedy Belgian overcame 5th seed Alexander Zverev.
Read more about the match and what else Evans and Djokovic had to say about it.
(Photo credit Ray Giubilo)