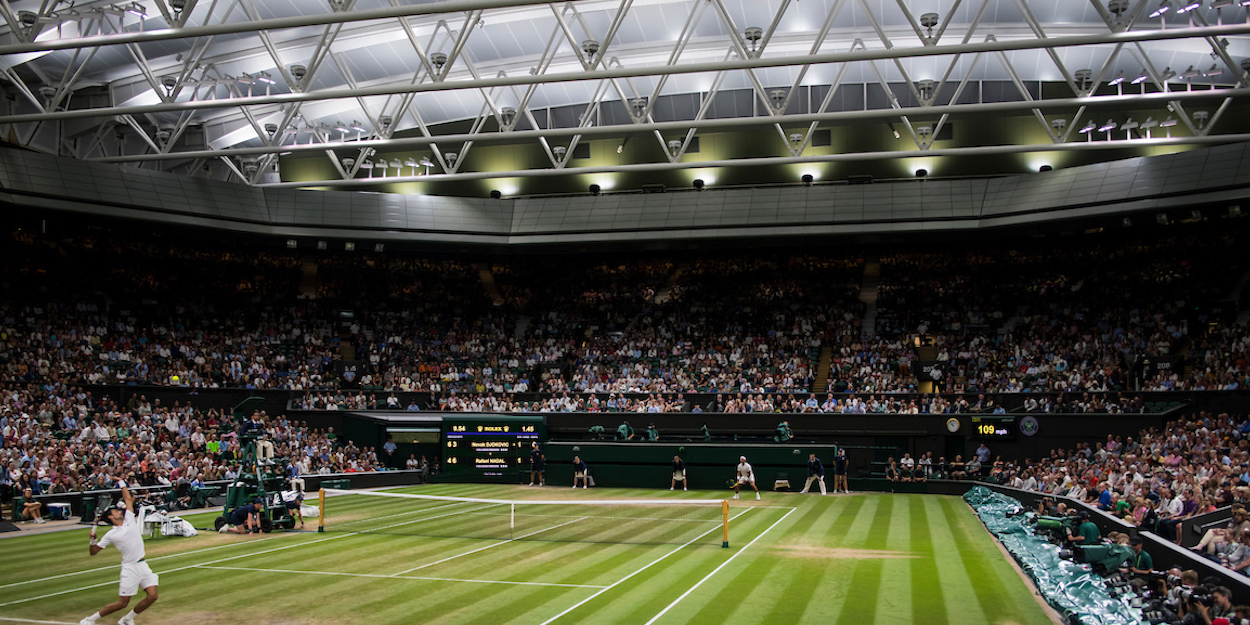 Wimbledon not covered by insurance if 2021 Championships are cancelled
The AELTC would need to rely on a financial overdraft if this year's Wimbledon does not go ahead.
According to their latest financial reports, disclosed in a recent SportBusiness.com article, the AELTC requested access to a banking facility due to uncertainty around this year's Wimbledon tournament and the possibility of another cancellation.
The organisation failed to obtain cancellation insurance against Covid-19 for this year's event. Hence, the AELTC also disclosed that it asked to access a £20m banking facility in July last year, which will be repayable on June 1, 2021.
The AELTC is primarily considering two situations for this year's Championships: the "base case model" and the "worst case model". The "base case model" would be a reduced spectatorship event, while a "worst case model" would mean the tournament would be held behind closed doors.
According to the accounts: "The board considers that cancellation of the Championships 2021 is a remote possibility considering other Grand Slams have taken place and various UK sporting events which are taking place.
"Under both the base case and worst case models, there is sufficient funding available to continue operations and should mitigating actions be required to manage cashflows."
Read more about recent news on Wimbledon's finances during the COVID pandemic.