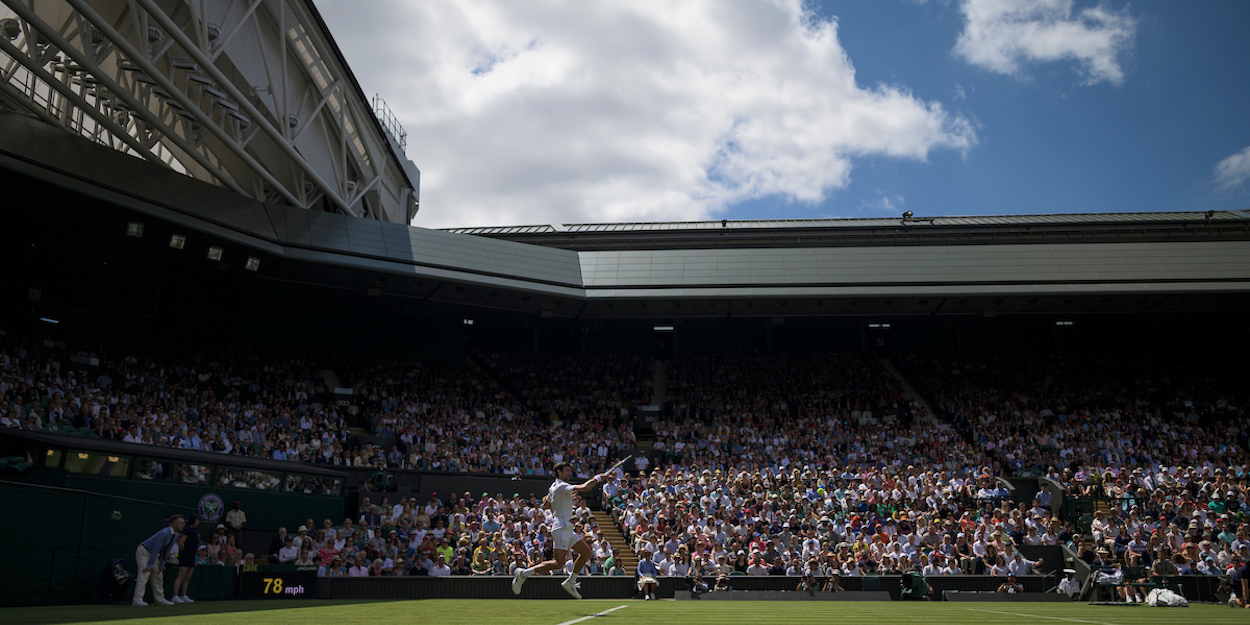 Pandemic scares helped Wimbledon to balance the books
Following the cancellation of Wimbledon 2020 amid the COVID pandemic, an insurance policy has covered the losses sustained by the All England Club. 
Wimbledon organisers the All England Lawn Tennis Club (AELTC), have benefitted from an insurance policy covering the cancellation of the 2020 tournament, totalling £174m ($241.4m) thus far.
The most recent financial accounts for the institution disclosed the figure. The payout offset a year-on-year turnover decrease of nearly £290 million as a result of the pandemic in 2020.
Mainly thanks to the policy, which contained a pandemic provision,  the accounts show that the AELTC was able to announce an operating profit of £40.5m for The Championships in 2020 versus £50.1m in 2019.
On the subject of the pandemic protections within the insurance policy, an interview with SportBusiness in January  shone light on how such a policy decision came about.
The soon-to-leave commercial and media director Mick Desmond told SportBusiness that the policy originated from scares surrounding two disease outbreaks in 2001 and 2003. Namely, the foot-and-mouth disease epidemic in the United Kingdom and the SARS pandemic respecticely.
"No credit from me, or probably the existing team, but a group of people had the foresight to say: 'we need to protect ourselves against this'," Desmond said.
Read more news about Wimbledon's finances as a result of the pandemic.