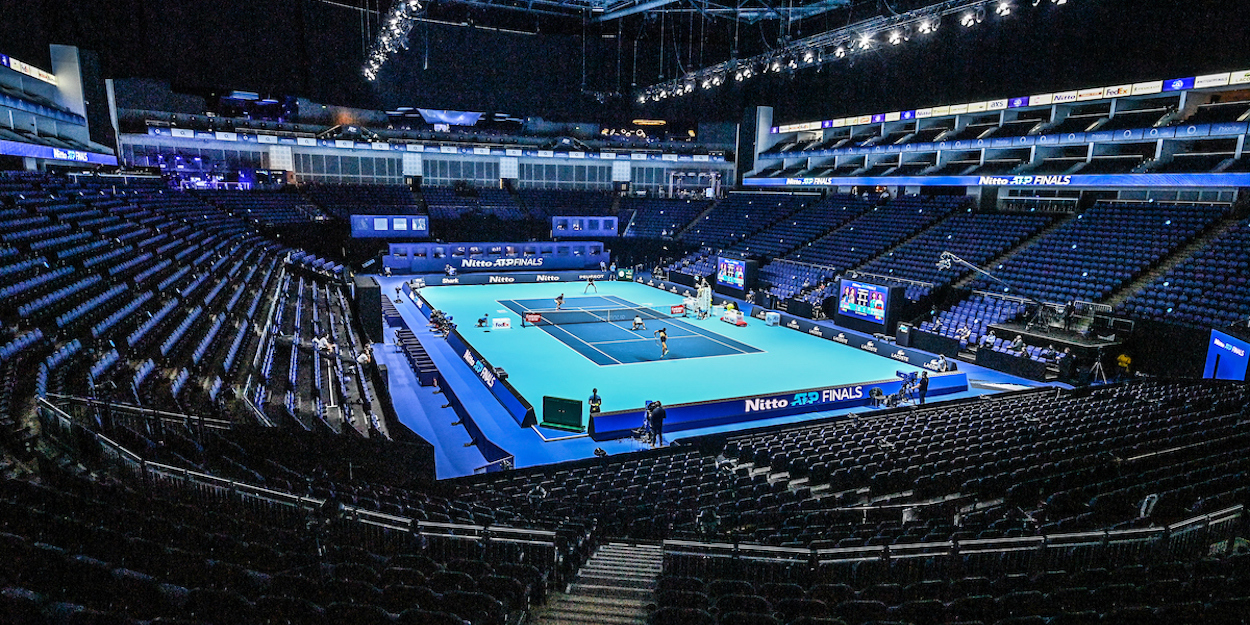 'Vaccinated players may be quarantine exempt,' ATP to announce new protocols incentivising tennis players to get COVID jab
The ATP is set to release updated protocols in order to encourage tennis players to get vaccinated against COVID-19.
In the past couple of weeks, a number of players on both the WTA and ATP tennis tours have voiced their reservations about taking a COVID vaccine.
They include Elina Svitolina, Aryna Sabalenka, Andrey Rublev and Diego Schwartzman, though the Argentine later clarified his statement saying he would get a vaccine when his turn came. Simona Halep release photos piblicly of her receiving her first does of the vaccine back in February.
Simona Halep got her 1st dose of the covid vaccine today 💉#WTA #Tennis #Halep #Romania pic.twitter.com/qHe9hZpbTw

— ᵣₐdᵤ 🇮🇹🇷🇺▪︎🇷🇴 (@iamr4du) February 24, 2021
Following statements from both tours urging players to get vaccinated when the opportunity presents itself, the ATP is set to implement perks for inoculated players to push others to get the vaccine.
"Persons who have fully completed the Covid vaccination process may be exempt from quarantine after their initial PCR test on arrival to the tournament," reads the protocol.
"Persons who have completed both doses of two dose vaccines (i.e. Pfizer, Moderna, Astra Zeneca) or a single dose (Johnson and Johnson) and have submitted proof to ATP for entry into the ATP Testing Exemption List would be eligible."
Monte Carlo seems likely to be the first tournament held under the new rules, but that is not official. The WTA is expected to follow suit with the ATP sooner rather than later.
Read about what vaccine-skeptical players have been saying here.