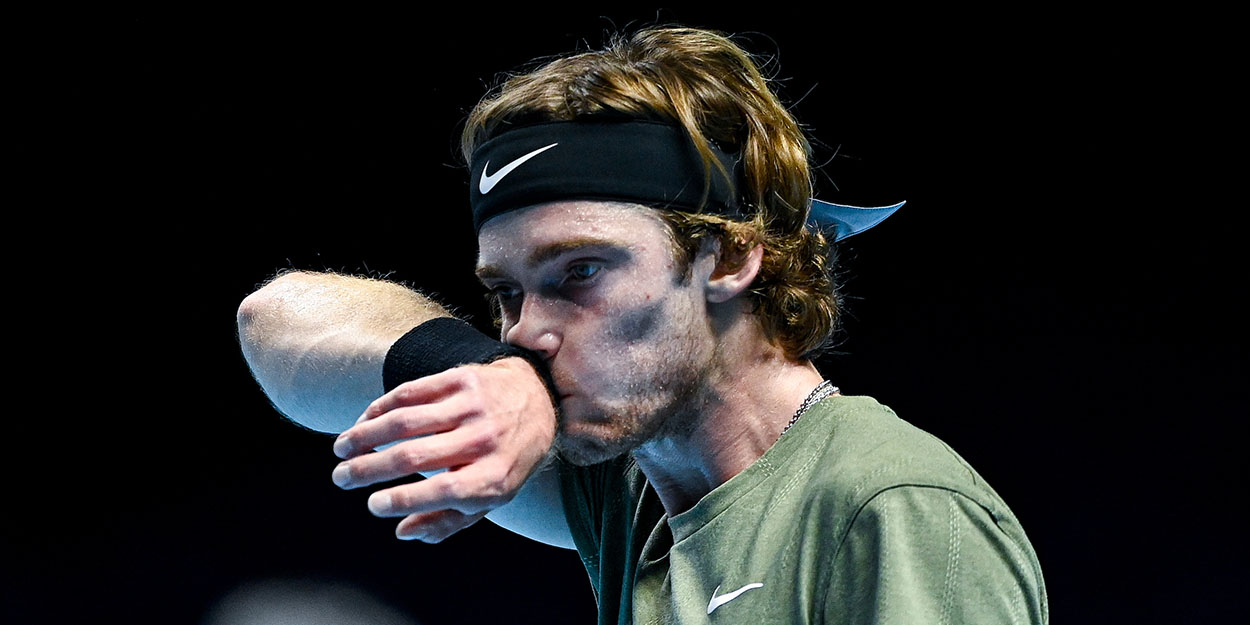 'I will not do it' – Tennis stars say they won't take COVID vaccine
A lack of trust in the COVID vaccine has been uncovered among tennis stars, with four big names saying they will not take it.
Vaccinations have been hailed as the way that life can get back to normal, but it will require a large uptake to be able to be affective.
However, four prominent tennis players – Andrey Rublev, Diego Schwartzman, Aryna Sabalenka, and Elina Svitolina, have publicly come out against the COVID vaccine.
"For the moment it doesn't really give you any privilege," Rublev said. "You still have to be in the bubble.
"If you ask me if I can choose and I can have an option, I will not do it."
World number nine Schwartzman also said he was reluctant to take the a coronavirus vaccine, although he would reconsider if it was a requirement for the Olympics.
"If I have a chance in the future, I think I'm going to help my family to get one, but I really don't love the vaccine. Never have. It's not a tradition in my family to get any vaccine.
"I read a lot of things about Tokyo trying to get the vaccine for the athletes. If the athletes have the chance [to get vaccinated] before going [to] Tokyo, maybe I'll do it."
Attitudes were also distrusting of the vaccine in the WTA too, with Aryna Sabalenka and Elina Svitolina both saying they are currently unwilling to take it.
"So far I don't really trust it," Sabalenka said. "It's tough to say, but I don't really want it yet and I don't want my family take it.
"If I will have to do it, then of course I have to do it because our life is a travel life.
"I have to speak with my doctors and see which one is better for me, but for now, I don't really trust it.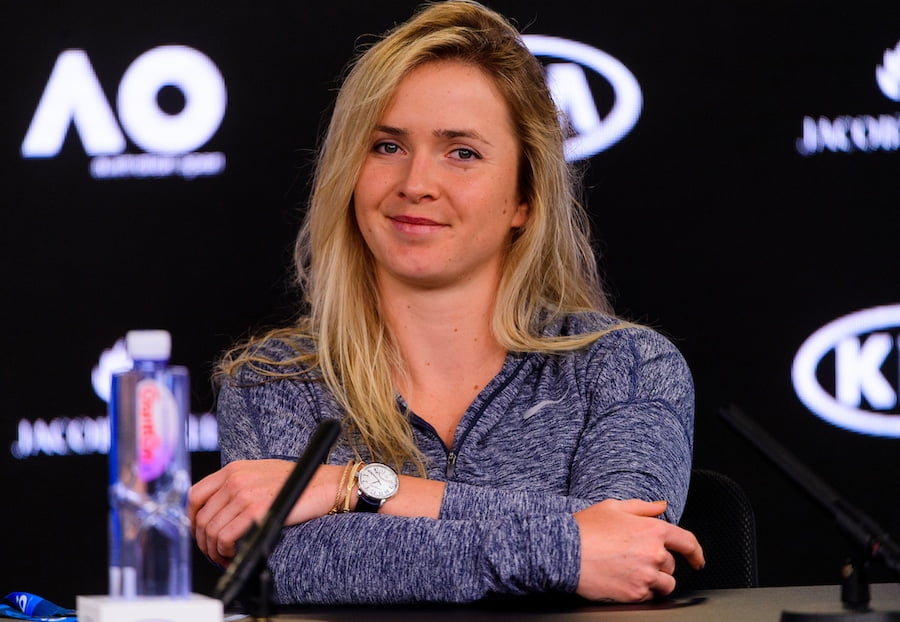 "They just make it, like really quick and there wasn't enough time to test it and to see what can happen.
"So I think this is not enough time to make the good one."
Svitolina agreed, adding that it makes 'no sense' to take the vaccine at the moment: "It will not really help you in many ways because you have to quarantine anyway because ATP and WTA, they oblige you to quarantine anyway, like 24 hours as soon as you get it.
"Okay, you will reduce your symptoms if you get it, but still, there is a chance that you can get it.
"So for now it makes almost, like, no sense to do something that has been tested for such a short period of time.
"For me, I will probably wait for now."