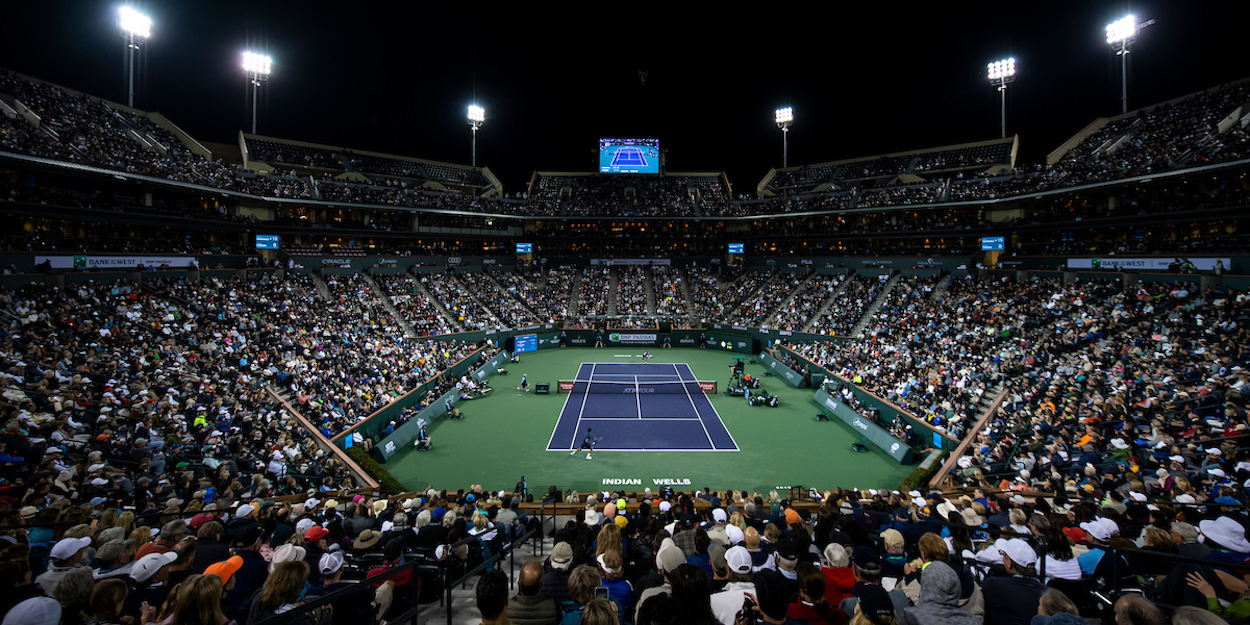 Three-time US Open champion handed Indian Wells wildcard for first appearance in a decade
A former world number one will be making their first Indian Wells appearance in a decade after receiving the invitation to compete.
Kim Clijsters has become the latest recipient of a wildcard entry to the delayed 2021 Indian Wells tournament.
The 38-year-old recently played her first tour match for over a year at the Chicago Fall Tennis Classic, losing to fellow veteran Hsieh Su-wei.
Clijsters won the US Open in 2005, 2009 and 2010, as well as the Australian Open in 2011.
She last took to the courts of Indian Wells back in 2011, reaching the fourth round before being forced to retire against Marion Bartoli.
Clijsters won the event in 2003 and 2005, defeating Lindsay Davenport both times, as well as making the final in 2001, losing to Serena Williams.
Welcome to the party, @Clijsterskim and @andy_murray 🎉🌴

Meet your #BNPPO21 wild cards: https://t.co/hZNQRbmHSN pic.twitter.com/bZGpULjpZA

— BNP Paribas Open (@BNPPARIBASOPEN) September 30, 2021
.
Clijsters is making a comeback from her second retirement from the sport. She first retired back in 2007 to start a family, returned to the tour in 2009 and retired again in 2012.
The Belgian then kicked off her second comeback at the start of 2020 before the pandemic struck. Clijsters required surgery following the 2020 US Open and contracted Covid, the combination of the two keeping her off the court until September 2021.
In accepting the wildcard, she joins fellow comeback star Andy Murray. Clijsters recently spoke about how the Brit has been an inspiration on her journey back to the sport.
"Seeing Andy Murray and the way he speaks about his comeback and everything, it's so motivating and it gives you a lot of energy too," Clijsters explained.