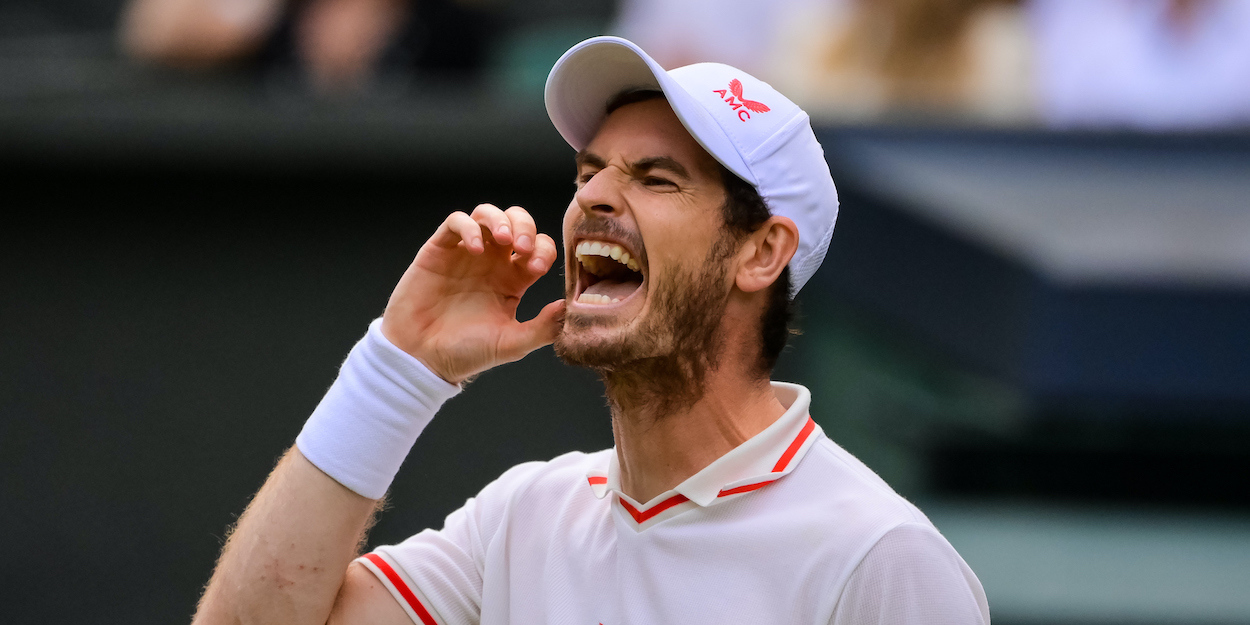 'His words are so motivating' – Andy Murray inspires fellow former No. 1
The competitive spirit of Andy Murray on his comeback journey is providing inspiration to another fighting on their return to the sport.
Four-time Slam champion Kim Clijsters is taking another step on her comeback quest as she competes in the Chicago Fall Tennis Classic, a WTA 500 event.
Following knee surgery in 2020, the former world number one is raring to go at the tournament.
"I've been practicing for a long time so I'm excited to start playing matches again," Clijsters said in her pre-tournament press conference.
"That's the reason I'm here, to play more matches so I can slowly build my level and get more match rhythm and match routine under my belt.
"I feel like in practice I'm doing a lot of things well and I'm getting fitting and stronger. Now it's just a matter of trying to get enough matches."
The 38-year-old came out of retirement for the second time in February 2020, playing a handful of matches just before the pandemic hit.
Her struggle with injury and surgery have seen the Belgian inspired by Andy Murray, another player working to rise back to the top of the sport.
"Seeing Andy Murray and the way he speaks about his comeback and everything, it's so motivating and it gives you a lot of energy too," Clijsters explained.
"To see him go through the things he's gone through and be open about the challenges of it and the belief that he has, I feel like it's something I can relate to."
Andy Murray is currently ranked 109th in the world following a run to the quarter-finals of the Moselle Open in Metz. He is looking to break back into the top-100 for the first time since May 2018.