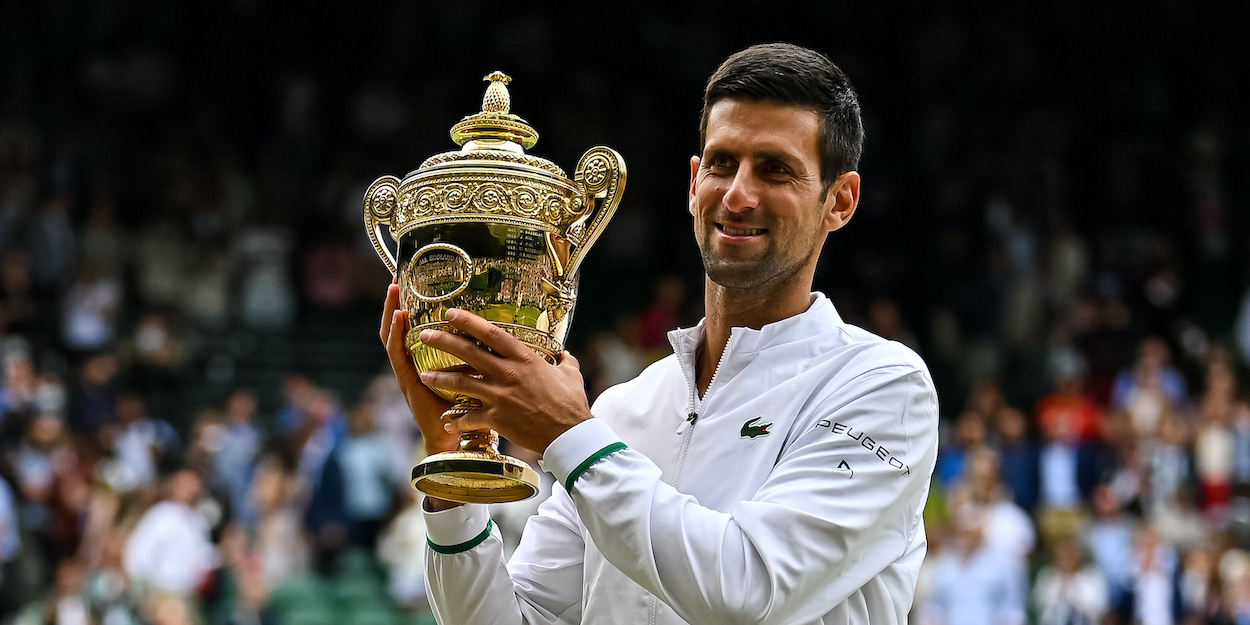 'These horrible people wouldn't let us go' – Djokovic slams Wimbledon
Srdjan Djokovic has struck out again Wimbledon for allegedly not permitting him and his wife to attend the sixth title win of their son.
The world number one claimed a 20th Slam trophy at the All England Club this summer, but without his parents among the supporters.
As such, his father has expressed his outrage that he and Dijana were, he claims, barred from being on Centre Court.
"When I'm in his box, I play every ball with him," explained Djokovic on the 'Biznis Priče' ('Business Stories') podcast.
"Unfortunately, my wife and I wanted to come to Wimbledon, but they didn't let us.
"These horrible people did not allow us parents to go and watch him, because we had to go in quarantine for a week, even though the stadium was full with 15,000, 16,000 people.
"They didn't let us watch our son, I'll never forget that. Now we wanted to go to Tokyo, and we could not go either."
The Tokyo Olympics were even stricter on protocols than Wimbledon, with no crowds allowed at all for matches and touch restrictions in place for athletes and support teams alike, evidenced by part of Tsitsipas' team.