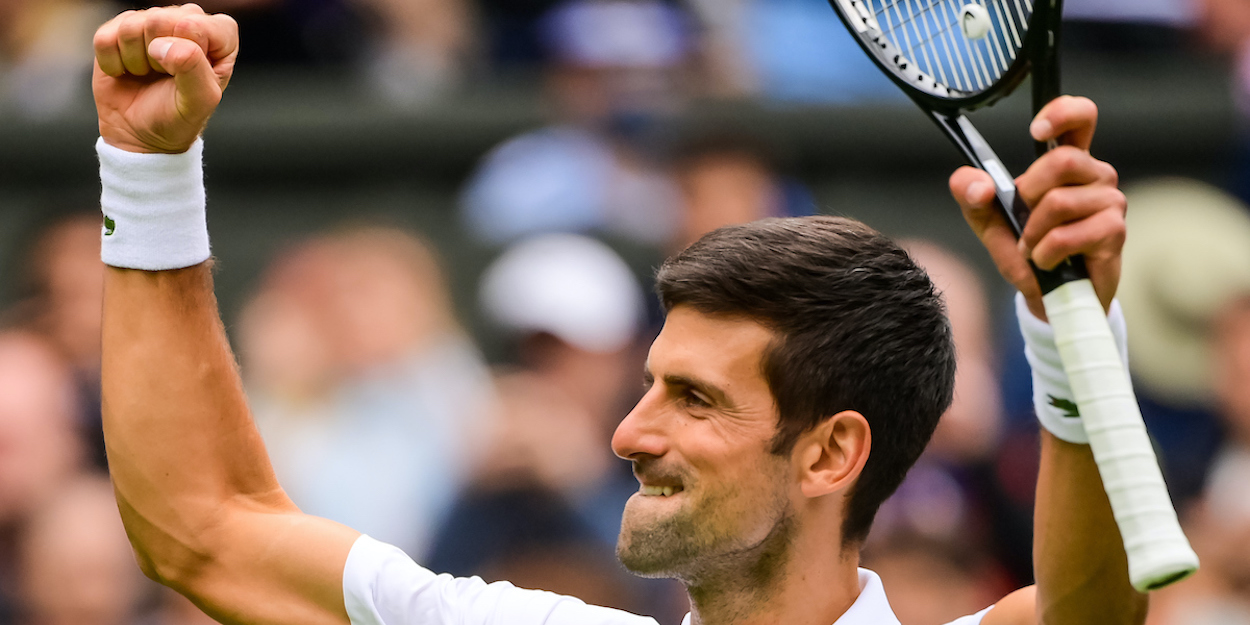 Second Service: Wimbledon title cements Djokovic status; Federer marches on
On Second Service today, a Grand Slam legend believes Novak Djokovic will go down as the greatest if he wins Wimbledon and Roger Federer extends his dominance against Richard Gasquet.
Firstly, when discussing who is the 'greatest', John Newcombe pointed to the fact that the Serbian is so strong on all surfaces, and his record in big matches, as factors giving him the edge.
Djokovic is looking to win his 20th Major title at the All England Club to tie the record held by his rivals Roger Federer and Rafael Nadal.
"Certainly on hard courts and grass, he's extremely hard to beat. And there's only one guy that's better than him on clay. [If he wins Wimbledon again] he has to go down as the best of all time."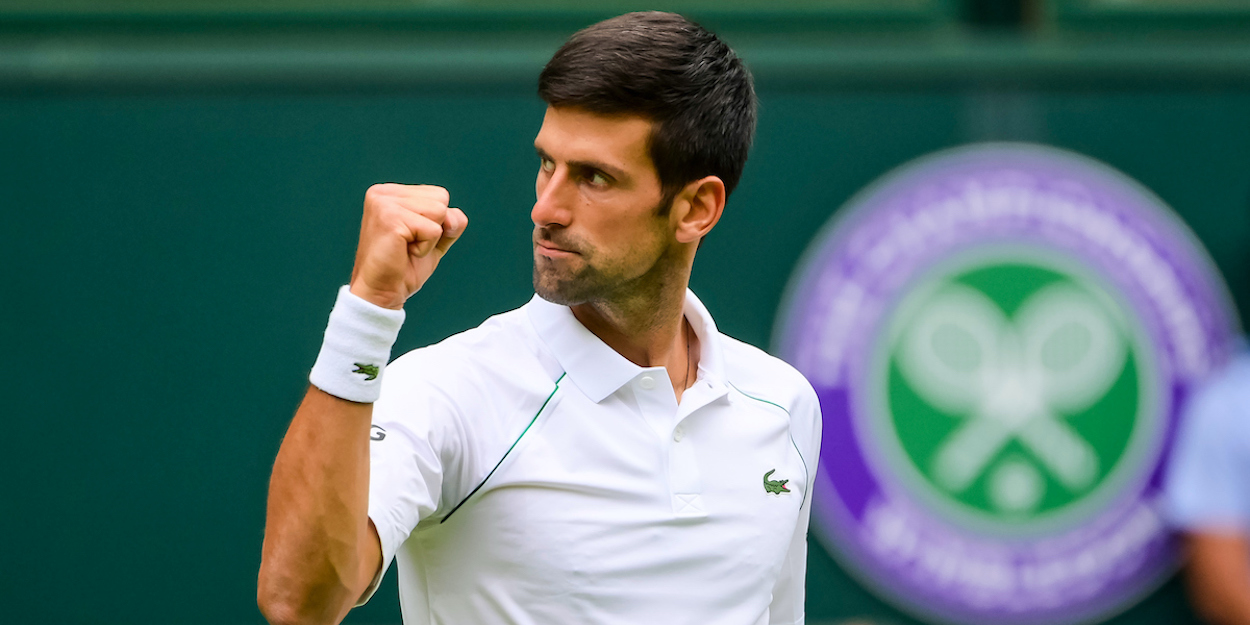 See more of what Newcombe had to say here
Roger Federer made short work of veteran Frenchman Gasquet as he continued his march towards a possible ninth Wimbledon title with a straight-sets victory.
Since the last time Gasquet got the better of Federer, at the Rome Masters in 2011, the Swiss has not dropped a set in their 11 matchups, including at Wimbledon 2021.
Roger Federer has now won 103 matches at Wimbledon over the course of his career, and 367 Grand Slam matches total.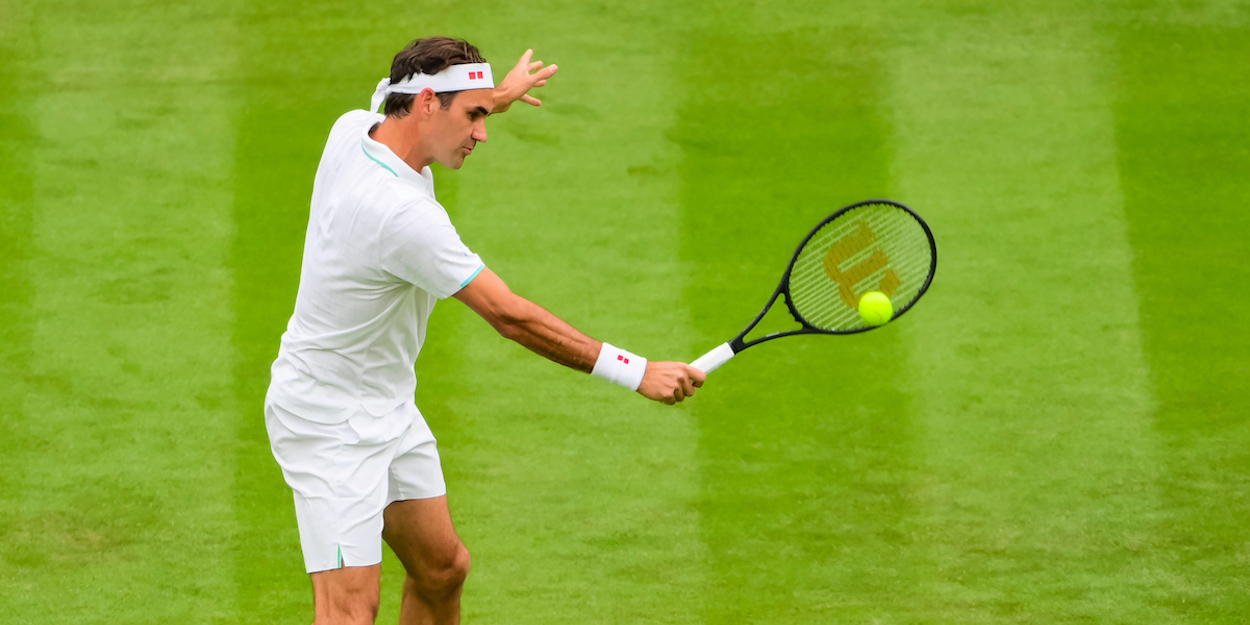 Take a look at the full match details here
In other news, after Andy Murray was defeated in the first round of Australian Open 2019, the Brit doubted whether he would ever play the sport again. Now, Murray awaits a round three clash at Wimbledon.
"'I'm sure it's been a tough couple of years. There were times when I couldn't put my own shoes on because my hip hurt so much and I really thought I would have to retire at that point," said the three-time Grand Slam champion.
"Australia was extremely emotional: tennis has been my whole life and it looked like I was going to have to give it up. I didn't know what the future would hold. To be back on the court now feels great."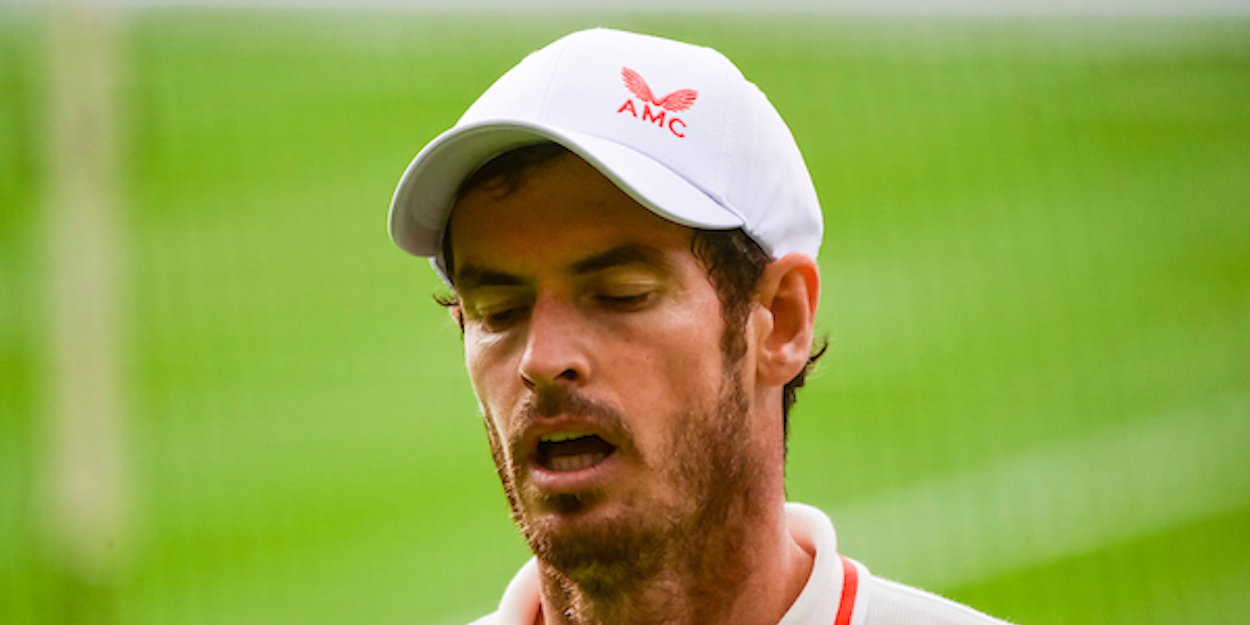 See more of Murray's quotes here
Lastly, Patrick Mouratoglou said Roger Federer is not among the favourites at Wimbledon for the 'first time' due to his 'current form and age'.
Mouratoglou, who coaches Serena Williams, also labelled World No.1 and defending champion Novak Djokovic as the 'super favourite'.
"The absences of Rafa Nadal and Dominic Thiem greatly open up the draw and further strengthen Novak Djokovic's status as favourite," the Frenchman told La Gazzetta dello Sport.
"Federer, on the other hand, will not be among the favourites for the first time. If there are any surprises, therefore, I see them coming more from the young rising generation."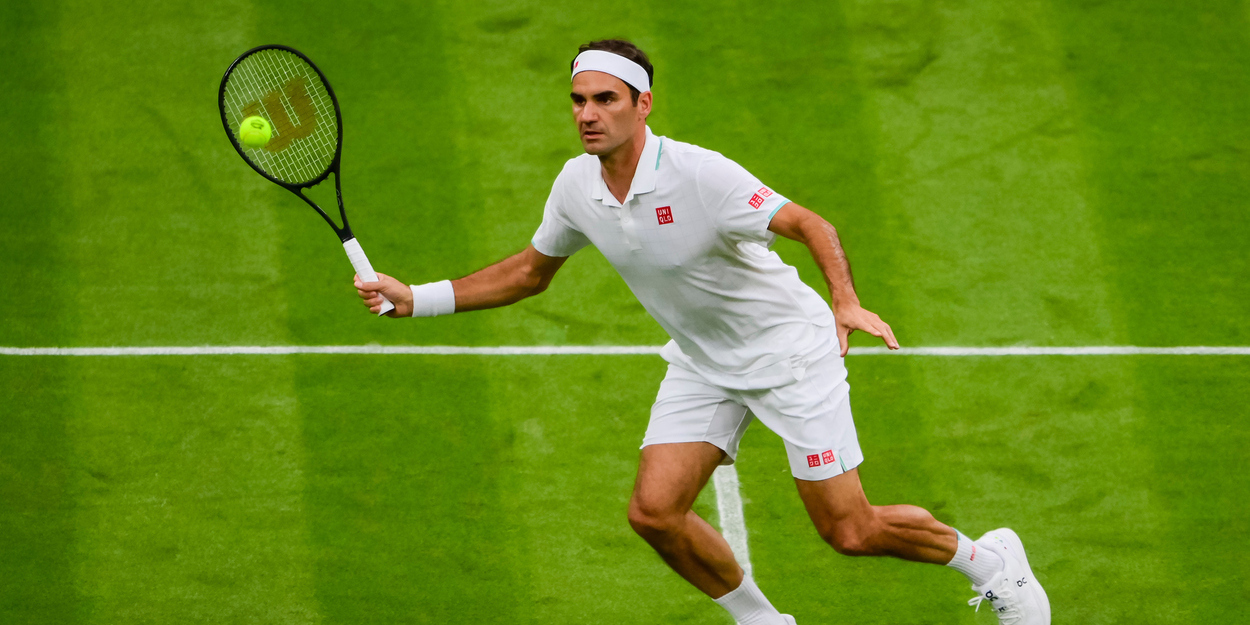 Take a look at Mouratoglou's full quotes here