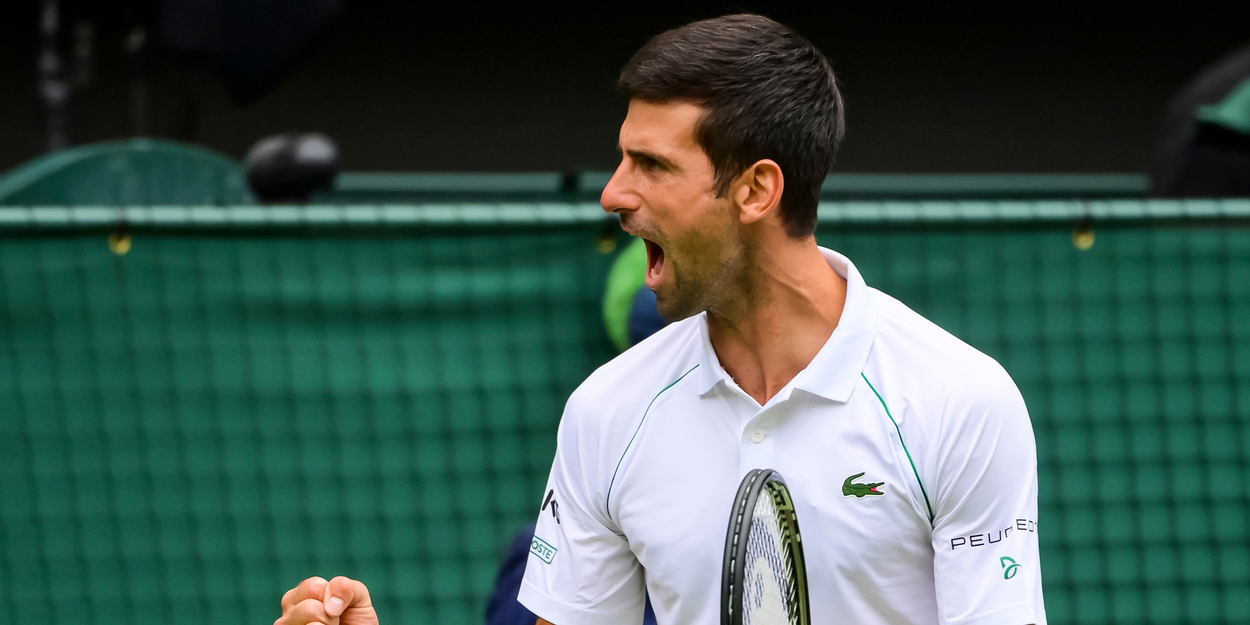 'Djokovic has to go down as best ever if he wins Wimbledon', believes Grand Slam legend
John Newcombe thinks Novak Djokovic should be regarded as the greatest men's player of all-time if he wins the title at Wimbledon 2021. 
The Australian legend pointed to the fact that the Serbian is so strong on all surfaces, and his record in big matches, as factors giving him the edge.
Djokovic is looking to win his 20th Major title at the All England Club to tie the record held by his rivals Roger Federer and Rafael Nadal.
Newcombe won seven Grand Slam titles in singles – including three at Wimbledon between 1967 and 1971.
"When he started out, we didn't think grass would be Novak's best surface. But he's done a great job in the way he has developed his game – he's almost equally as confident on all surfaces," Newcombe told the Sydney Morning Herald.
"Certainly on hard courts and grass, he's extremely hard to beat. And there's only one guy that's better than him on clay. [If he wins Wimbledon again] he has to go down as the best of all time.
"Roger would be the most attractive player to watch of all time. And then you have Nadal. He has some attributes which make you think, on some days, that he might be the best of all time. Obviously, he's clearly the best clay-courter of all time.
"Nobody thought there would be a better clay-courter than Bjorn Borg. Then Rafa comes along. But Novak is certainly heading in that direction. You can't dispute the facts. He is winning those big matches."