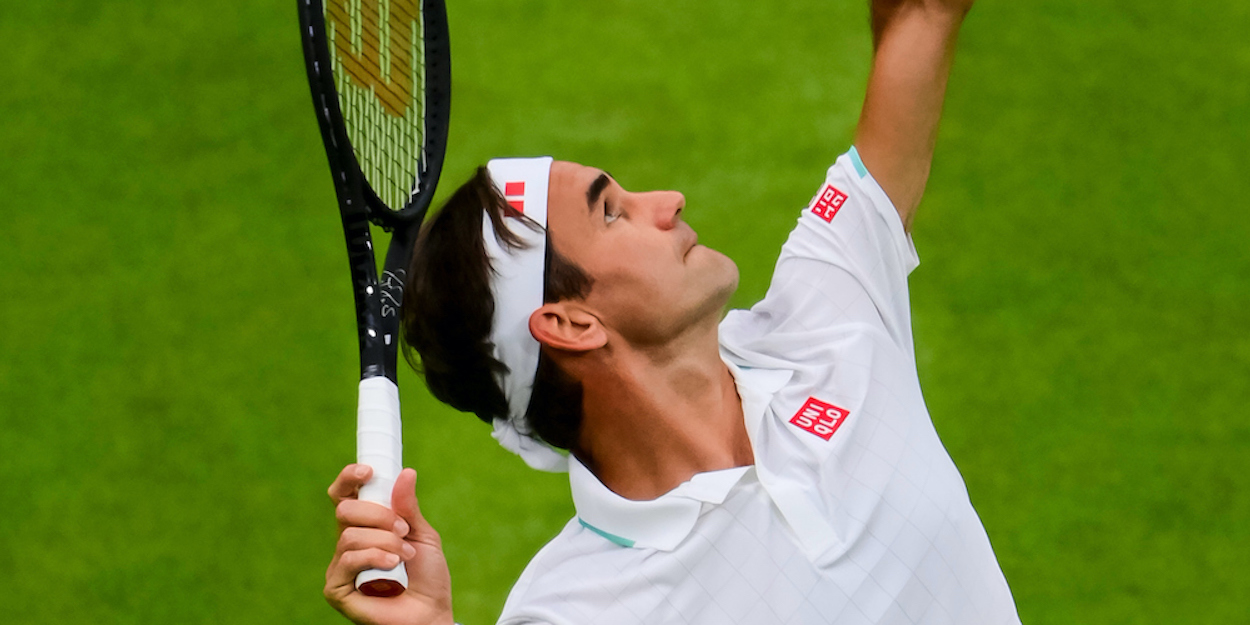 Federer extends decade of dominance over Gasquet with Wimbledon win
Roger Federer made short work of the veteran Frenchman as he continued his march towards a possible ninth Wimbledon title. 
Federer and Gasquet were meeting for the 21st time in their careers, with the head to head stretching back over 16 years to Monte Carlo 2005.
In fact, that match was one of just two occasions when the Frenchman has overcome the 20-time Grand Slam champion, with Federer holding an 18-2 win-loss record over Gasquet.
Since the last time Gasquet got the better of Federer, at the Rome Masters in 2011, the Swiss has not dropped a set in their 11 matchups, including at Wimbledon 2021.
The eight-time champion required a tiebreak to claim the first set, but did so easily 7-1. He then went on to blitz the second set 6-1 in just 27 minutes.
Federer remained faultless on-serve, hitting nine aces, no double faults, and saving all five break point chances he presented to his opponent.
He further won 84% of points behind his first serve (52 of 62 points) over the course of the match, blowing Gasquet off the court with 49 winners too.
Federer sealed it 6-4 in the third after a little under two hours on-court.
Roger Federer has now won 103 matches at Wimbledon over the course of his career, and 367 Grand Slam matches total.