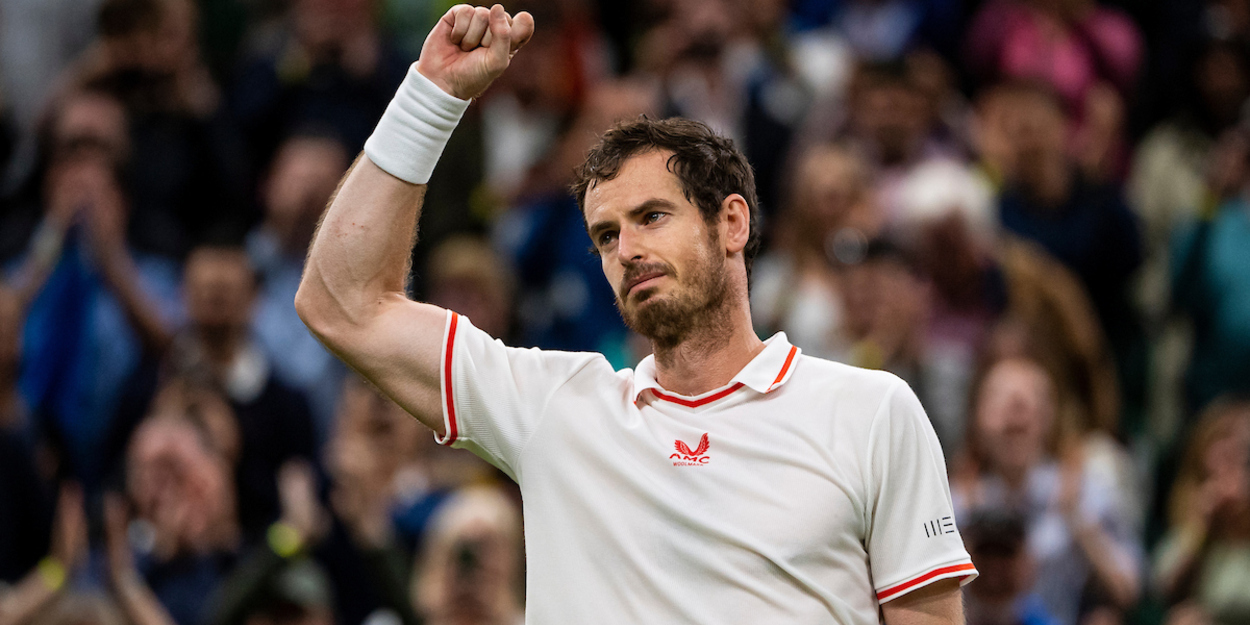 Remarkable Andy Murray – 'I thought I would have to retire'
Two-time Wimbledon champion Andy Murray booked his place in round three of Wimbledon 2021 to face Denis Shapovalov after another memorable night on Centre Court.
The former British No. 1 and three time Grand Slam champion beat German wildcard Otte 6-3, 4-6, 4-6, 6-4, 6-2 in three hours and 50 minutes in the second round on Centre Court at the All England Club.
Murray will play a third round Grand Slam match for the first time since Wimbledon 2017, the Brit isn't sure if the body will hold up, but will certainly not fail for lack of effort.
"I had a lot of problems in the last few years, injury problems. I prepared a lot for this and it will be a big mental challenge. When I step on the court and play it will be very different, I will compete for every point and if my body hurts afterwards, it will be fine. Tennis is something I've done all my life and I want to continue on this journey." Murray said.
🔥❤️ pic.twitter.com/Aj8cp6EKzY

— Andy Murray (@andy_murray) June 30, 2021
After Murray was defeated in the first round of Australian Open 2019, the Brit doubted whether he would ever play the sport again. Now, Murray awaits a round three clash at Wimbledon.
"'I'm sure it's been a tough couple of years. There were times when I couldn't put my own shoes on because my hip hurt so much and I really thought I would have to retire at that point. Australia was extremely emotional: tennis has been my whole life and it looked like I was going to have to give it up. I didn't know what the future would hold."
"To be back on the court now feels great. I worked hard to get here, with the rehab and training, and I feel good physically again. There were times when I thought I would never play again, so playing and winning games feels very special." the 34-year-old added.
He will face Denis Shapovalov in the third round on Friday.