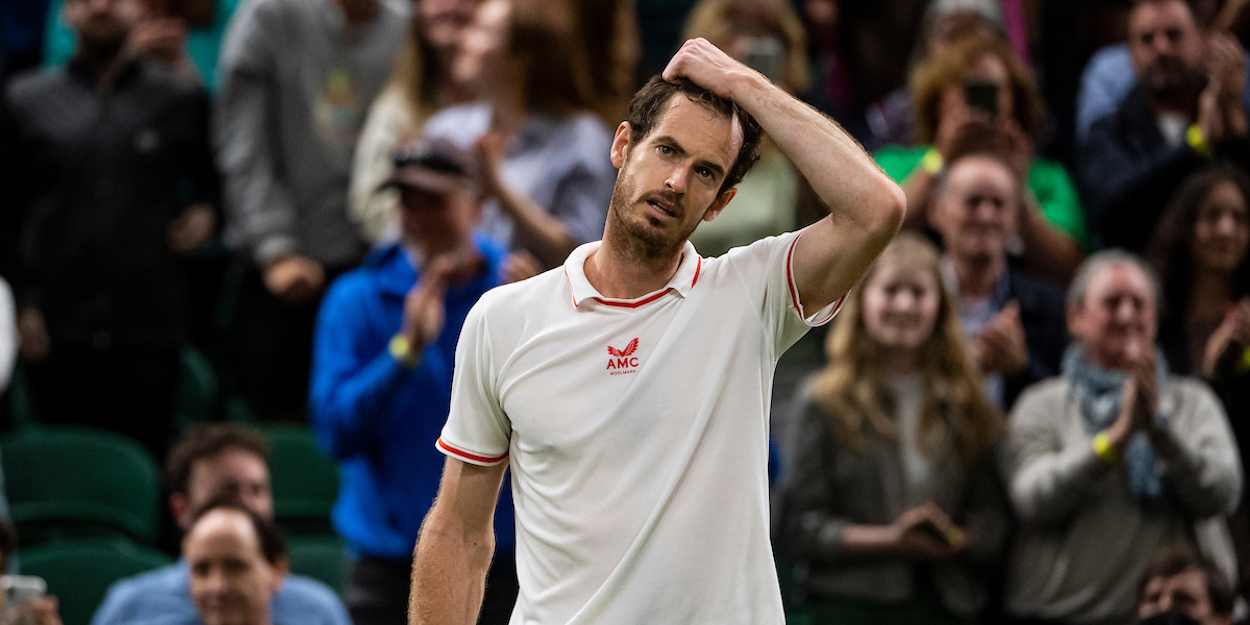 Second Service: Murray Wimbledon fairytale ends; Djokovic Olympics ambition
On Second Service today, Andy Murray has his Wimbledon fairytale ended by Canadian star Denis Shapovalov and Novak Djokovic sets his sights on the Olympic Games in Tokyo.
Firstly, Murray was defeated handsomely by the 20-year-old Canadian 6-4 6-2 6-2 to bring his Wimbledon return to an abrupt halt on Friday.
The former World No 1 put up a true fight at The Championships this year to show the tennis world that he isn't going anywhere, winning two tough encounters.
However, after losing in the third round, in possibly the heaviest Wimbledon defeats of his career, there are question marks as to whether the former World No 1 will feature at SW19 again.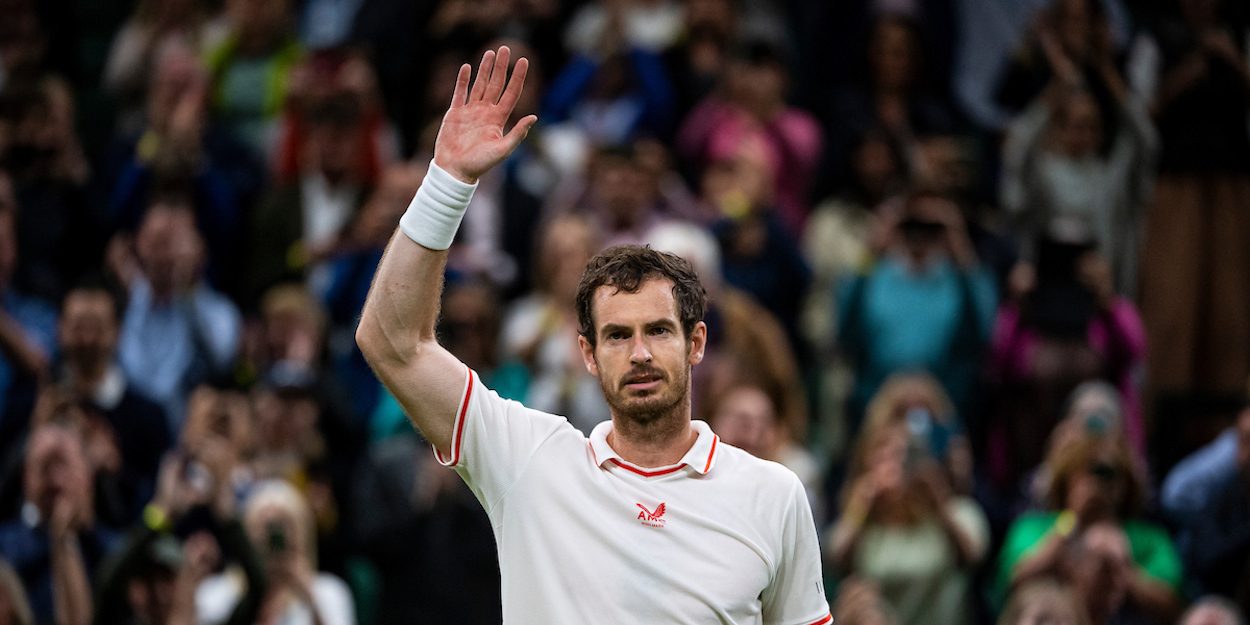 Read more about the Murray defeat here
Denis Shapovalov, who was extremely impressive on his first appearance on Centre Court, described Murray as an 'inspiration' and his 'hero' after defeating the 34-year-old.
The 10th seed reflected that he could not have played any better to beat the two-time Wimbledon champion and set up a last 16 meeting with Roberto Bautista Agut.
"This is a dream come true. I put countless years of hard work into every practice so that one day I could maybe play on Centre Court," Shapovalov said in a post-match interview.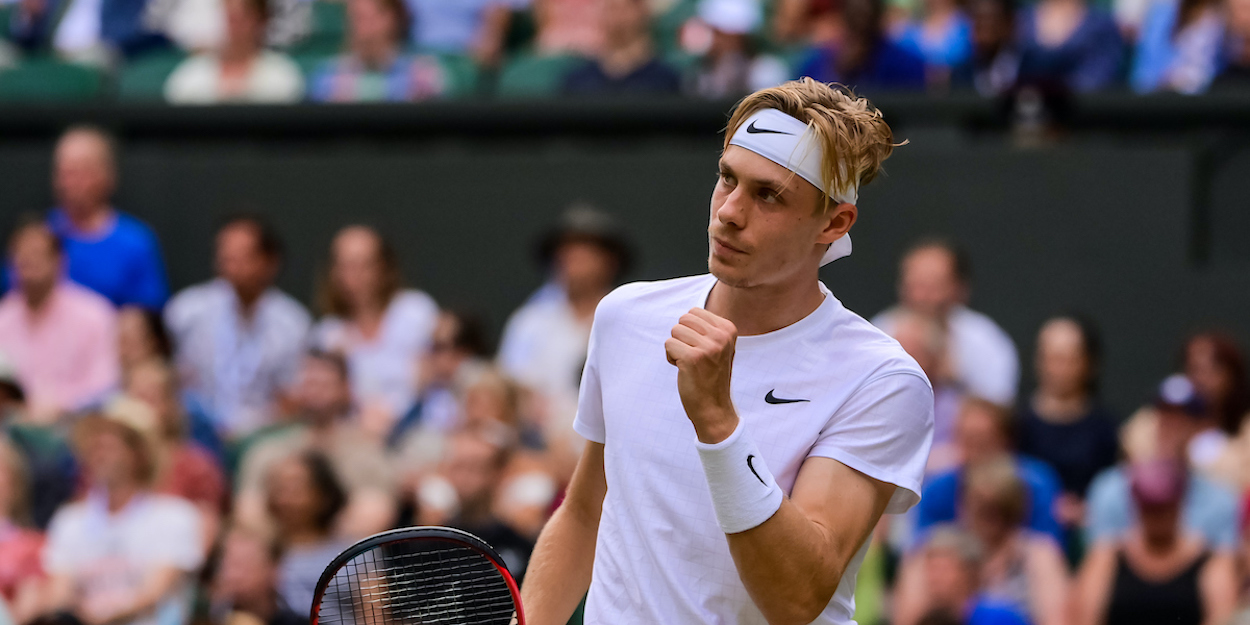 Take a look at Shapovalov's full quotes here
In other news, Novak Djokovic is looking to fill one of the few holes in his resume as he aims to secure an Olympic gold medal in Japan.
The World No 1 already has an Olympic bronze medal, achieved at the Beijing games in 2008, but could only manage fourth at London 2012 and did not get past the first round in Rio.
"I'm very motivated to play the Olympic Games and to fight for a medal," Djokovic said in his Wimbledon third round post-match press conference.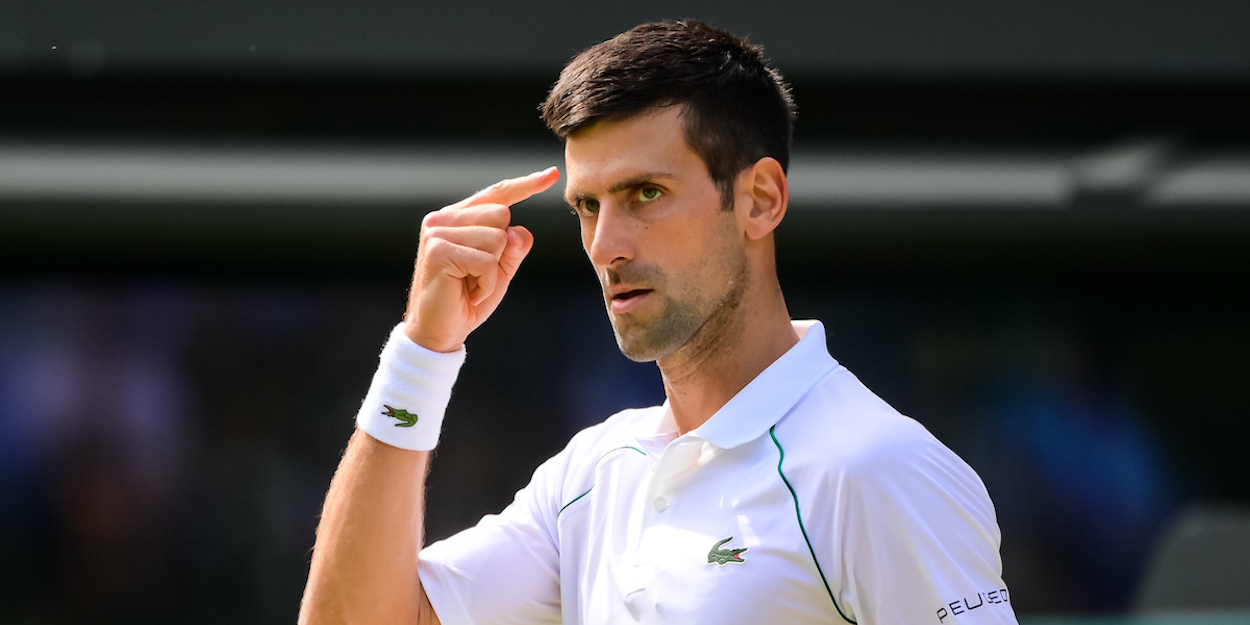 Read more of what Djokovic had to say here
On the topic of the World No 1, the Serbian affirmed that failure is not an option after beating impressive American Denis Kudla in straight sets to reach the fourth round.
Djokovic displayed his individual drive to win throughout, even on match point when defending superbly to force an error from his challenger.
"Giving up is never a question. You always try to give your best, your maximum out there, particularly when you're playing in one of the biggest tennis tournaments in the world," said Djokovic.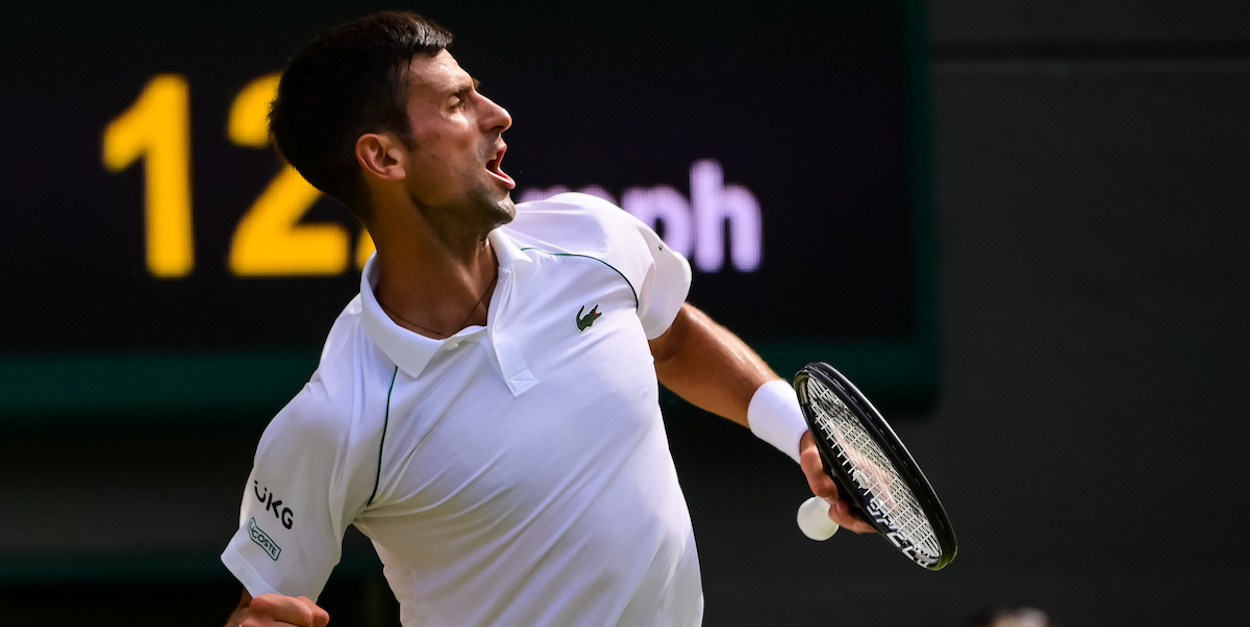 Take a look at Djokovic's quotes here
Lastly, Wimbledon legend Pat Cash said Roger Federer brought tennis to another level in the modern era by showing that players could be equally as good at the baseline and the net.
The Australian believes Federer's complete game creates a strong case for him being the best player to have played at Wimbledon.
"I think he certainly transformed tennis. He brought it to another level in the modern era. He showed players could play at the back of the court and be equally as good at the net and around the net," Cash told the Sydney Morning Herald.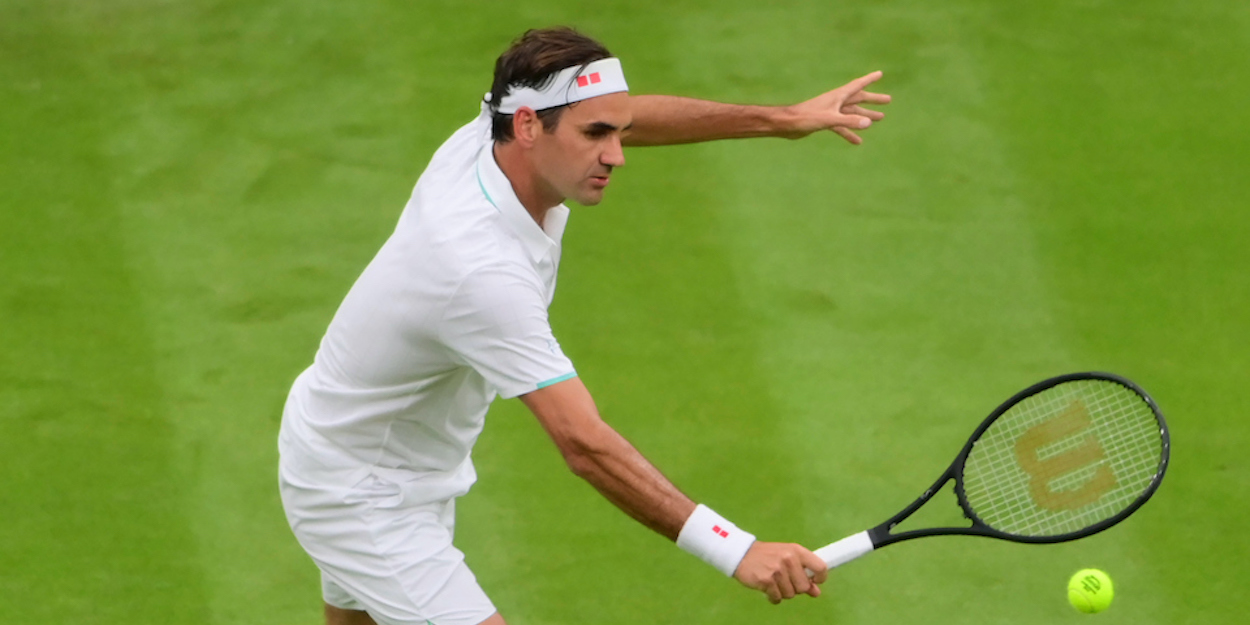 See more of what Cash had to say here