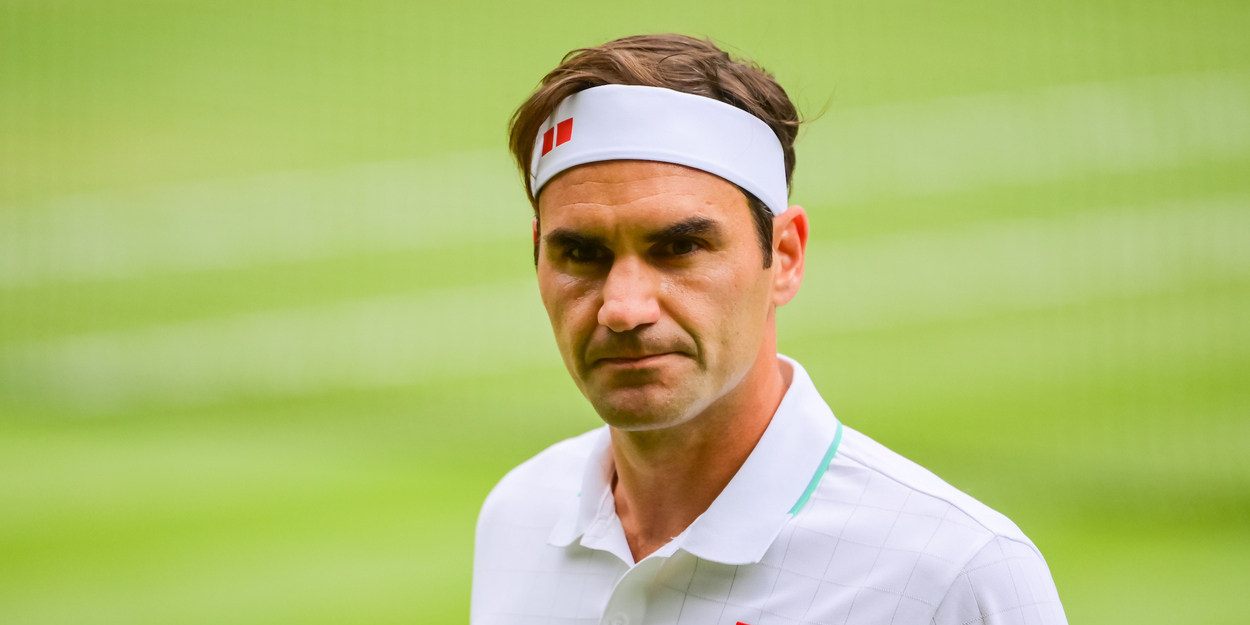 Second Service: Federer withdraws from Tokyo; Djokovic set for more success
On Second Service today, Roger Federer announces his withdrawal from the upcoming Olympics in Tokyo and a renowned analyst believes Novak Djokovic could win around 27 Grand Slams.
Firstly, Federer announced his withdrawal from the Tokyo Olympic Games on social media after revealing he suffered a 'setback' with his knee during the grass court season.
"During the grass court season, I unfortunately experienced a setback with my knee, and have accepted that I must withdraw from the Tokyo Olympic Games," the 2012 silver medallist explained.
"I am greatly disappointed, as it has been an honour and highlight of my career each time I have represented Switzerland. I have already begun rehabilitation in the hopes of returning to the tour later this summer."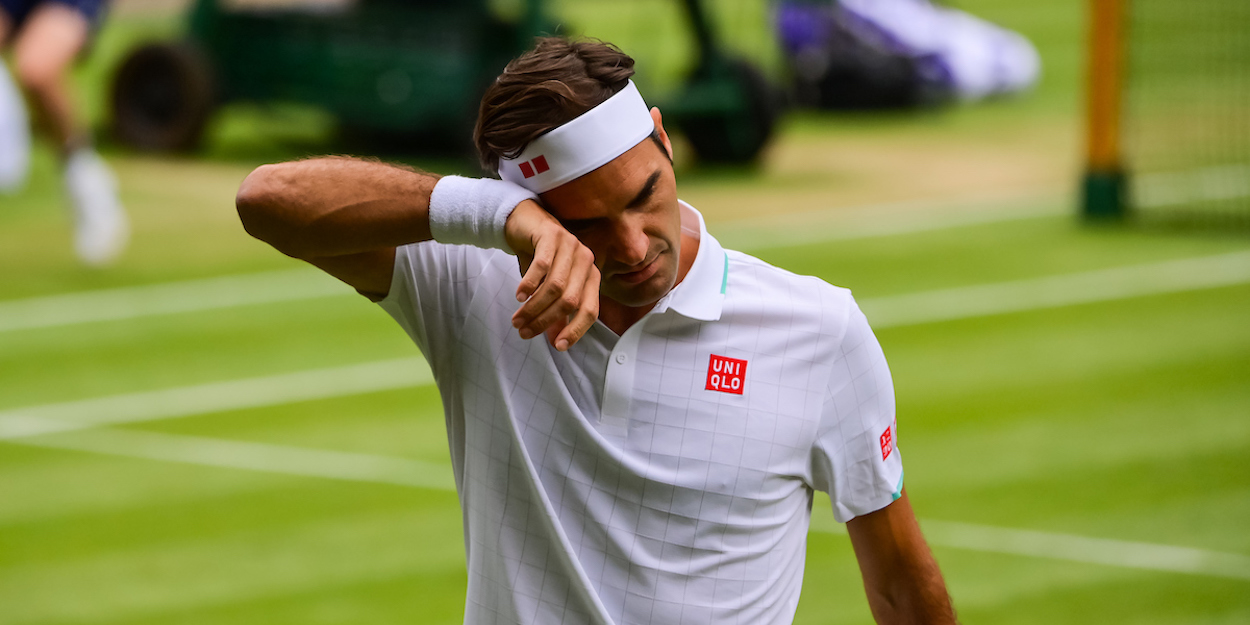 See more of what Federer had to say here
In other news, Novak Djokovic is stronger now than when he was 24 and should win several more majors, according to a renowned analyst.
ESPN analyst Brad Gilbert believes the world No. 1 could claim 'between five and seven' more Grand Slam titles in the next three years.
"I wouldn't be surprised if, over the next three seasons, that is, the next twelve-thirteen Grand Slam tournaments, Novak were to win between five and seven more," Gilbert told L'Equipe.
"So why not around 27 titles at the end of the day? At 34, he is stronger than at 24! I find he has made incredible progress in serving."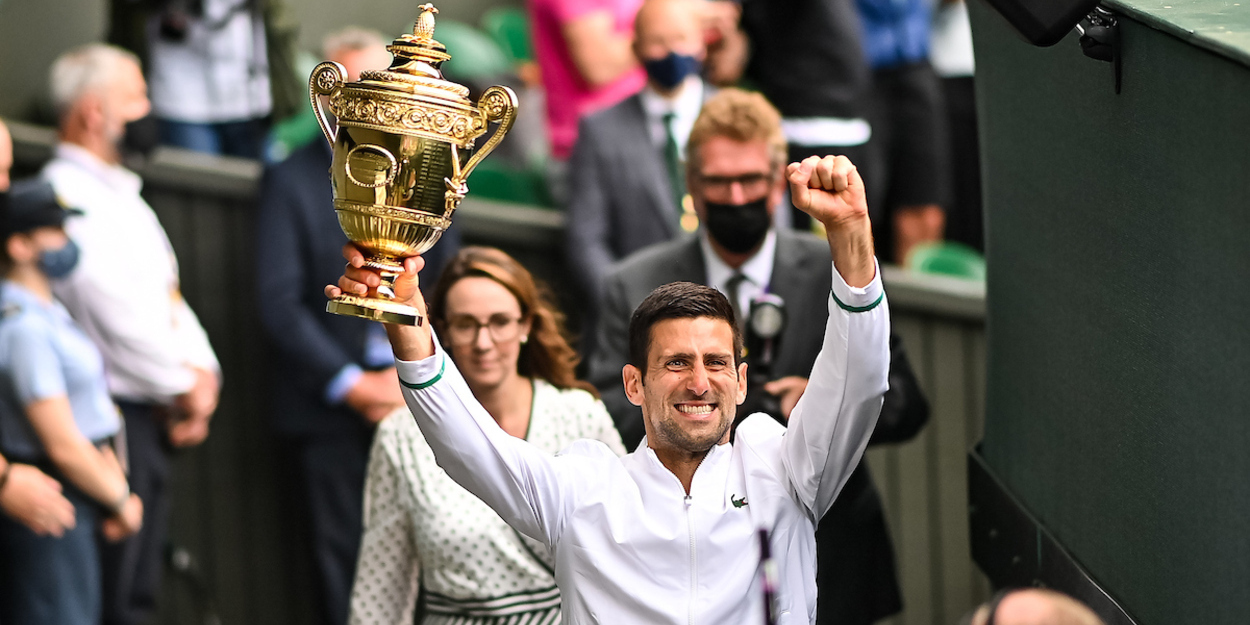 Take a look at Gilbert's full quotes here
Back to the Swiss star now, and Greg Rusedski is unsure that Federer will continue to compete if he truly believes he will not win more Grand Slams.
"Federer has defied logic, he has defied time, he created a new game in 2017," Rusedski said on the Tennis Channel. "There is not more he can create anymore because it was all based on movement, taking the ball early coming forward."
"So the question mark, will he be happy not being able to win majors again? I don't think he will be satisfied just showing up without really believing he can win."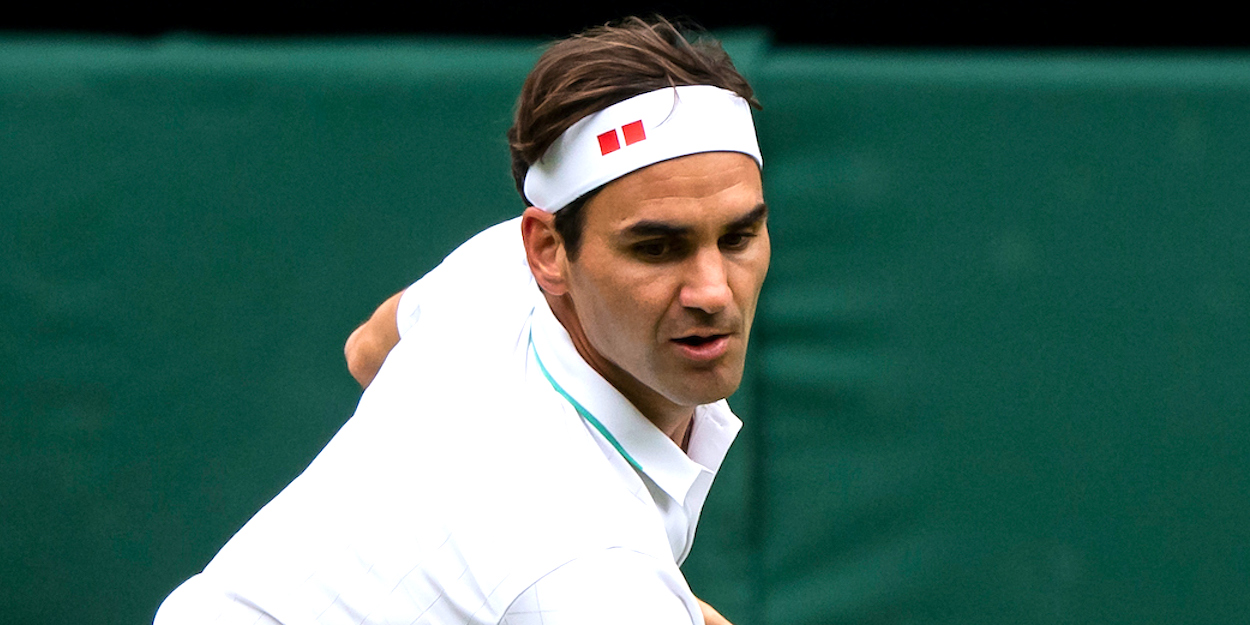 See more of what Rusedski had to say here
Roger Federer is not the only player to have announced his withdrawal from Tokyo, with the likes of Nadal, Nick Kyrgios, Serena Williams and Dominic Thiem all missing out.
Despite a host of absentees, top-10 players including Daniil Medvedev, Stefanos Tsitsipas, Alexander Zverev and Matteo Berrettini are all set to feature, whilst Aryna Sabalenka, Elina Svitolina, Karolina Pliskova and Iga Swiatek will also fly to Tokyo.
Recently crowned Wimbledon champion Novak Djokovic is currently undecided on whether he will make an appearance in Tokyo.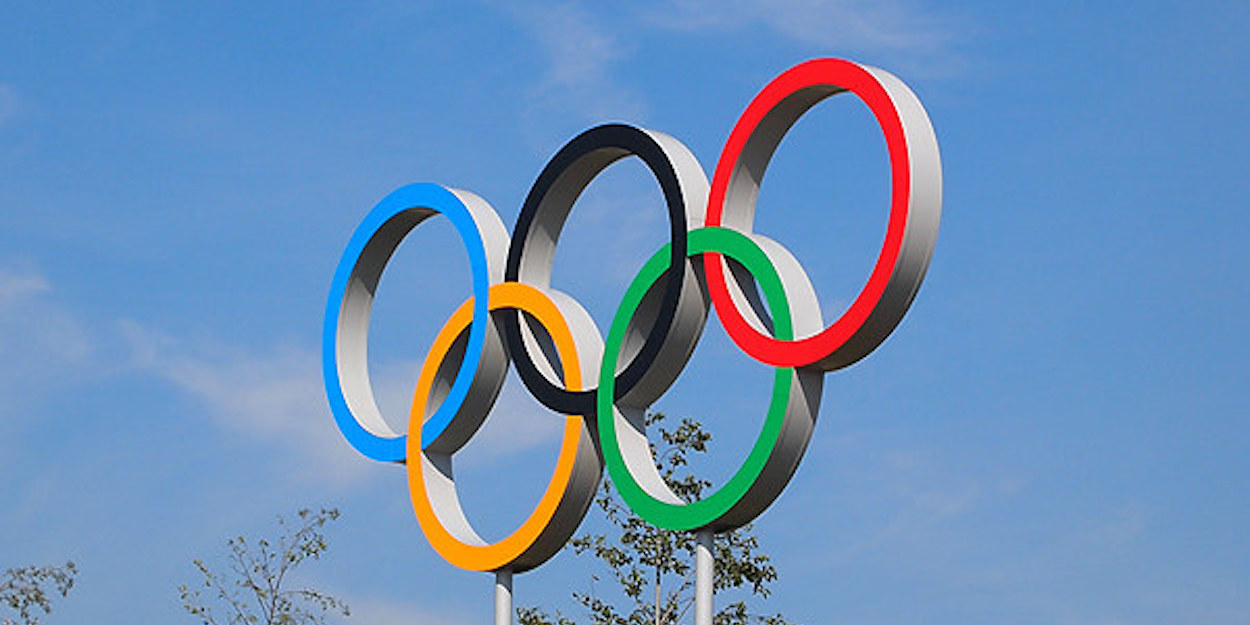 Find out the latest from the Tokyo Olympics here