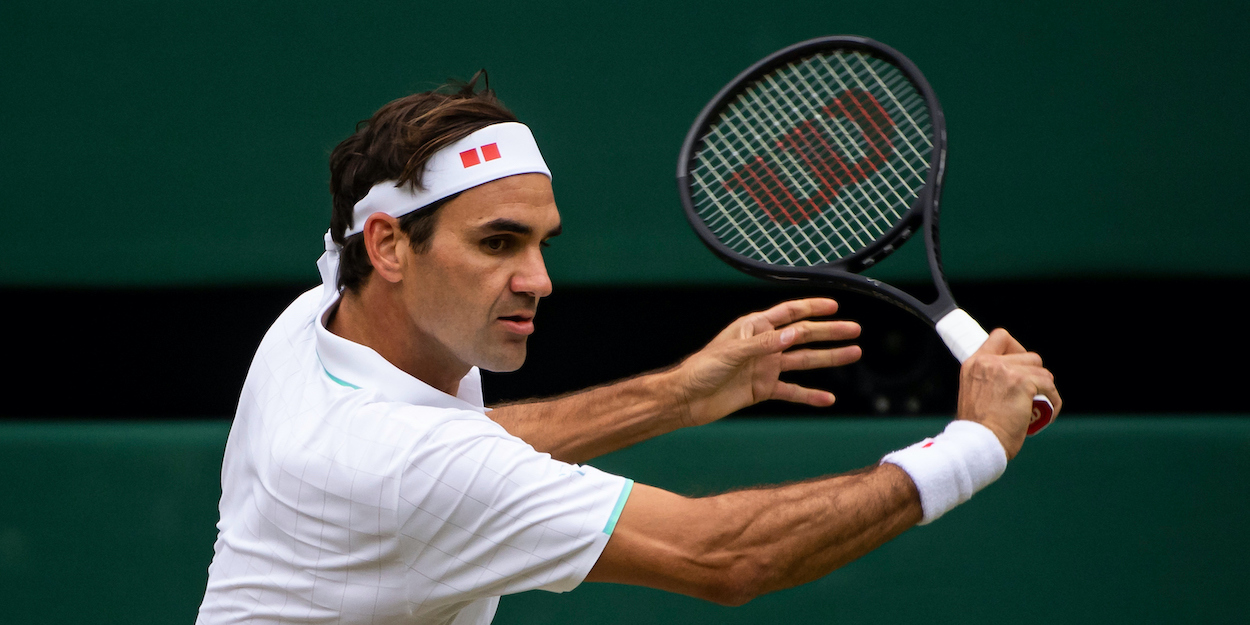 Slam icon believes Federer 'may not be satisfied' without more Majors
A former top pro is unsure that Federer will continue to compete if he truly believes he will not win more Grand Slams.
The Swiss went out of Wimbledon in the quarter-finals, and has only played 13 competitive matches since returning from injury in March.
His expectations will surely be lower than his historically high standards have been, and former Slam finalist Greg Rusedski recognises as much.
"Federer has defied logic, he has defied time, he created a new game in 2017," Rusedski said on the Tennis Channel. "There is not more he can create anymore because it was all based on movement, taking the ball early coming forward."
Federer took six months out following Wimbledon 2016 after suffering a back injury and requiring surgery. On his return, the Swiss secured an 18th Grand Slam title at the 2017 Australian Open, before adding two more at Wimbledon and defending his Aussie title in 2018 at the age of 36 to reach 20 titles.
Since then, the veteran has reached three Slam semi-finals and one final (Wimbledon 2019), but has not been able to add to his tally, and turns 40 in August. On top of all that, he was out of the sport for 13 months with knee injuries and underwent double knee surgery.
"So the question mark, will he be happy not being able to win majors again?" Rusedski posits. "And that is the big question mark only Roger can answer. Knowing Roger from quite a young age, around 16-17 years of age, I don't think he will be satisfied just showing up without really believing he can win."